August 2017 Urban Exploration feature some graffiti artwork found on Toronto Island. Wheat paste throw up discovered in May plus another traffic signal box
Toronto Graffiti Art Post From August 27, 2017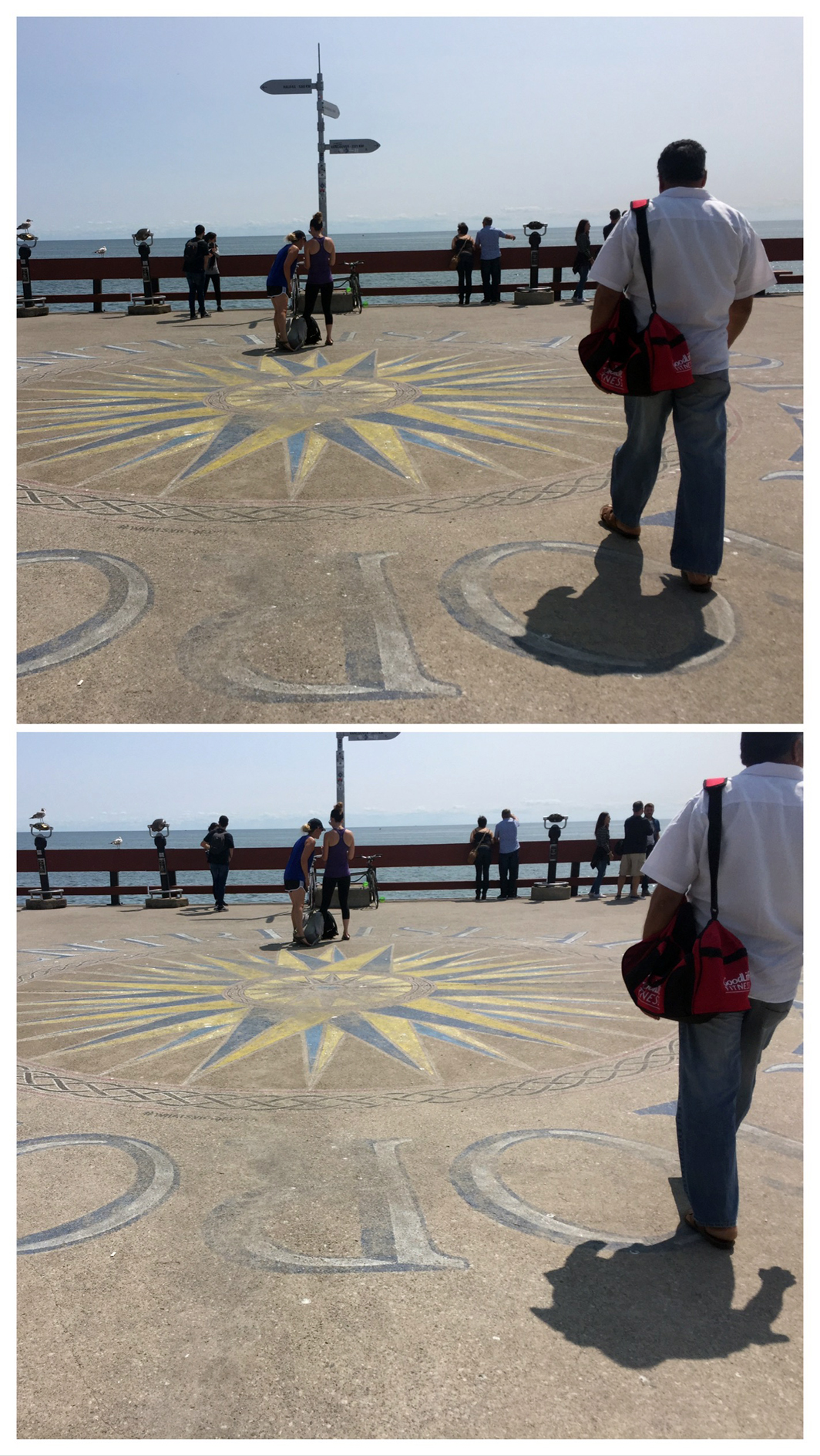 First off..
Thoughts are with everyone in Texas.. #prayforhouston
That's one city that I have been through a couple of times. I drove from Atlanta to Corpus Christi and stayed there overnight. It reminded me a lot of here without all the cowboy hats. I actually liked it a lot.
I hope everyone is ok there.. the flooding is catastrophic
This post is the best of the weekend…
The left is a video of the city from the Island
On Friday.. I went to Toronto Island with Jenna who is the best travel companion ever.
The Island had been closed for most of the summer .. due to flooding… there has been flooding all over North America this year.
The top right is sidewalk art by @whatsvictorupto that is on the pier at the Island..
Below that ….is the breakwater wall on the Island… its there to prevent flooding on the beach.
And on the bottom right is the sunset from Friday…
Again… hoping the best for everybody in Texas….
Thoughts are with you…
Toronto Graffiti Found at this Location
Bonus Sticker Slap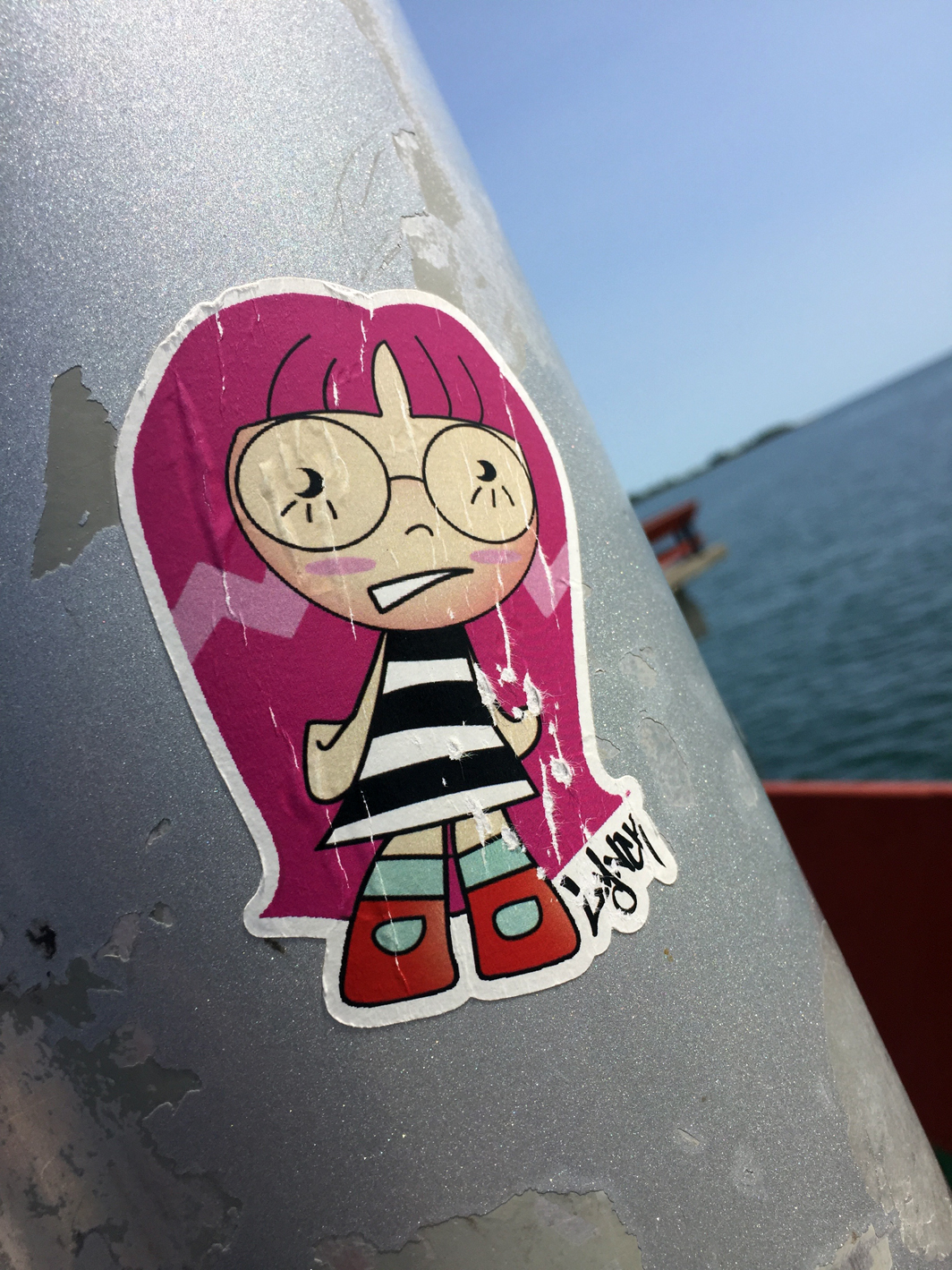 Toronto Graffiti Art Post From August 28, 2017
From May 21.. by @1000cuts
Found a lot that I haven't posted yet… I didn't see this until after May the Force Day.. but I know what I will be posting for May the Force 2018 now… I see a lot of Star Wars inspired artwork… .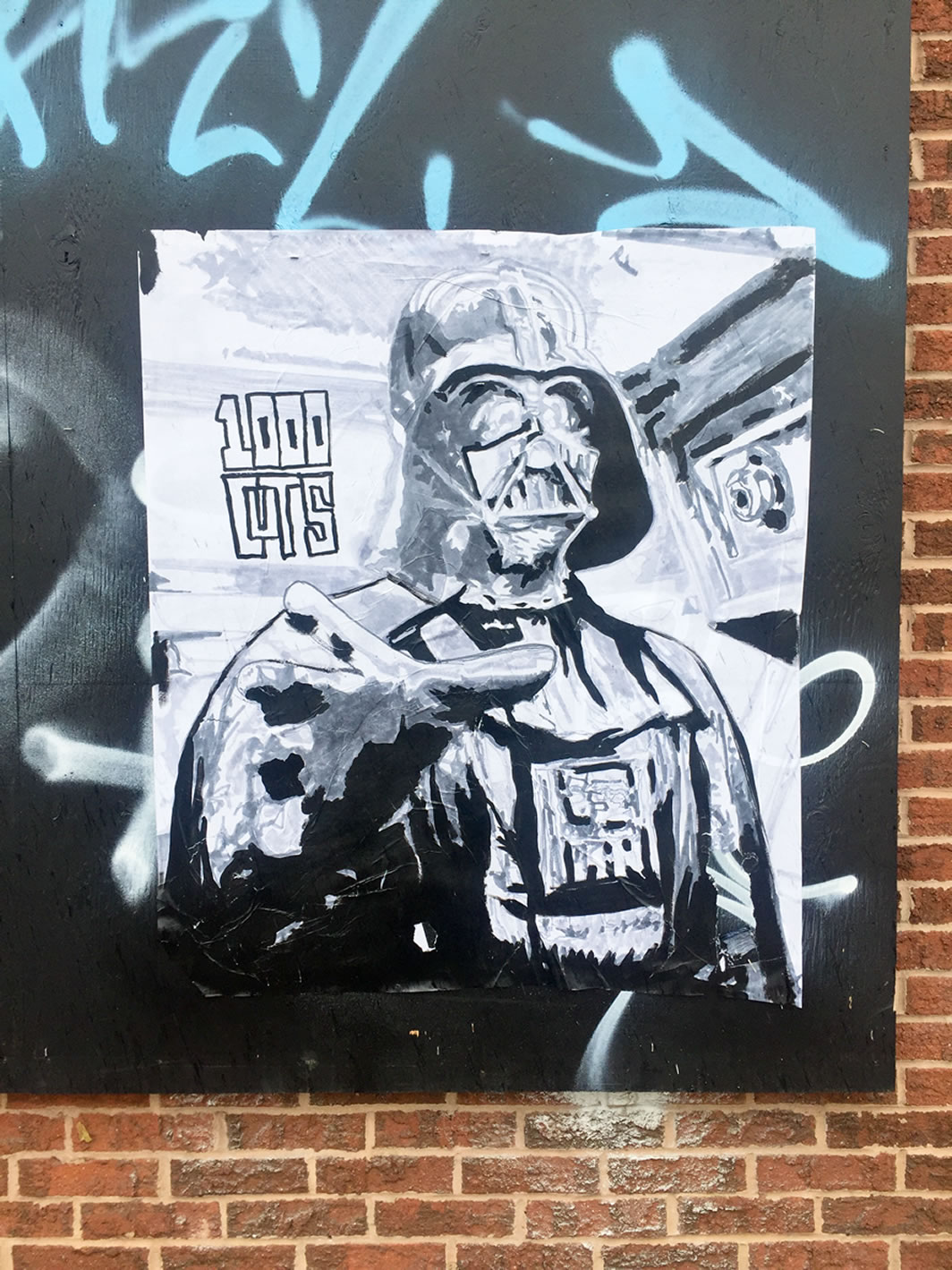 .
The second one is by the same artist of Mick Jagger .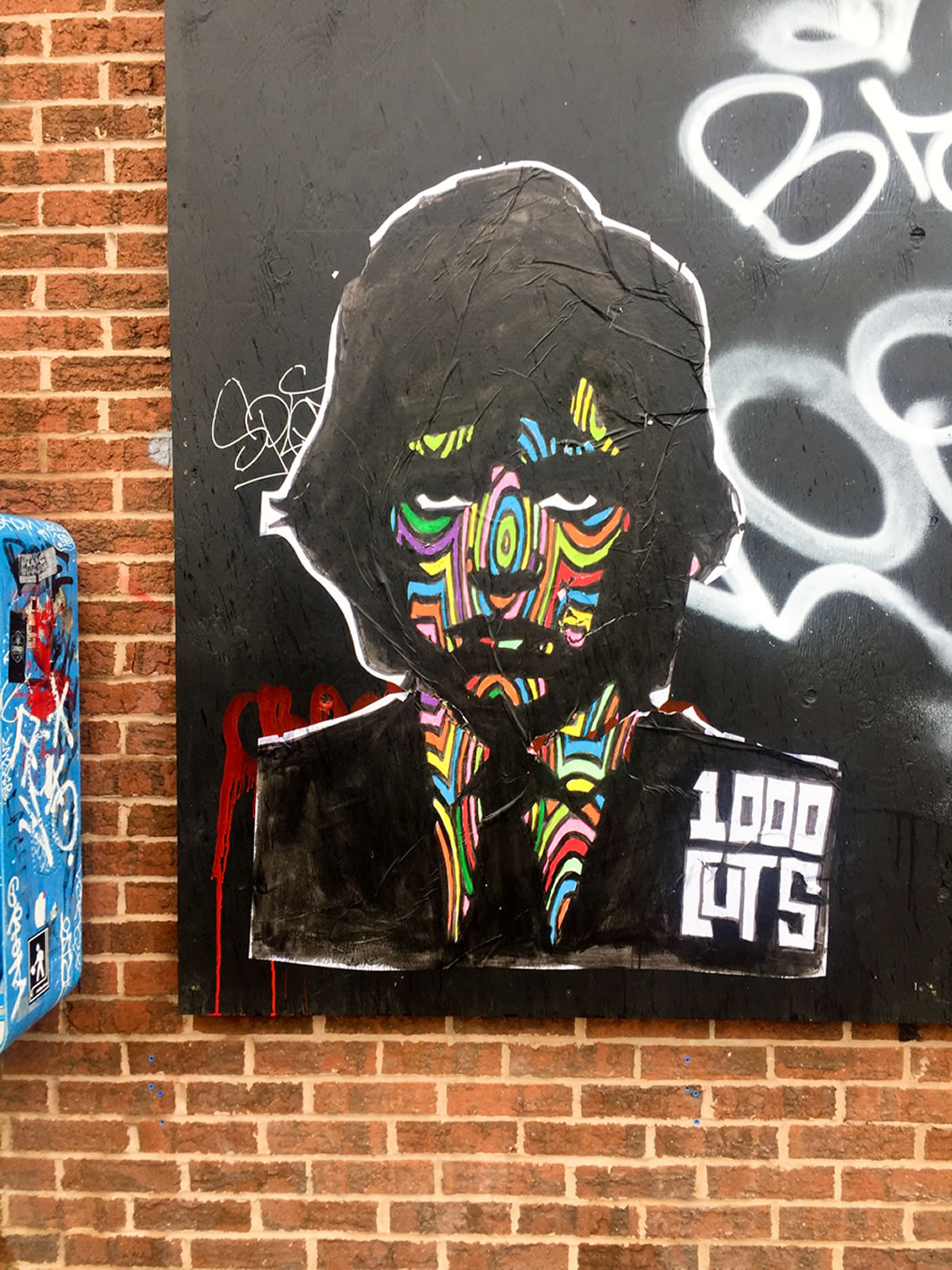 They were posted on the opposite ends of a bulletin board..
Toronto Graffiti Found at this Location
Toronto Graffiti Art Post From August 29, 2017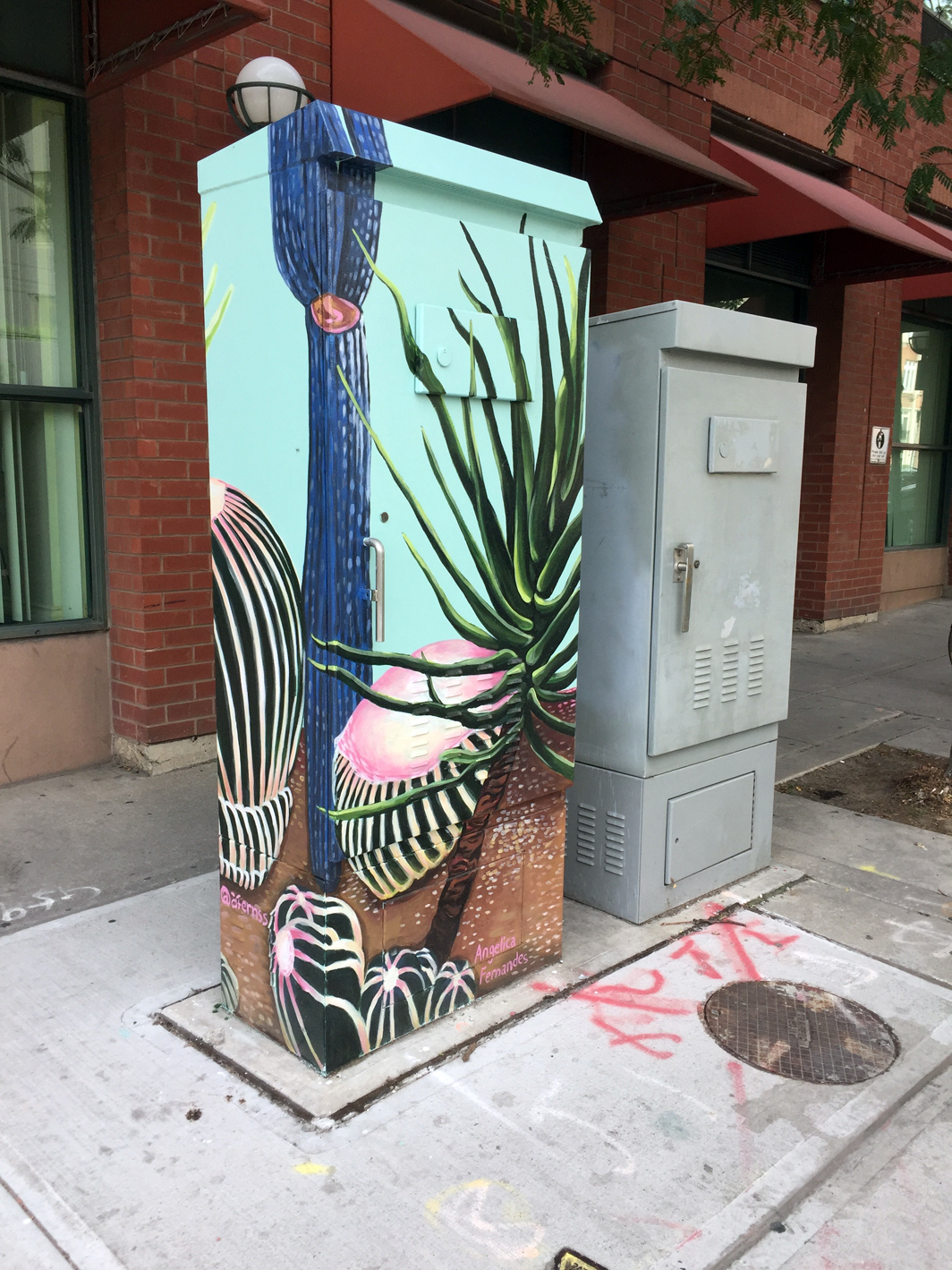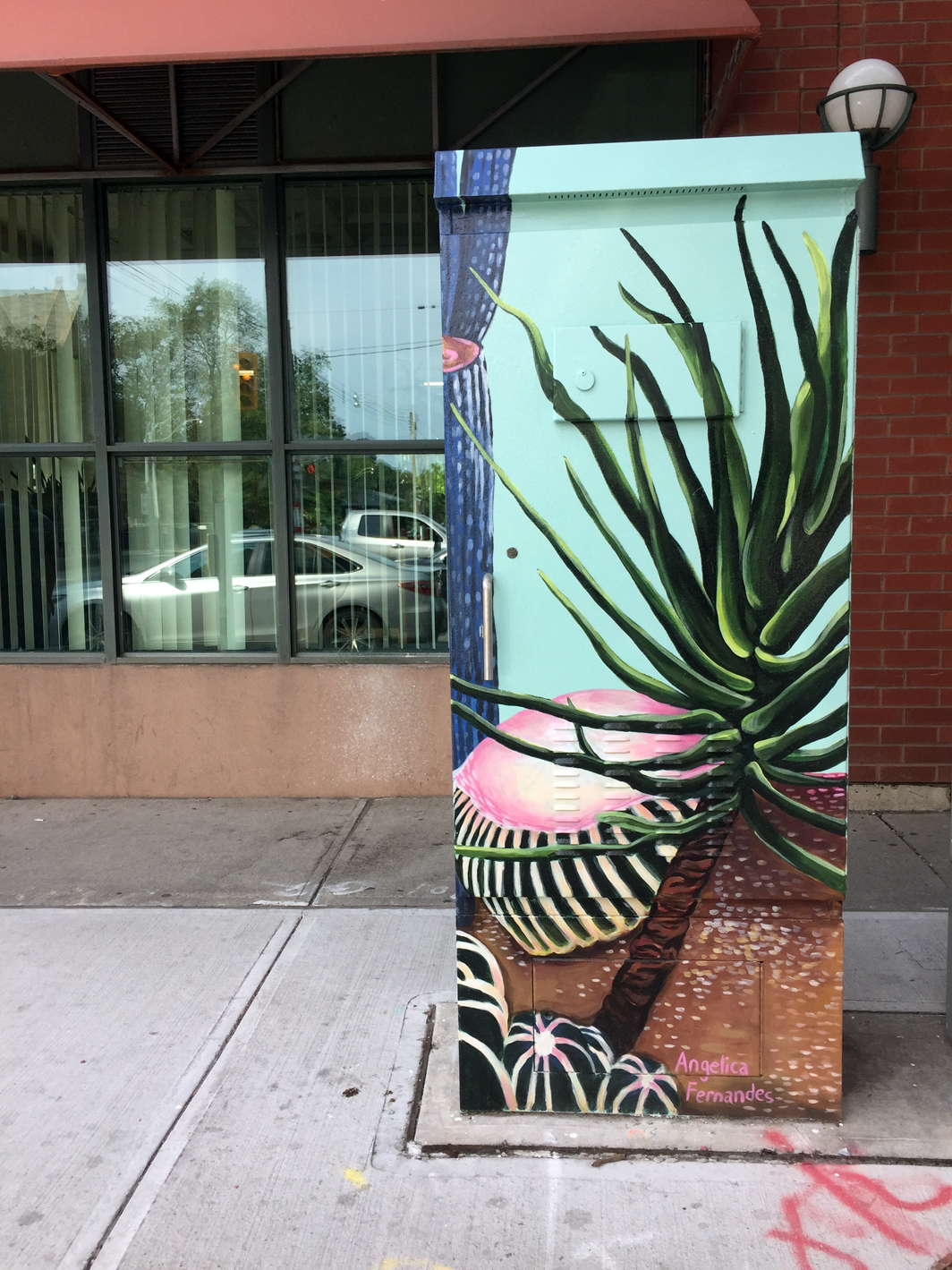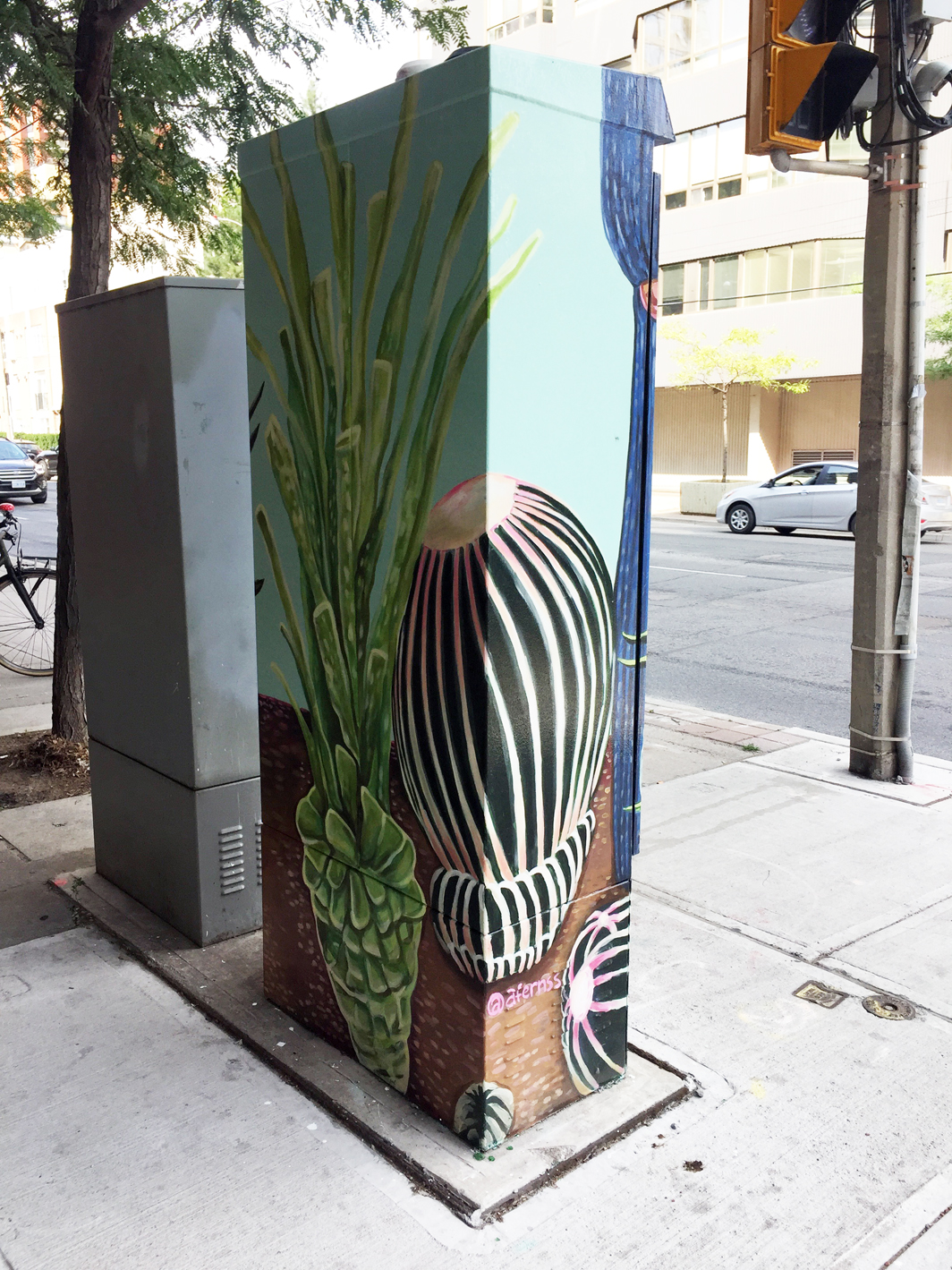 Found this by @afernss yesterday from her account says: Angelica Fernandes Art person. Plant enthusiast.
Looks like it was completed 2 weeks ago.. from her account she says : "After a week, this puppy's finally done! StreetARToronto traffic control box at Jarvis and Carlton, right by Allen Gardens"
The ladies are taking over this year.. FYI 🎥 video of this in my stories
Toronto Graffiti Found at this Location