Graffiti Alley Tour Mural Collection
Where do you buy a good gas mask these days ?
Amazon I guess…
Just some photos from Graffiti Alley.. I have only been there a few times to be honest..
It seems to change all the time… like like..
I don't know who all these are artists are to be honest… but
The ones I know.. 🎨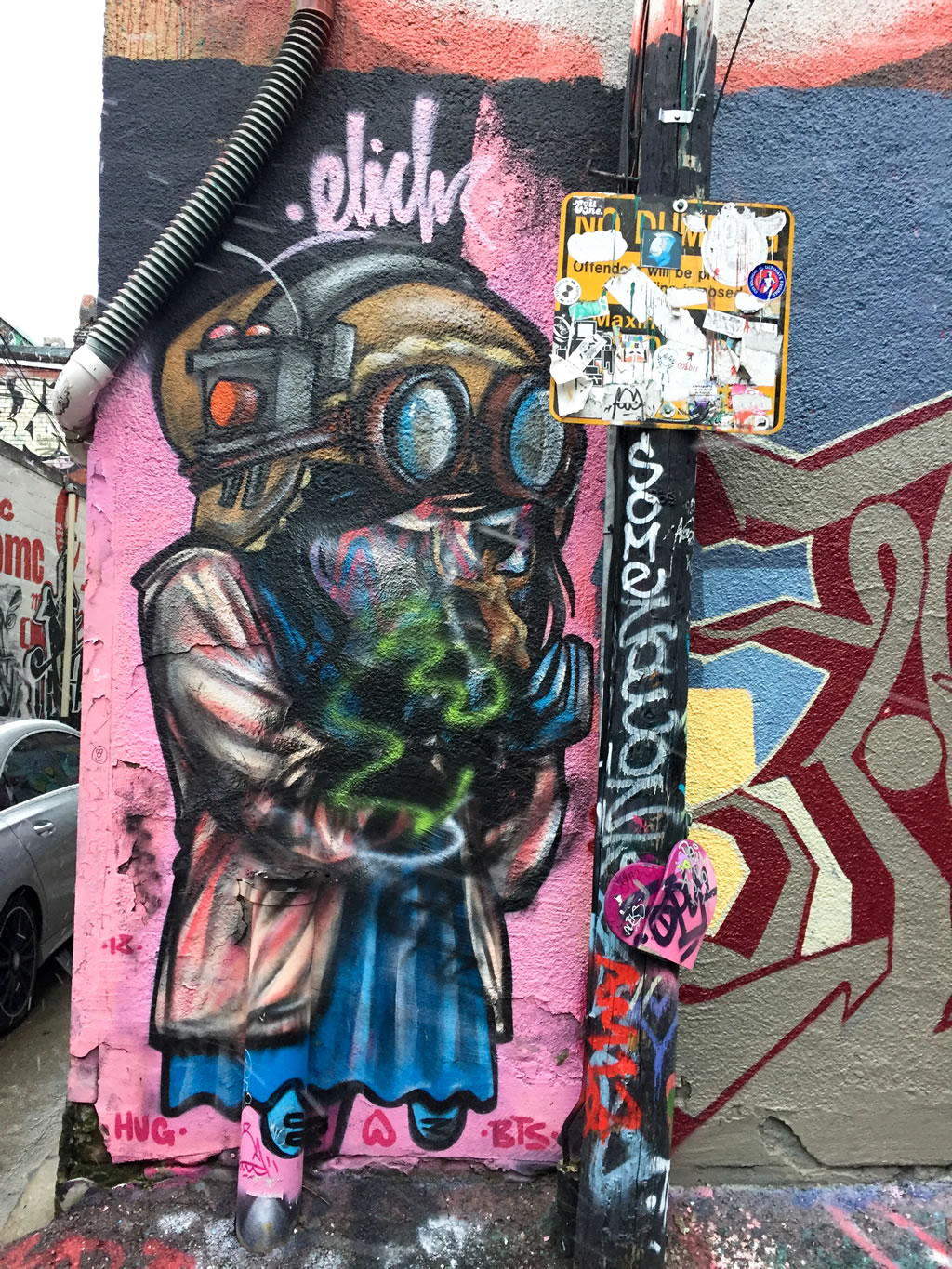 1) by Elicser Elliott @elicserelliott – the first one with the mask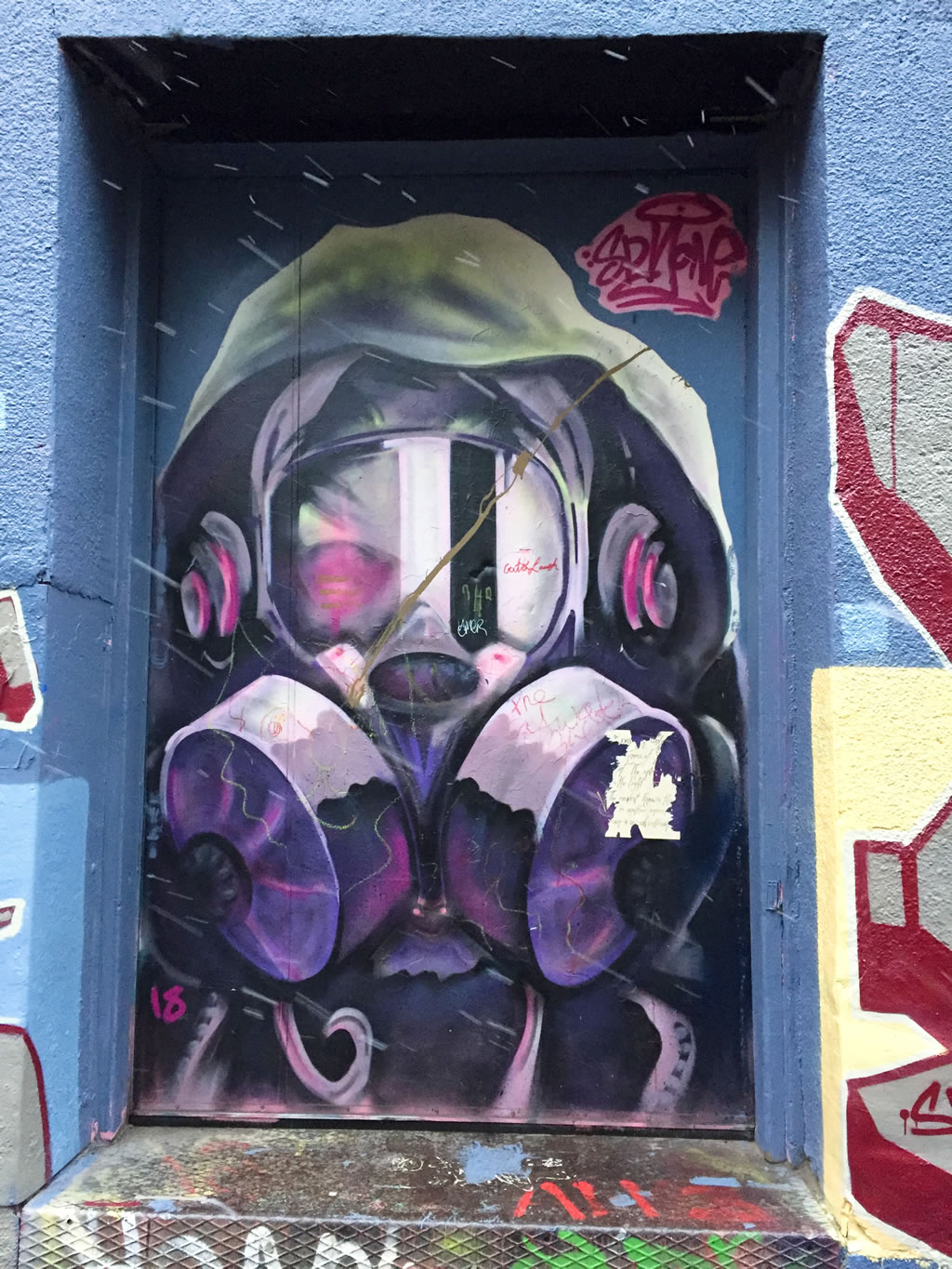 2) Dunno who that is by.. another mask ..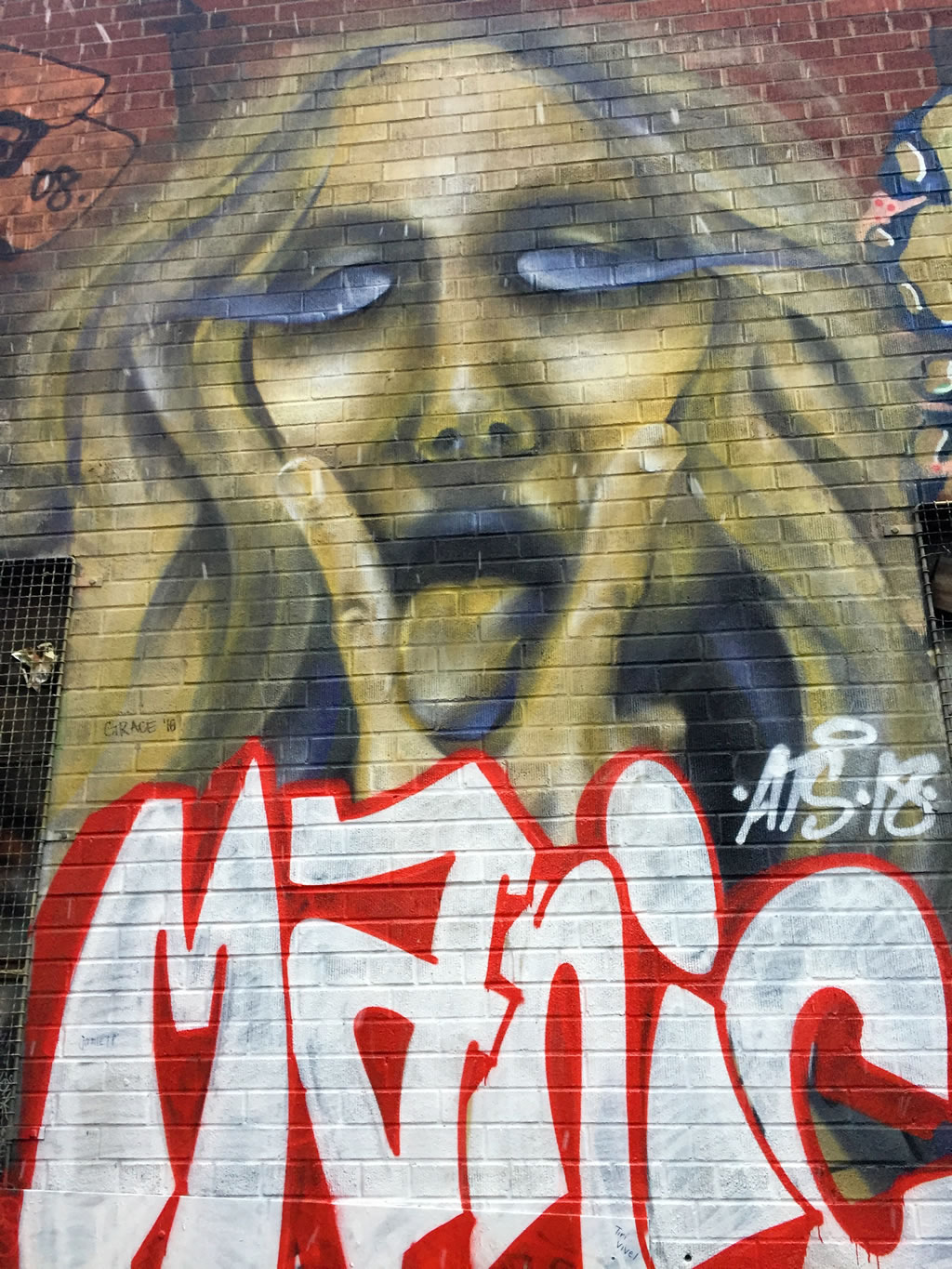 3) The 👅.. no idea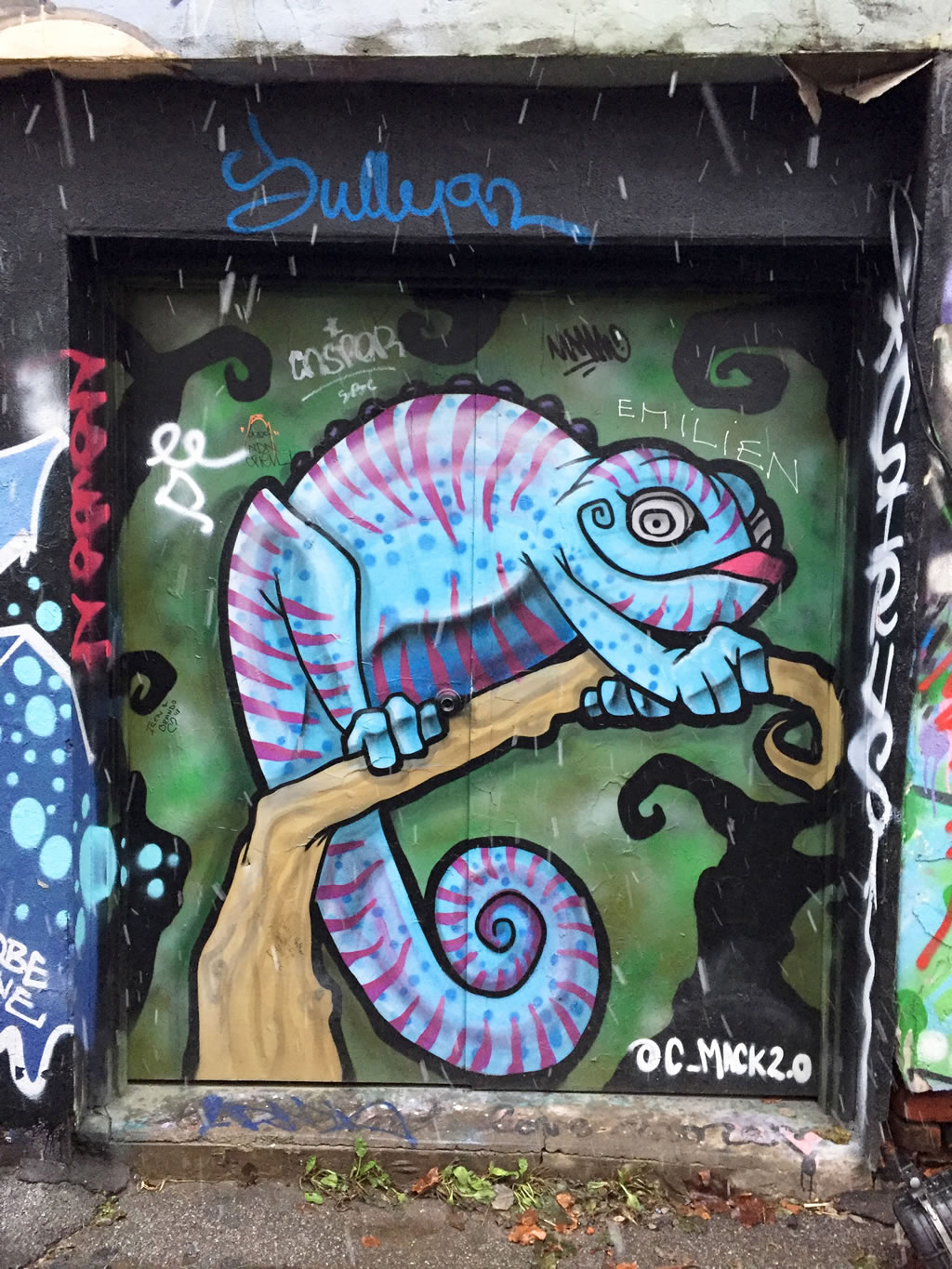 4) 🦎 by @c_mack2.0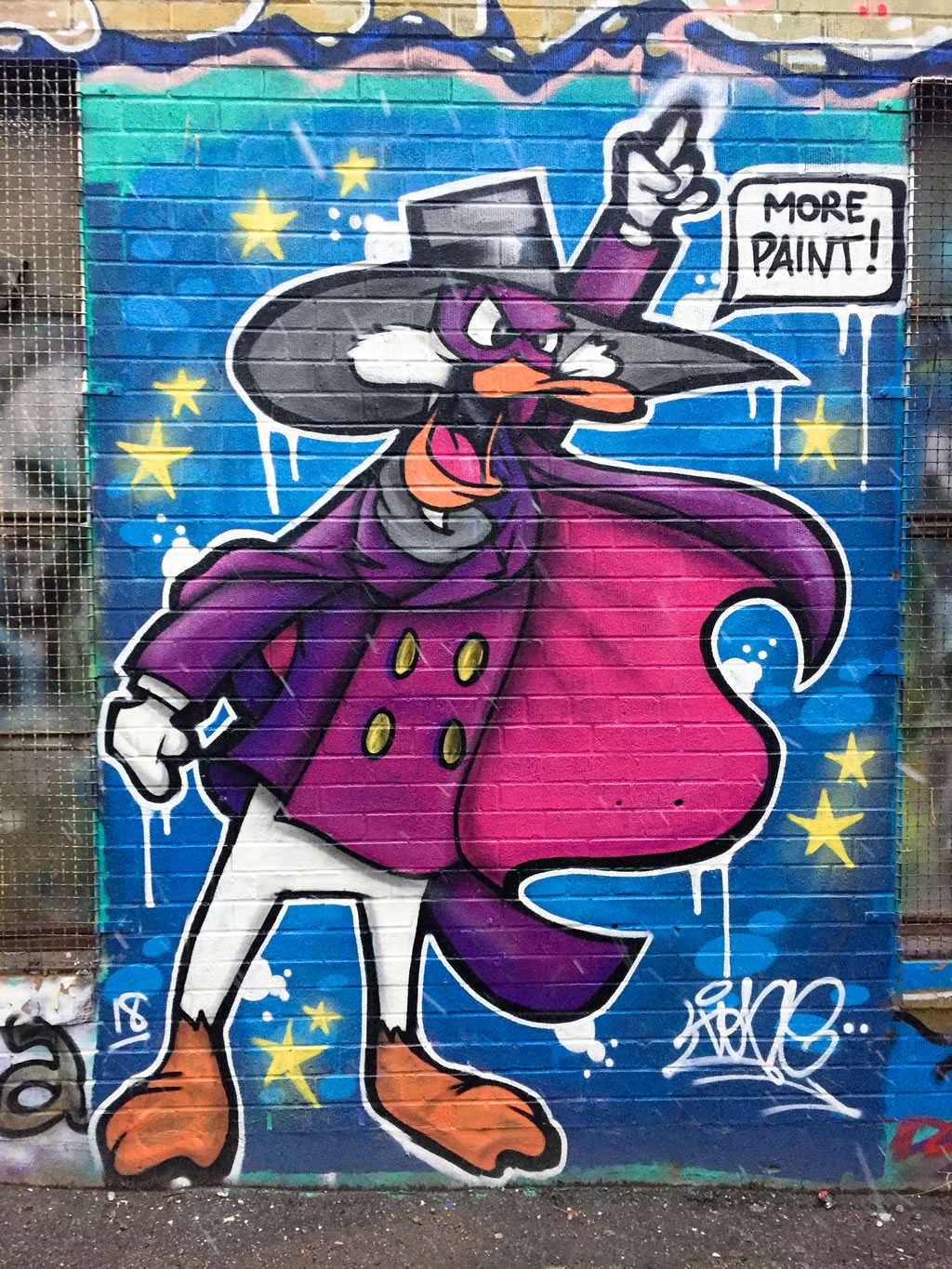 5) "More Paint! "🤷‍ another by @c_mack2.0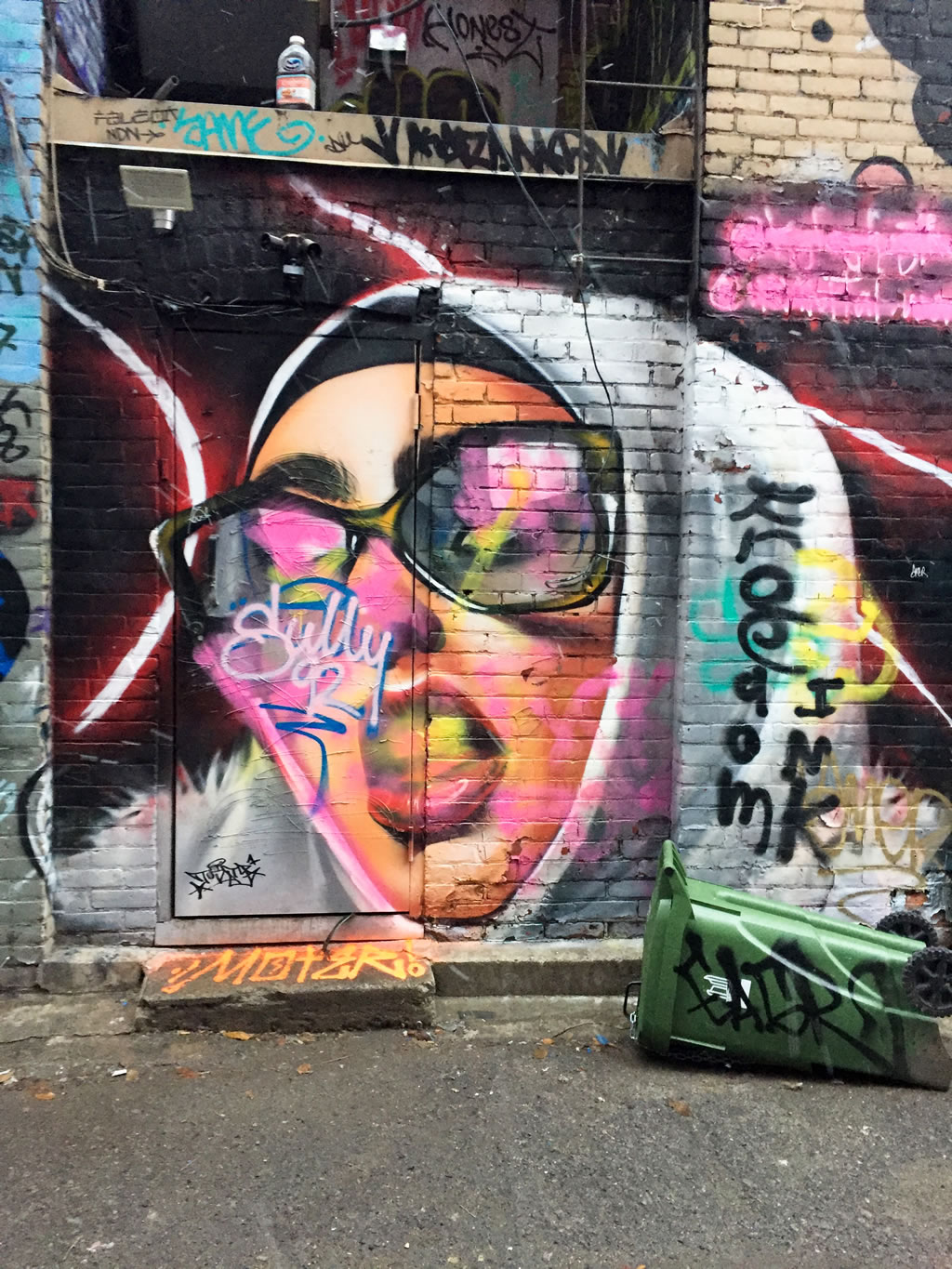 6) 🕶️ Kyle Ghostkeeper by @kyleghostkeeper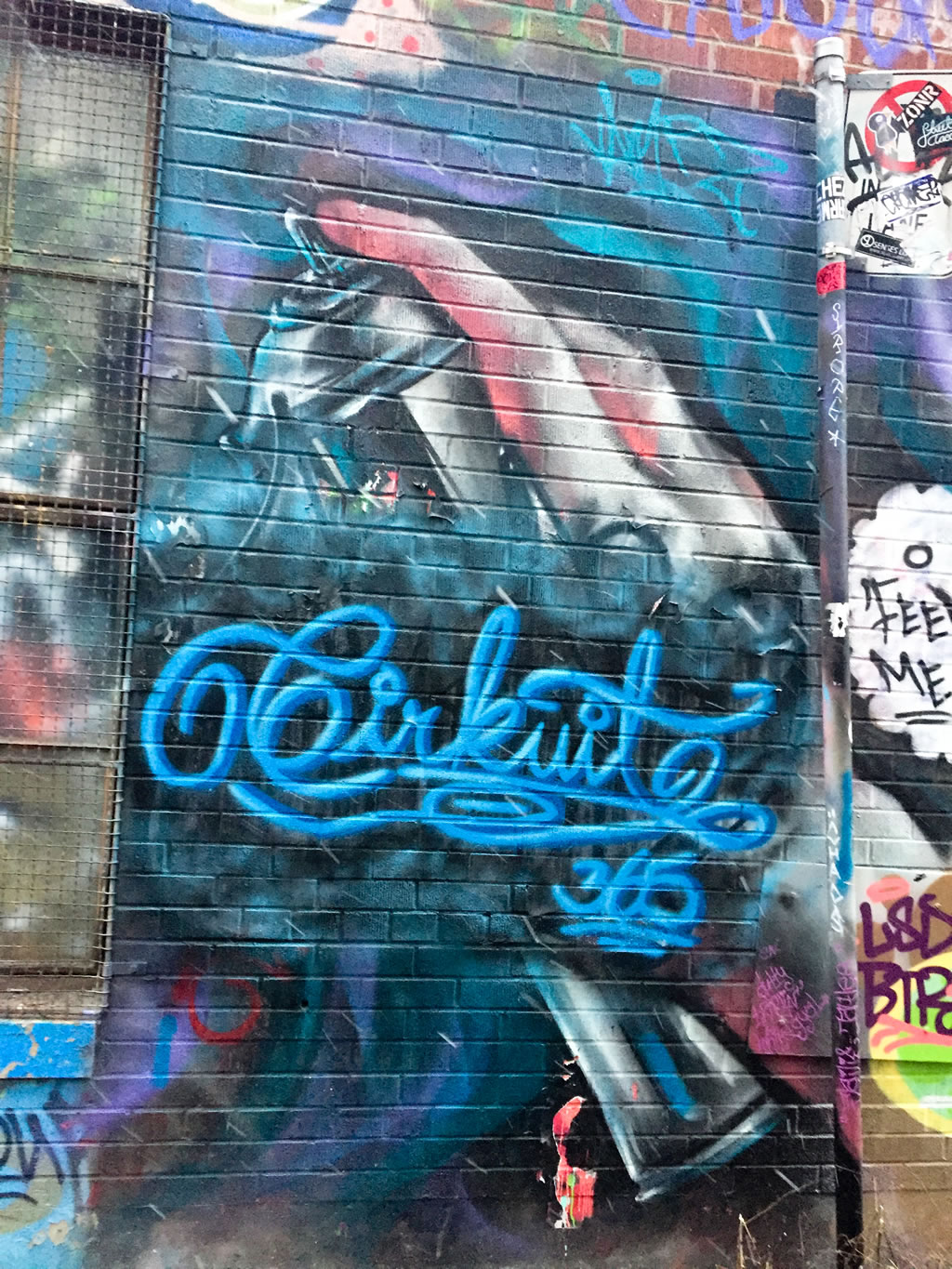 7) ✋ by dunno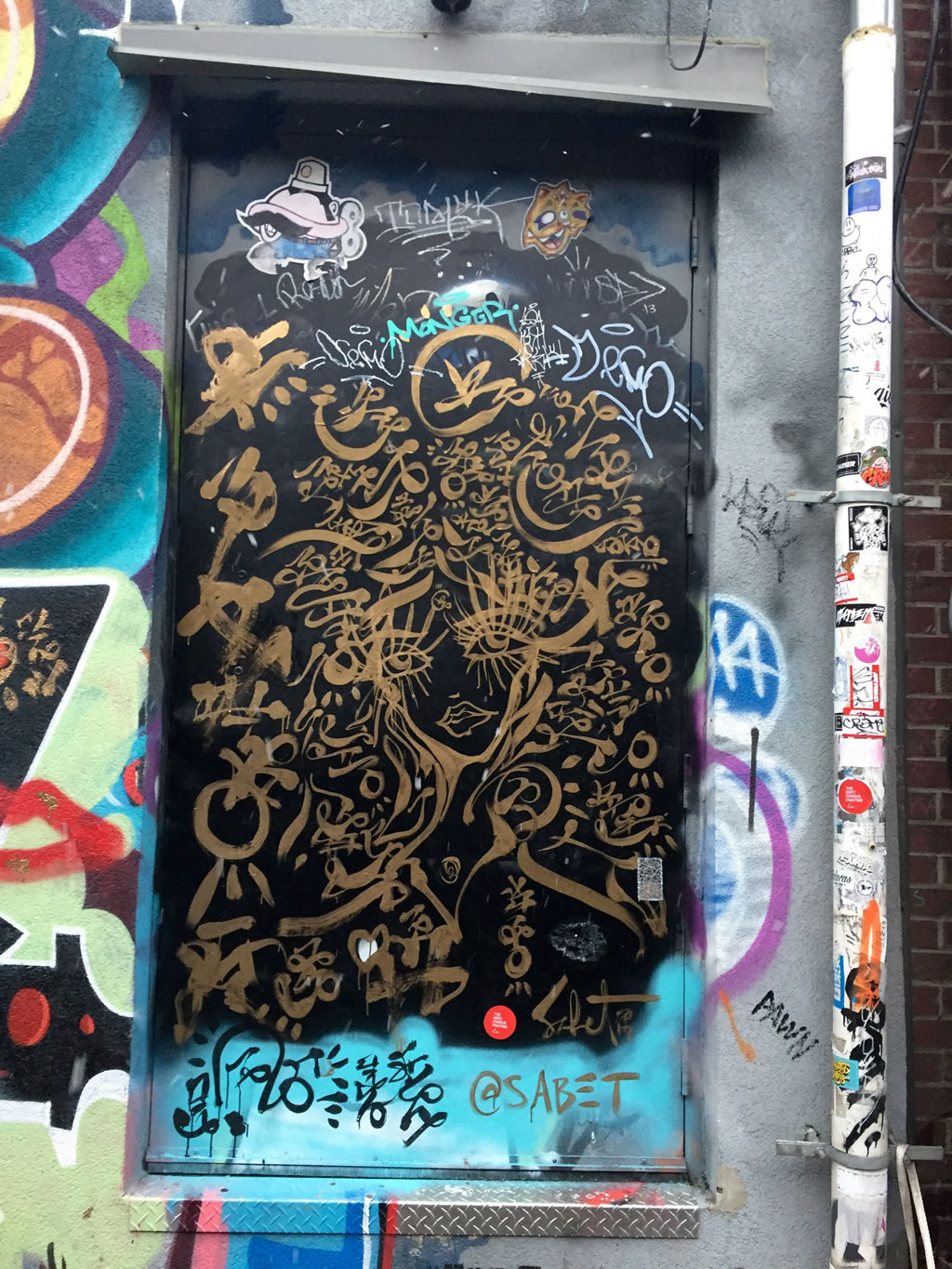 8) says @sabet at the bottom (Ali Sabet)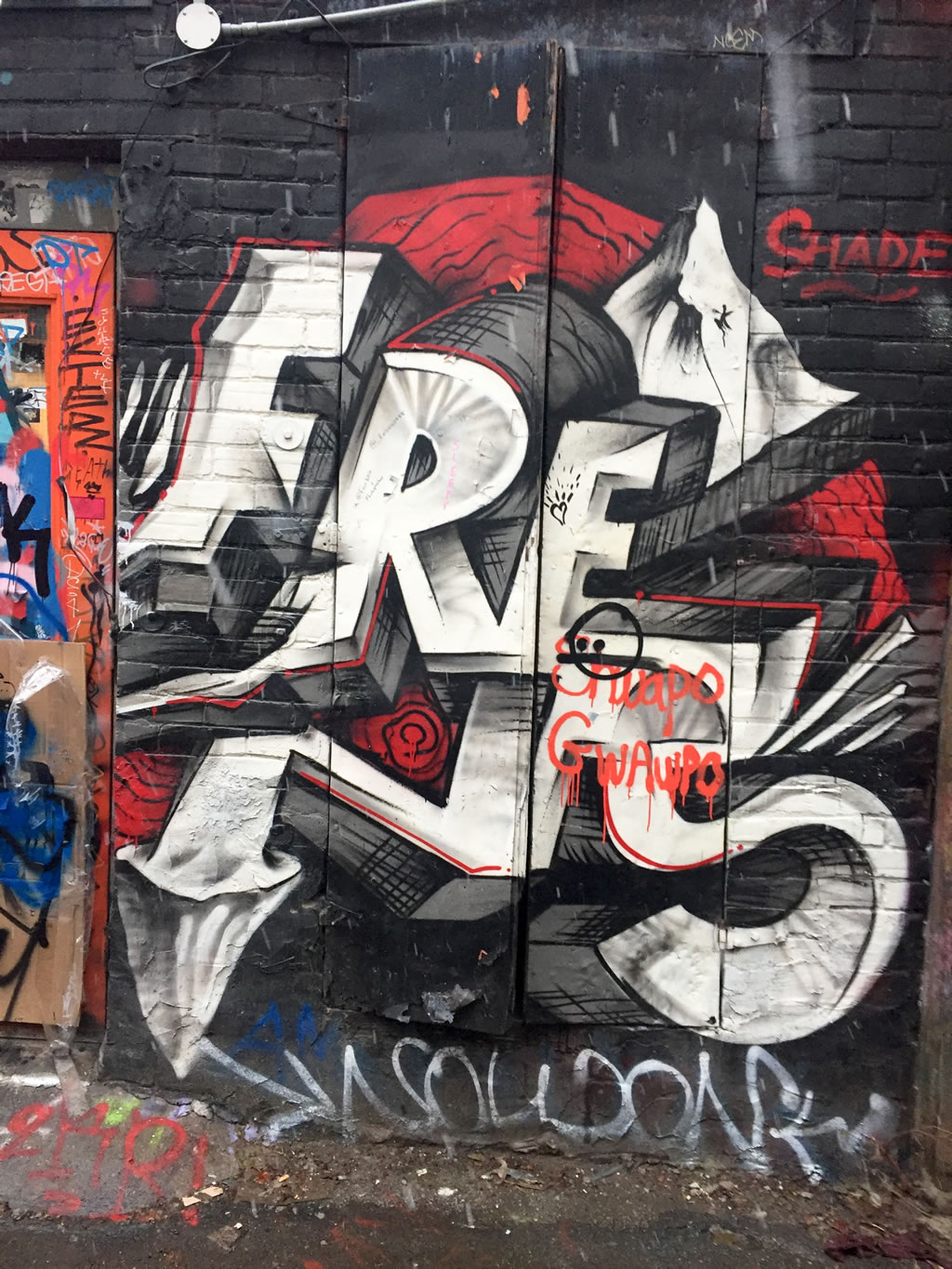 9) by Frens – that is the outside..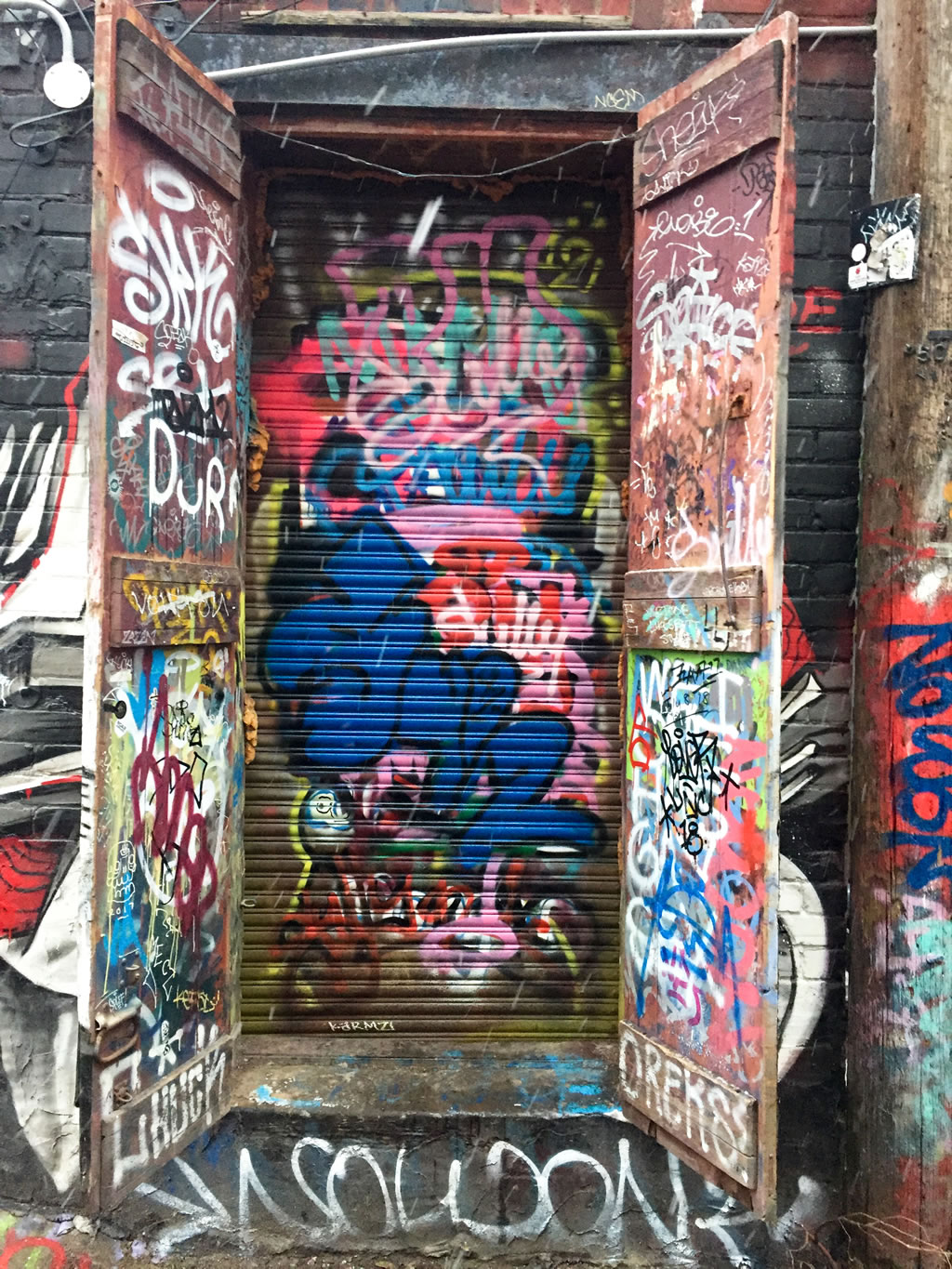 10) this is the inside !
Happy Tuesday !
Toronto Graffiti Street Art Found Here: