Merry Christmas Everyone !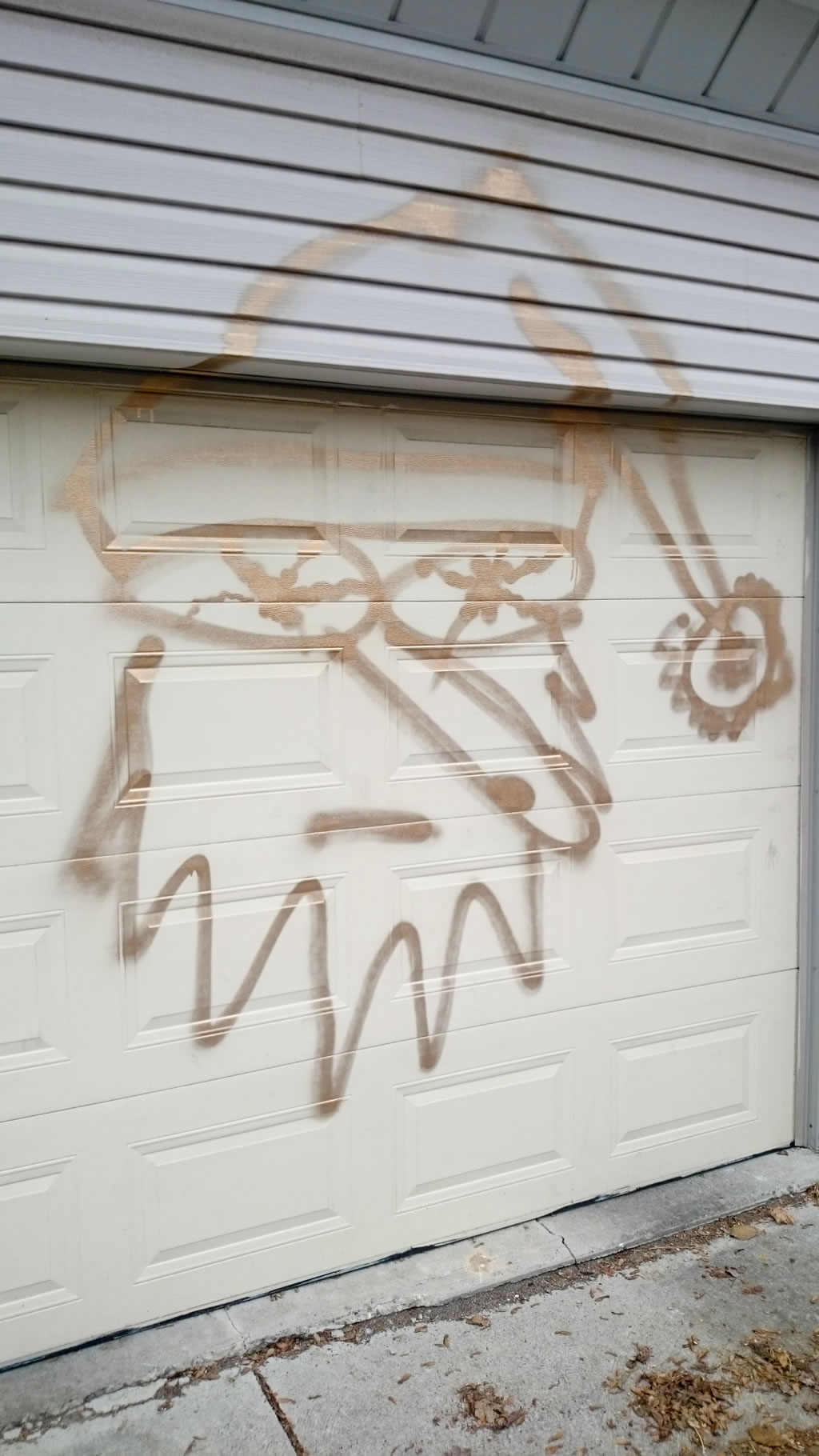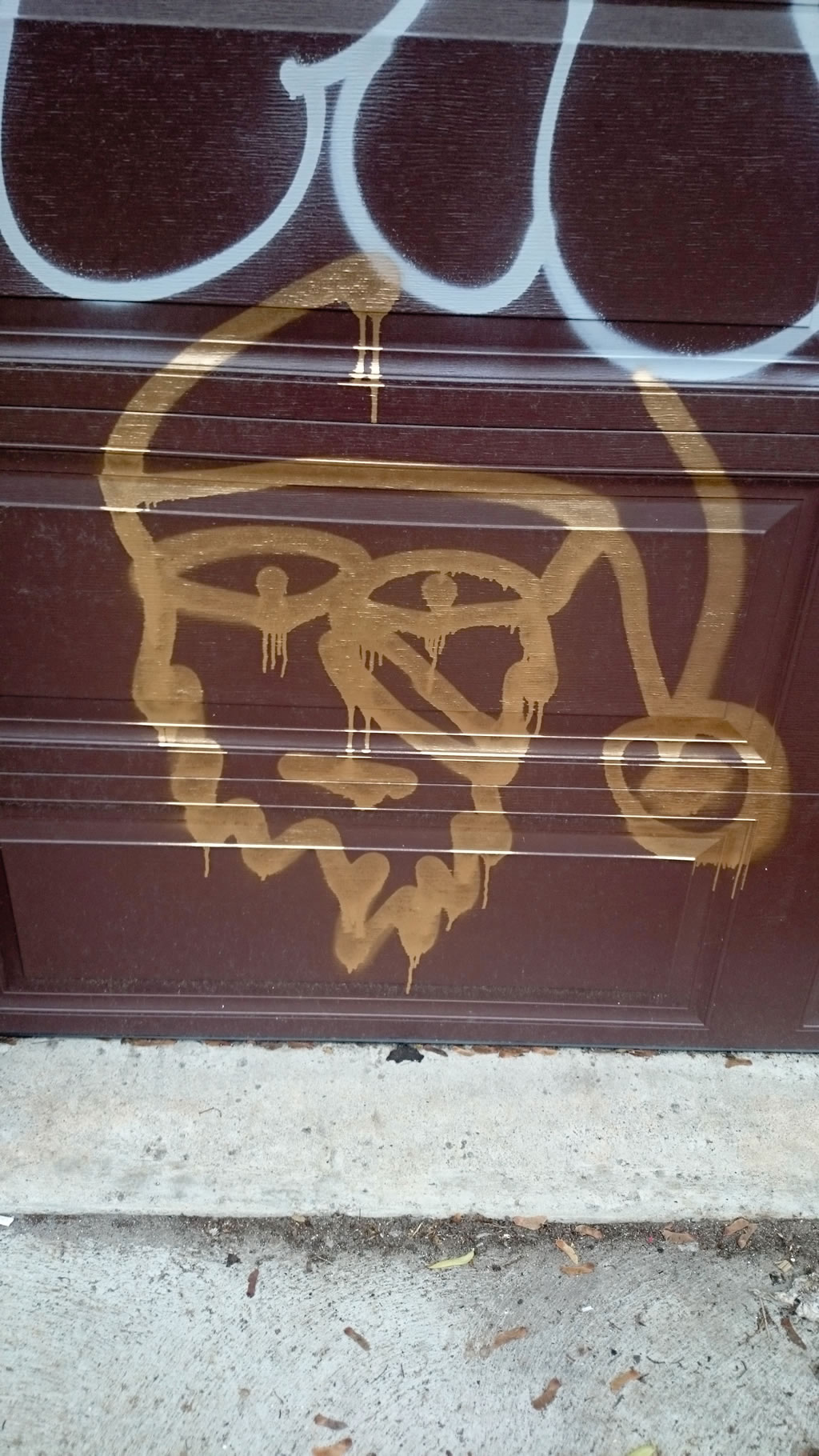 I'll post part two of my stickers soon ! But I just wanted to wish everyone a happy holiday ! I found this Santa graffiti a few years ago !
Toronto Graffiti Street Art Found Here:
🎨 "🚬" by Valmor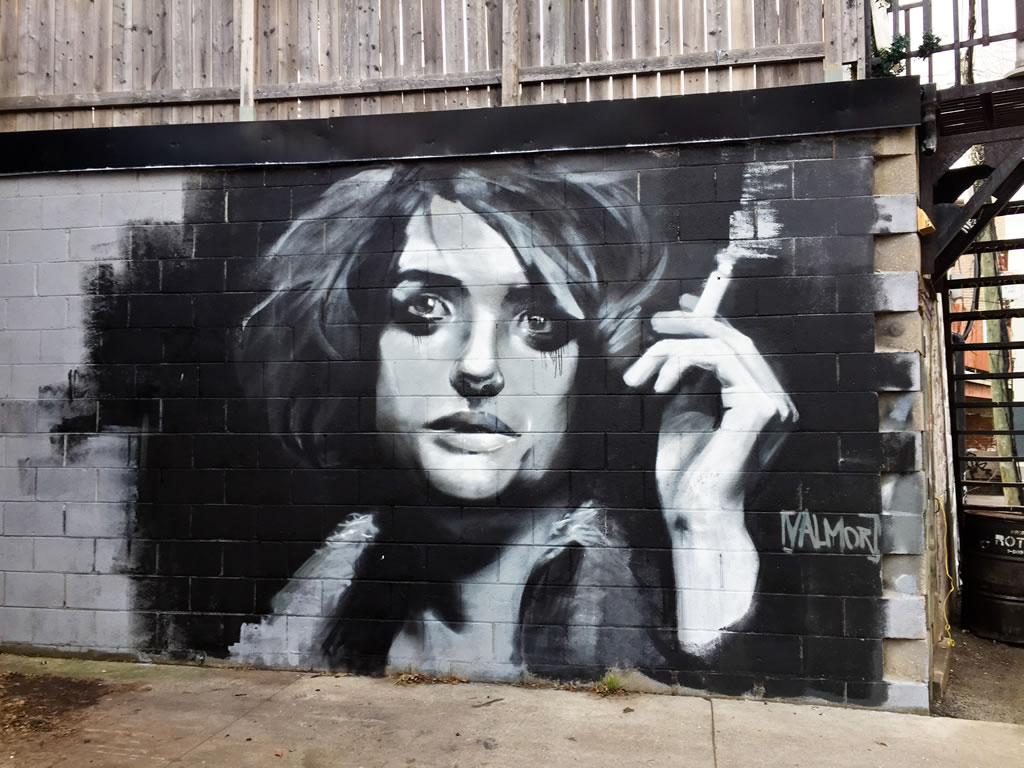 After she deleted her Instagram account.. she took up smoking again. That look on her face is the look of "Relief". She doesn't have any regrets… She kinda forgot how much she enjoyed the taste of a cigarette. Although, her smoking addiction isn't as socially acceptable as social media…. she decided that smoking was probably the lesser of two evils..
C'est La Vie…
Toronto Street Art Graffiti Found Here: