Sticker Slaps from November 2016 that I posted on Instagram. Graffiti artwork is no longer at these locations. Its good idea to take pictures when you see it
From 11/04/16 Instagram Post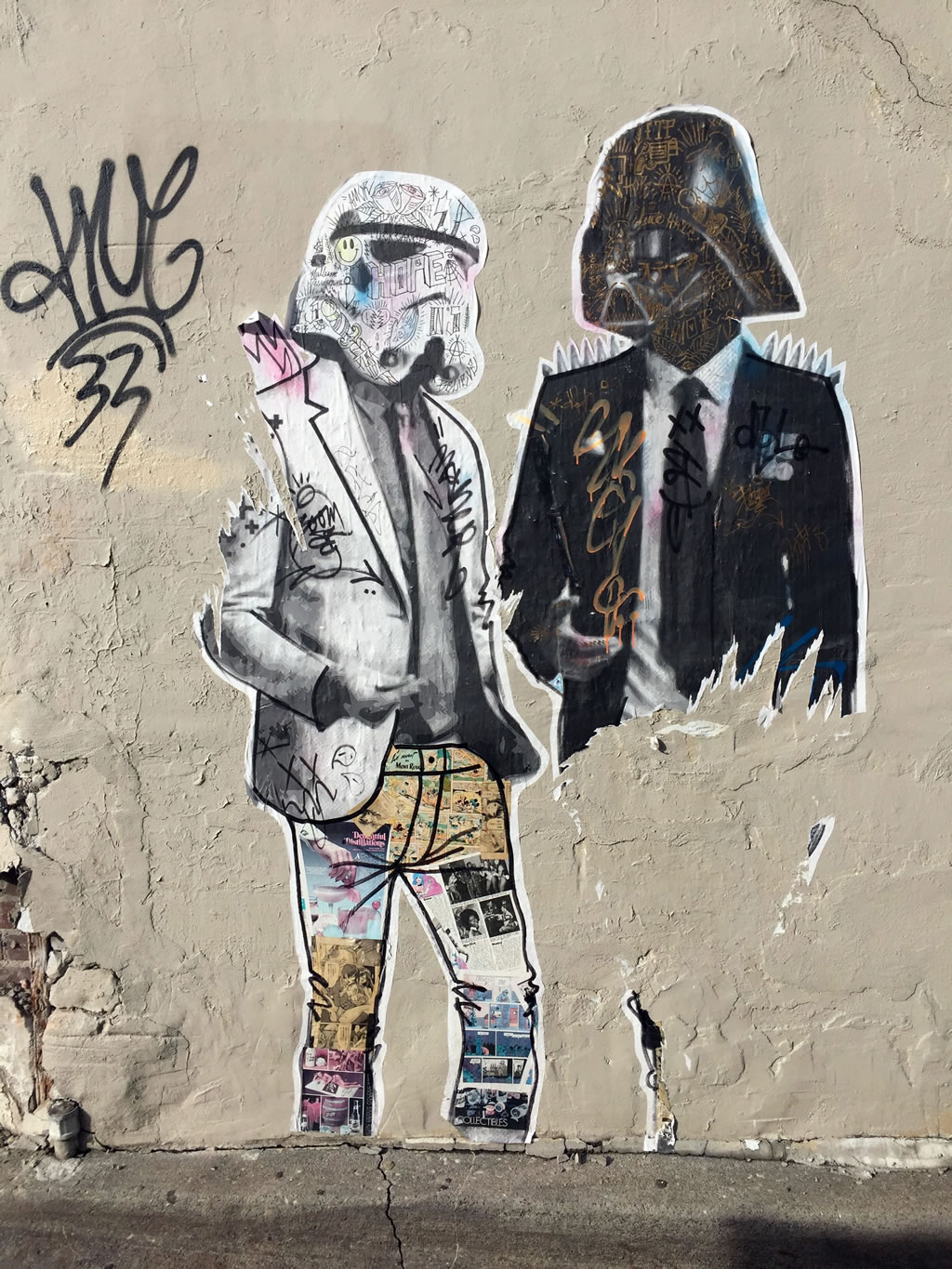 Kinda jazzed to have found this yesterday outside my hardware store.. It looks like someone tried to remove it (I wish they would leave it alone)
Updated– it's by @stikki_peaches 🎨
. .
️ Anyway, its really interesting on the street — its made up of newspaper & magazine articles and it shows a storm trooper and Darth Vader having a chat wearing business suits
It was put up before Halloween 🎃 so maybe it's themed.. It's cool 😎 finding stuff like this (and I found something similar today – it's a 'great find' )
.
Have a great weekend 🙌
Update: This is no longer here. I talked to the guys that run the hardware store. They actually liked it. However, they said that the owner of the building doesn't like it. They have to remove these or the city fines them to remove it
Street Art Graffiti Sticker Slap Found at this Toronto Location
From 11/05/16 Instagram Post..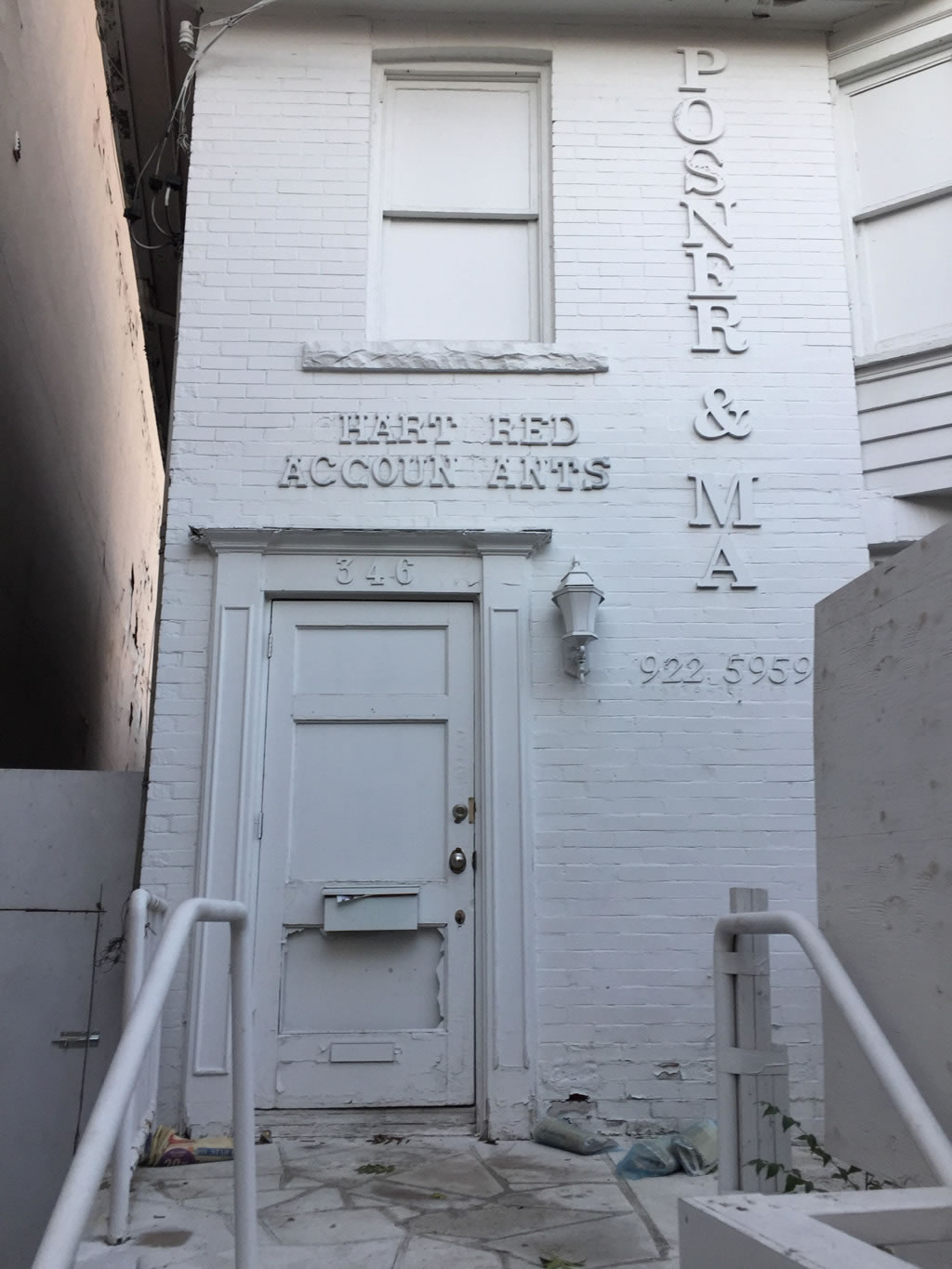 This is a color 📷 and as minimal an experience that you can get.
This was a former office building of a chartered accountant that is being converted into a "exclusive collection of 35 contemporary homes" .
.They painted the entire building 🏢 white.. Including the windows and doors and all the fixtures on the building and they are using it as a showroom.
I don't know if they intended to be an art 🎨 experience but I thought it was awesome and I love how they are still receiving newspapers 📰 on the door 🚪 step of an obviously closed 🔐 office (It's a development with @psrbrokerage .. who have a pretty good Real Estate 🏡 account)
Not really sure that this counts as street art.. but its like walking through an art installation
Cool Art Minimal found at this Toronto Location
From 11/01/16 Instagram Post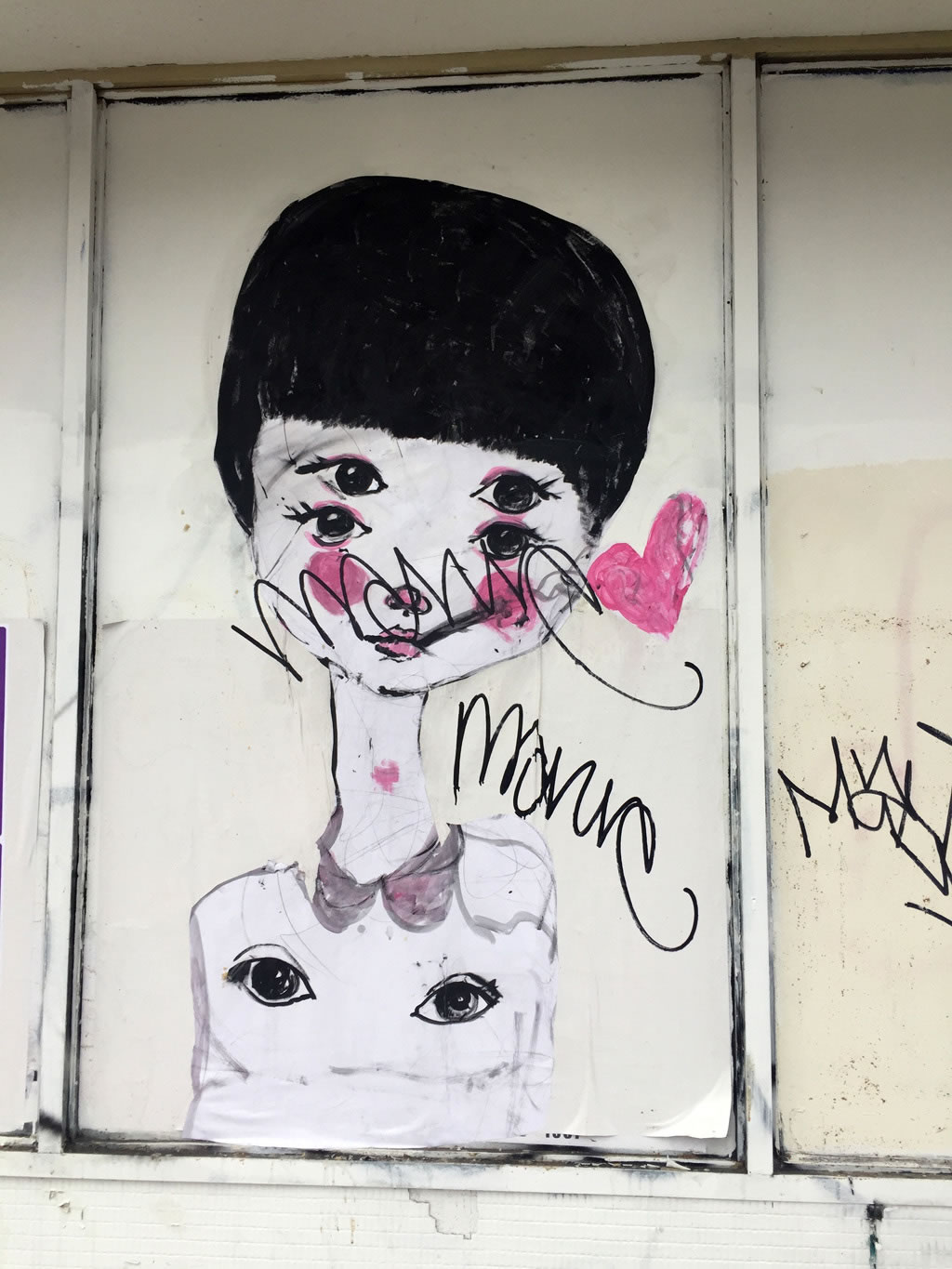 Found that on Bloor Street last week.. Pretty sure it's a @katedomina
… Hopefully she'll let me know if it isn't.. .
It's a paste up on the side of a vacant store 🏪 that had a whole bunch of notices about the graffiti on the building
Looks like this has been tagged.. but it's still interesting
Updated: This is no longer there. It was only there for 2 days. There are a lof of sticker slaps at this location. Plus I have seen official warnings from the city about 'graffiti' and that they should remove it.
Street Art Graffiti Sticker Slap Found at this Toronto Location