Beautiful mural collaboration in Chinatown by Li Hill who is now based out of Brooklyn and PA System who are Patrick Thompson his partner Alexa Hatanaka
Large wall mural for the BIA of Chinatown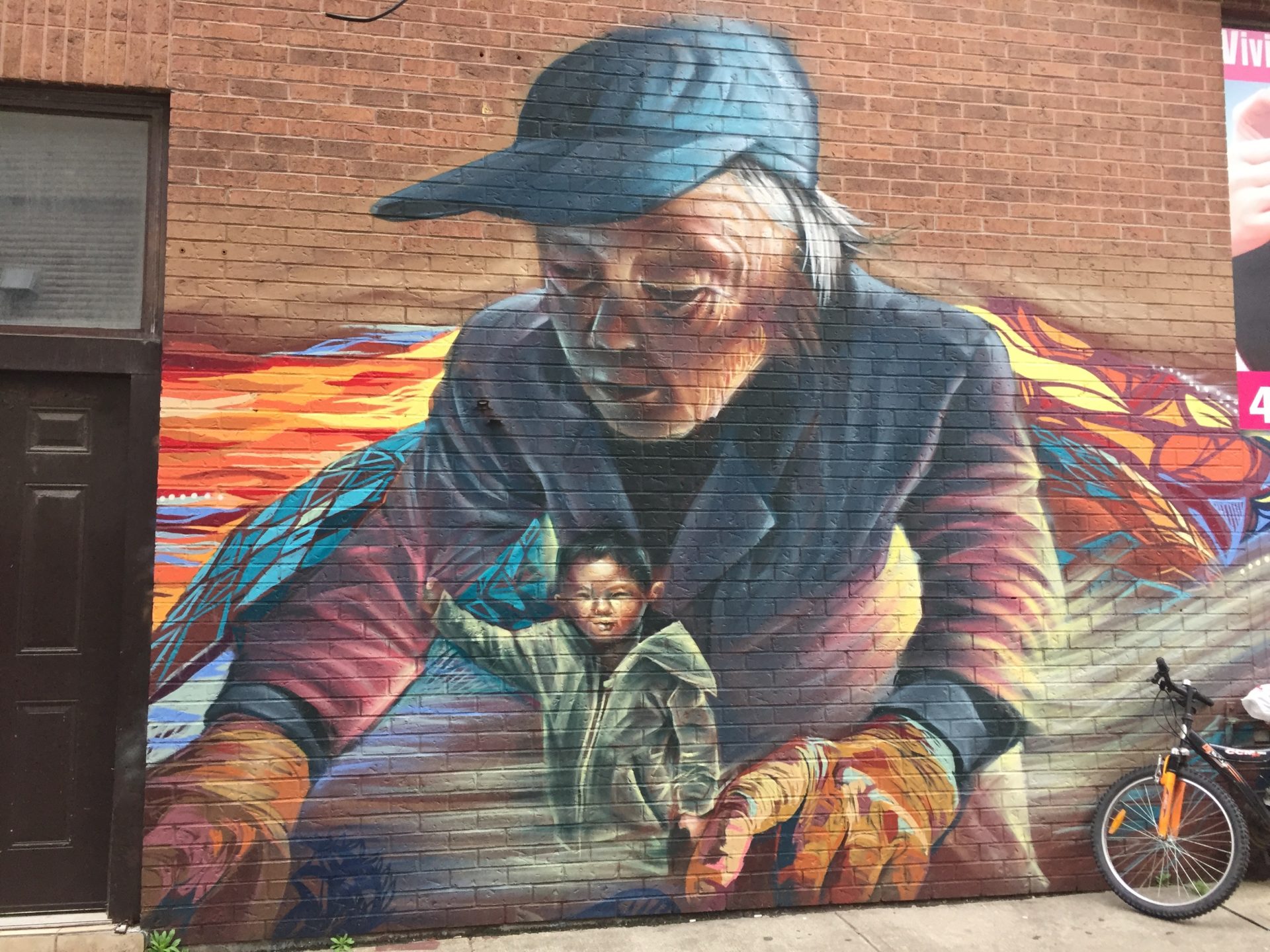 I've seen this when I go by on the streetcar quite a lot.. but haven't seen it up close.
Its in the heart of Chinatown. My normal walking 🚶 routes usually take me north or south of this. Finally, yesterday by accident I stumbled upon it.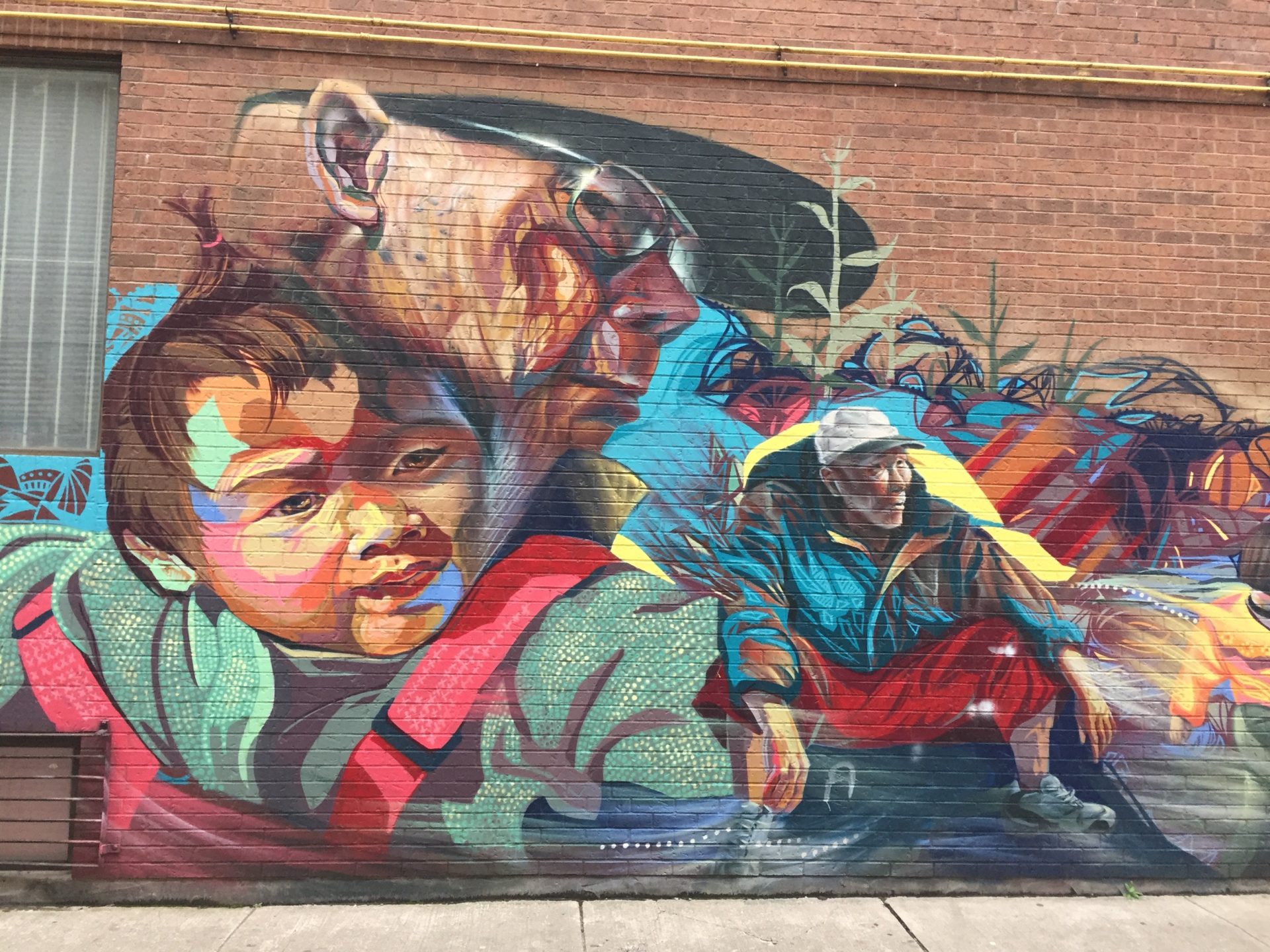 I thought this was done in 2012… its by @thepasystem & @li_hill for the Chinatown BIA (info credit to @homestreethome21). It has the city of Toronto logo.. so, its been commissioned.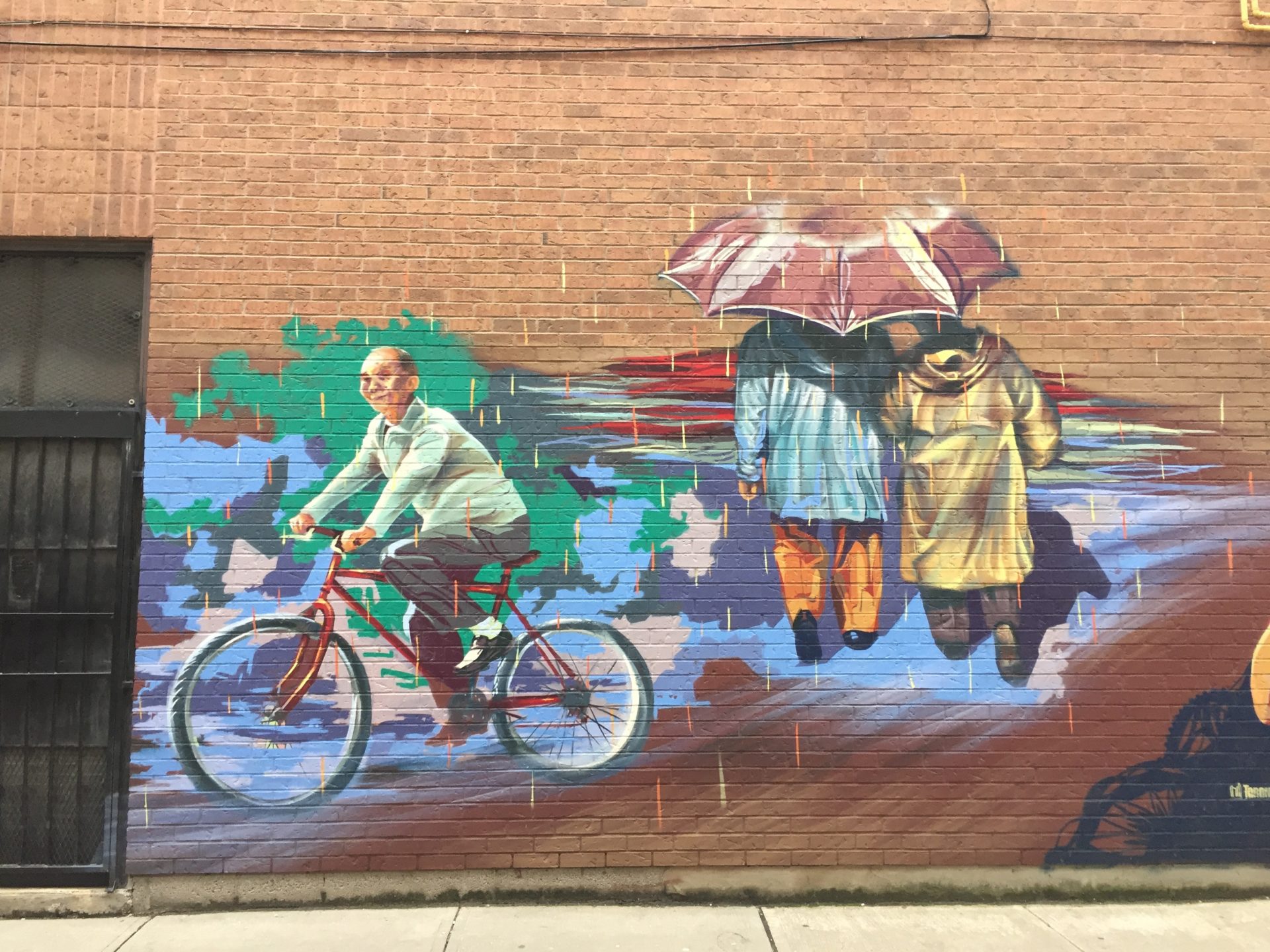 Its very large 🎨.. ! I took it in 3 sections. Amazing work ! Perfect for the location as well
This multiple photo 📷 post order goes right ➡️ to left ⬅ and it was raining ☔ and I had an umbrella 🌂 like the last image 😁when I took this 📷
Artwork mural discovered at this Toronto location: