Jerry Rugg Mediah Toronto Graffiti Collab
Saw this cool 😎 collaboration today… .
The left ⬅ is @jerryrugg .
The right ↪ is @mediah .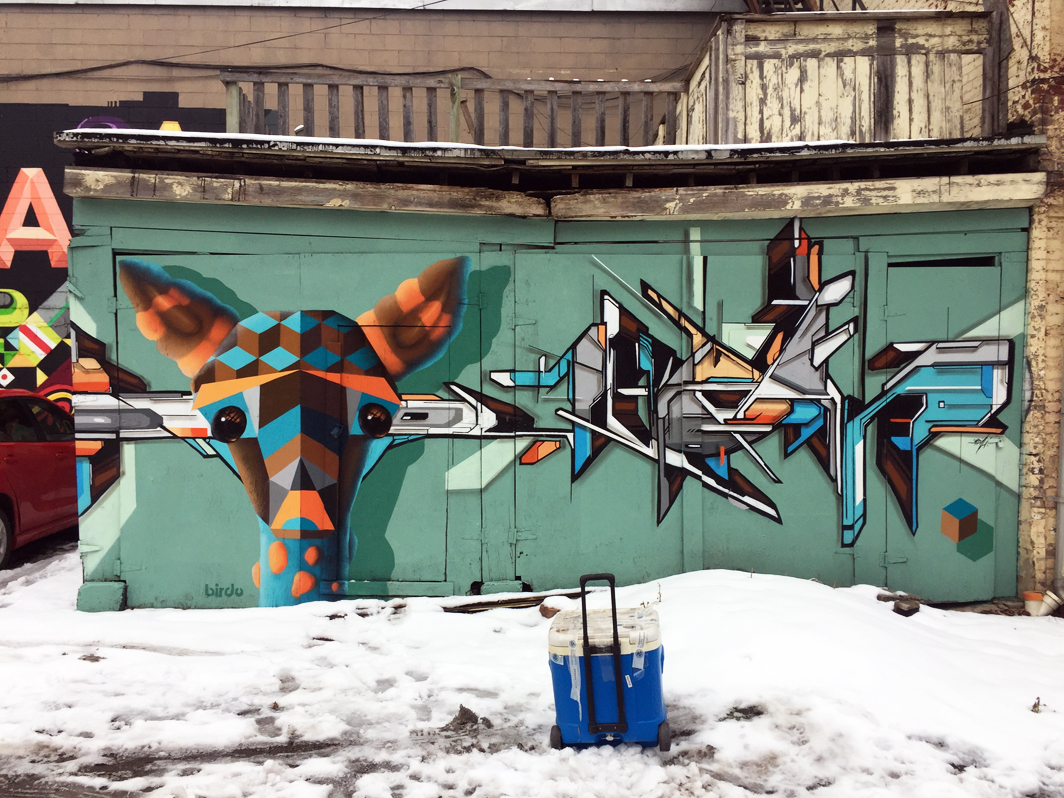 It's neat how they used the same color palette 🎨 for their different works making it look together & separate at the same time .
.
Pretty sure there was a black and white Birdo (aka Jerry Rugg) that's been painted over by this new art that I think is just a month old… ..
.
I was going to move that abandoned blue cooler thing in front of this mural .. But it had official packaging tape from the 🇺🇸Department of Homeland Security all over the top 🔝 of it .. And it says it was Inspected by the Transportation Security Administration… It had someone's name of it 2 . .
It just kinda creeped me out., and I just left it there.. Think I've seen too many horror movies 🎥 but. I was curious about what was inside there.. Anyway that's what that thing is… In case you were wondering (which you probably weren't)
Toronto Graffiti Street Art found at this location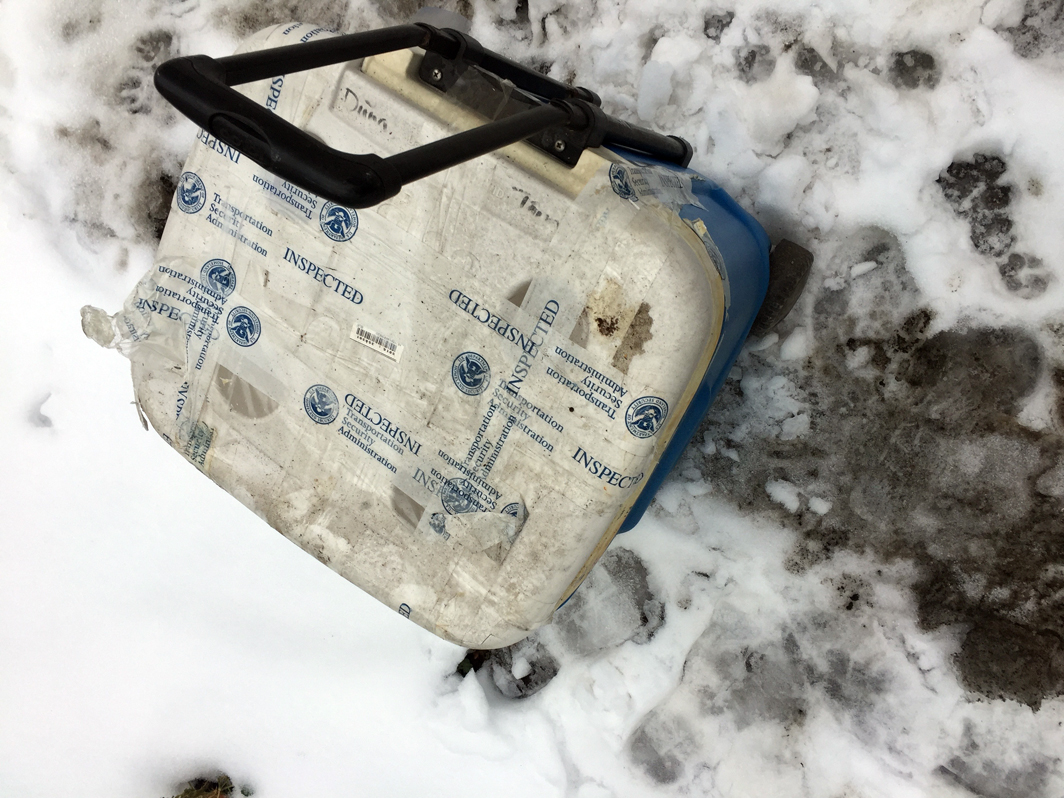 Today is the 6th month anniversary (originally posted on December 12, 2016) of the tragedy in Orlando.. This is a garage door 🚪 mural 🎨.that @andreamanica created shortly after to pay homage to the victims.. .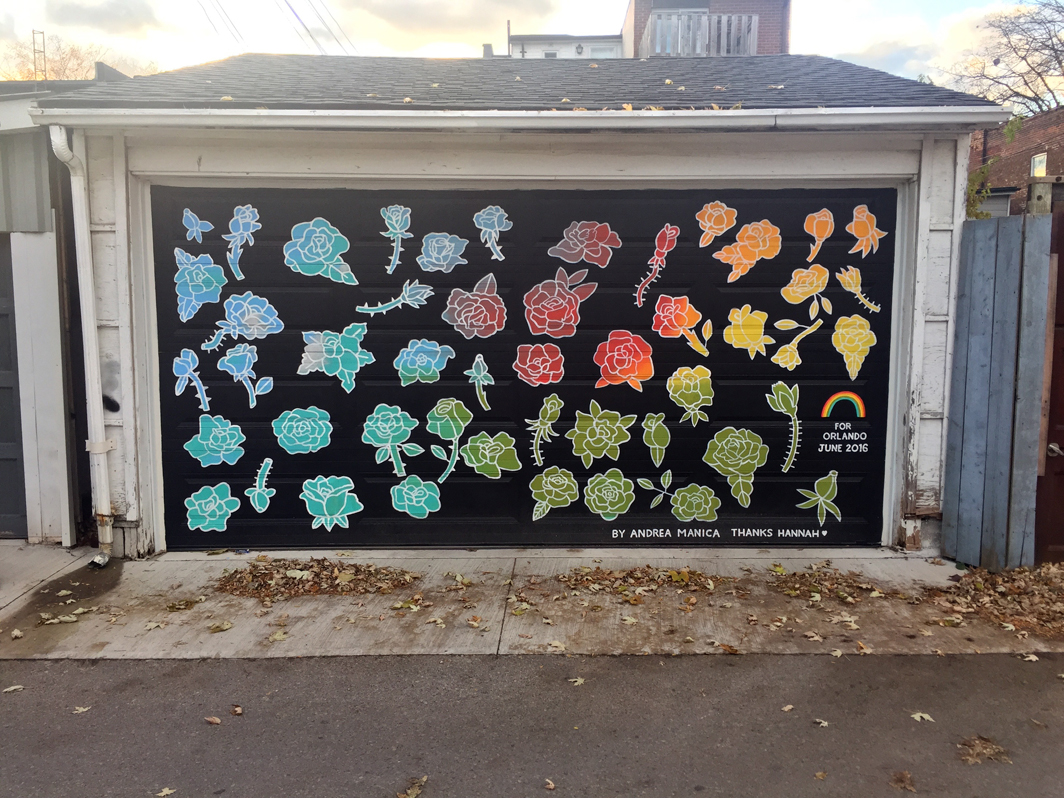 Each person has a rose dedicated 🌹 for all of the people killed and she did it in rainbow colors 🌈
I zoomed in on the rainbow 🌈 so that you can see it better in the right hand corner.. .
.
I knew about this 🎨 (it was featured on ABC news and Buzzfeed ) but someone told me it was in a different neighborhood.. & I didn't find it until November – .. (& very moving to see in person ) .
.
I think it's appropriate to pay respect and remember that there is still unfortunately a lot of hate in this world 🌍 🏳️‍🌈
Toronto Graffiti Street Art found at this location