Superhero Streetart Murals near High Park Toronto. Aerosol artwork features classic characters as well as dedication to local zoo with colourful animals
Master Mechanic Toronto Graffiti Street Art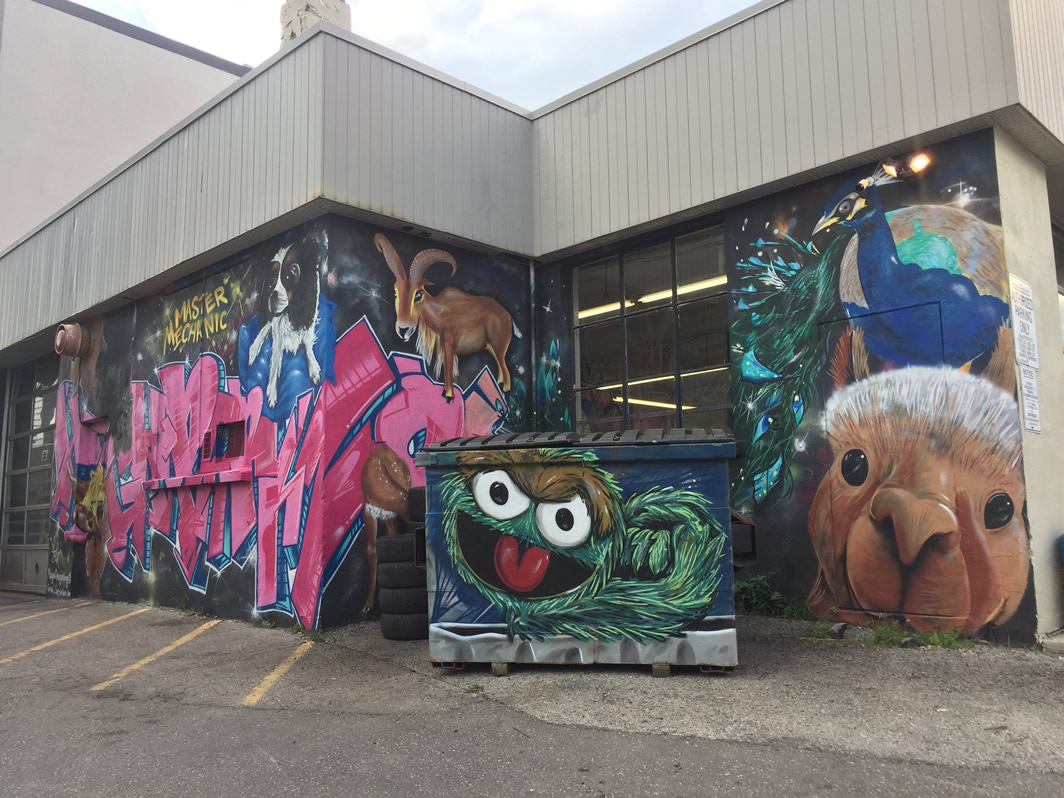 I realized 've been taking photos of this mechanic shop and the art for almost 2 years now and I've only posted one of the photos from it.
They always have inspirational messages outside on the billboard, so I am a collection of all the wonderful memes…
High Park Aerosol Mural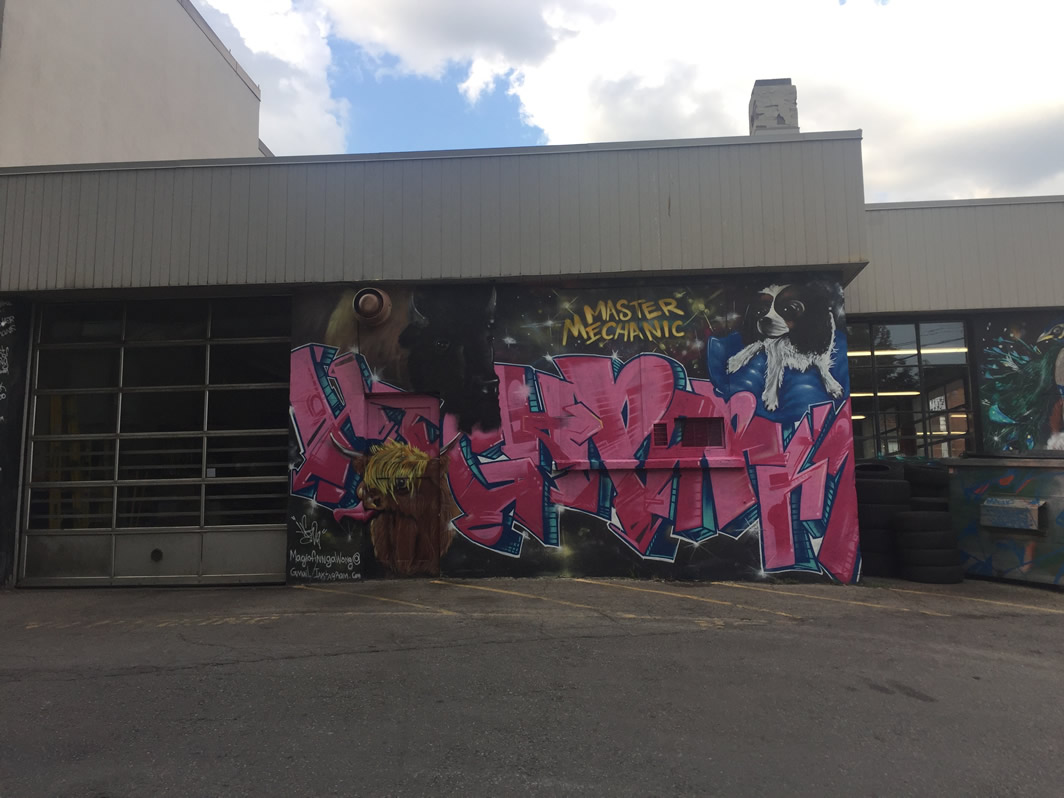 This is the back of the garage and I never know what to make of this one. Its got Oscar the Grouch on the trash bin. There it looks like a ram, a peacock and some other animals including a dog.
Its @magicfinngawong and it was done back in May of 2014. The post of his Instagram says it "bring High Park zoo to light outside local busines". That would make sense.. so these are some of the actual animals that are in the zoo that is close by.
Its very coluorful and it always catches my eye when I pass.
Superhero Streetart Mural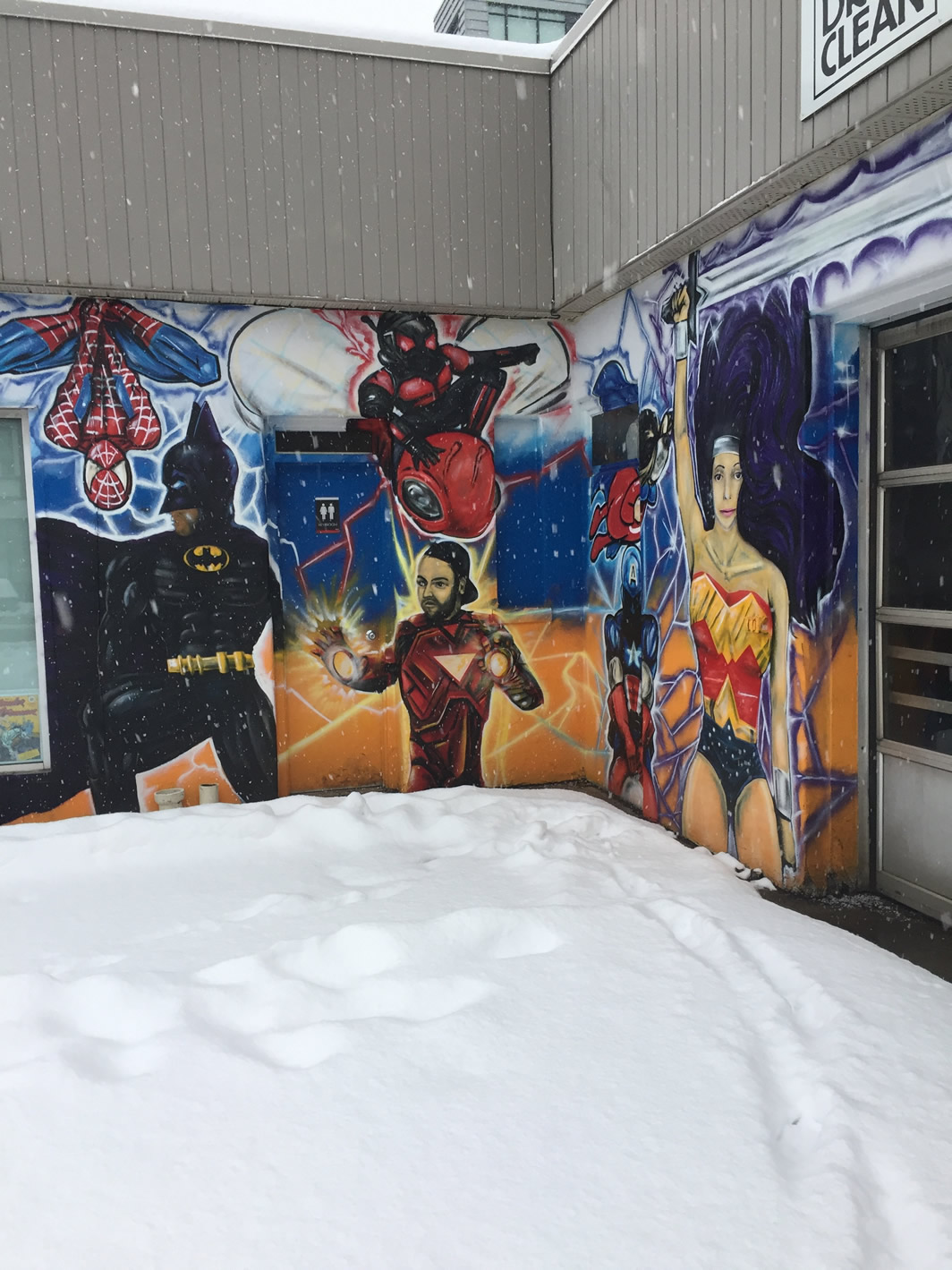 Here's the front part that has a lot of superheroes on the entrance. This is a corner shot that I took back in February. I don't know all my characters but I know its Batman, Spiderman, Captain America and that is Wonder Woman.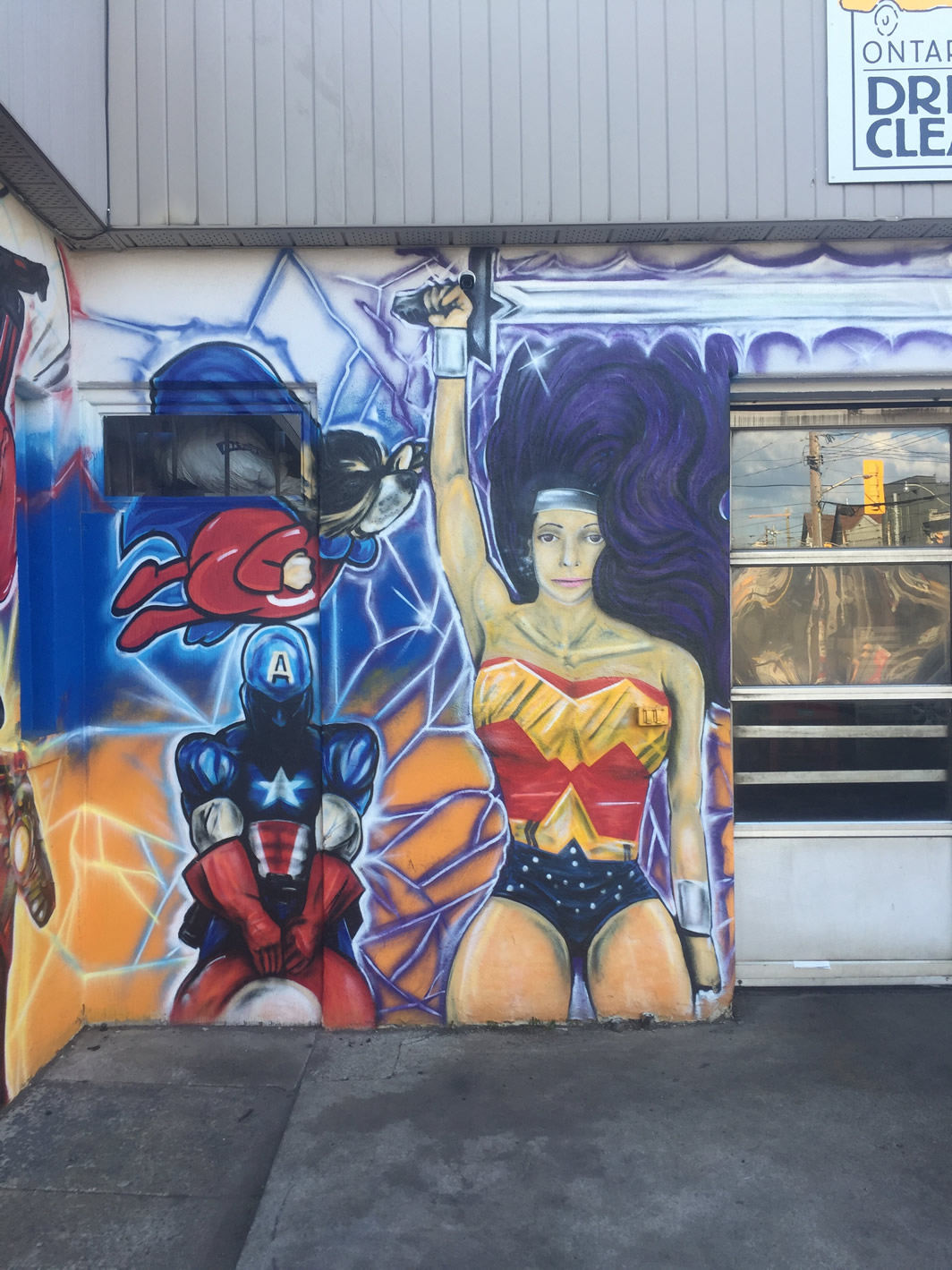 There is the shot that I posted earlier of Wonder Woman. They also have a bust of her in the front window. They must have been pleased with the movie.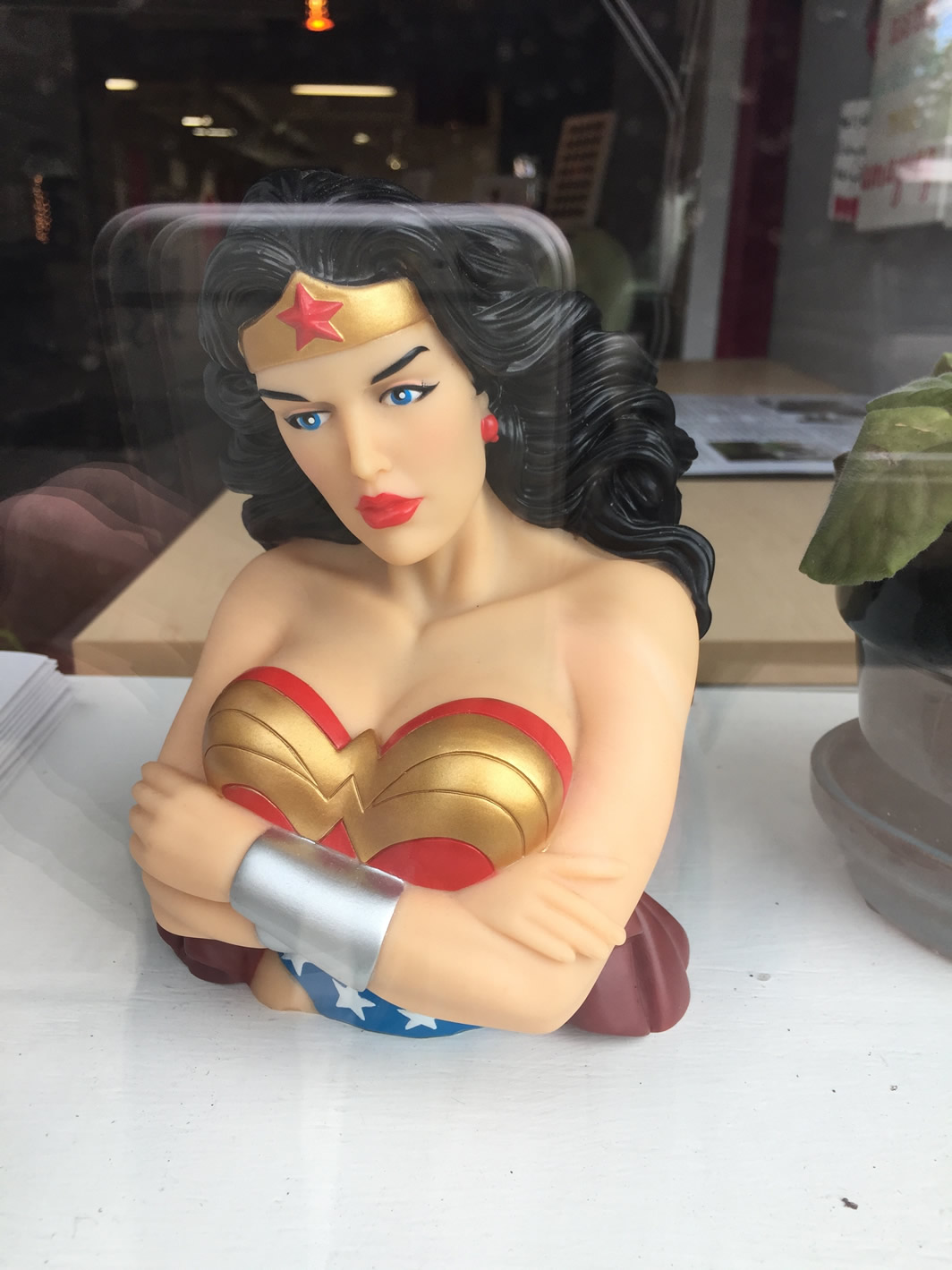 There are other characters on the side of the building as well.
One is Superman ….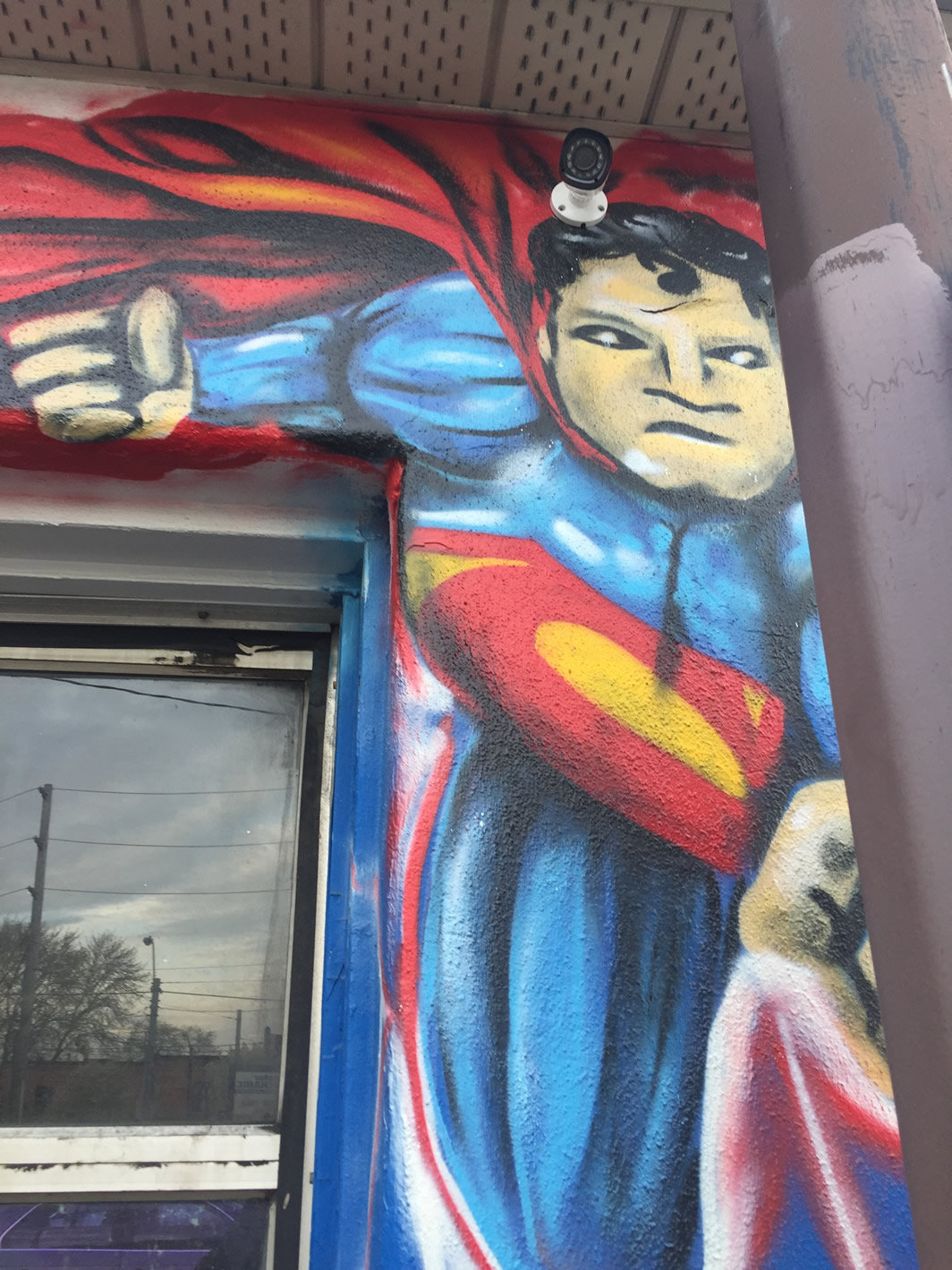 These characters are in the middle of the entrance…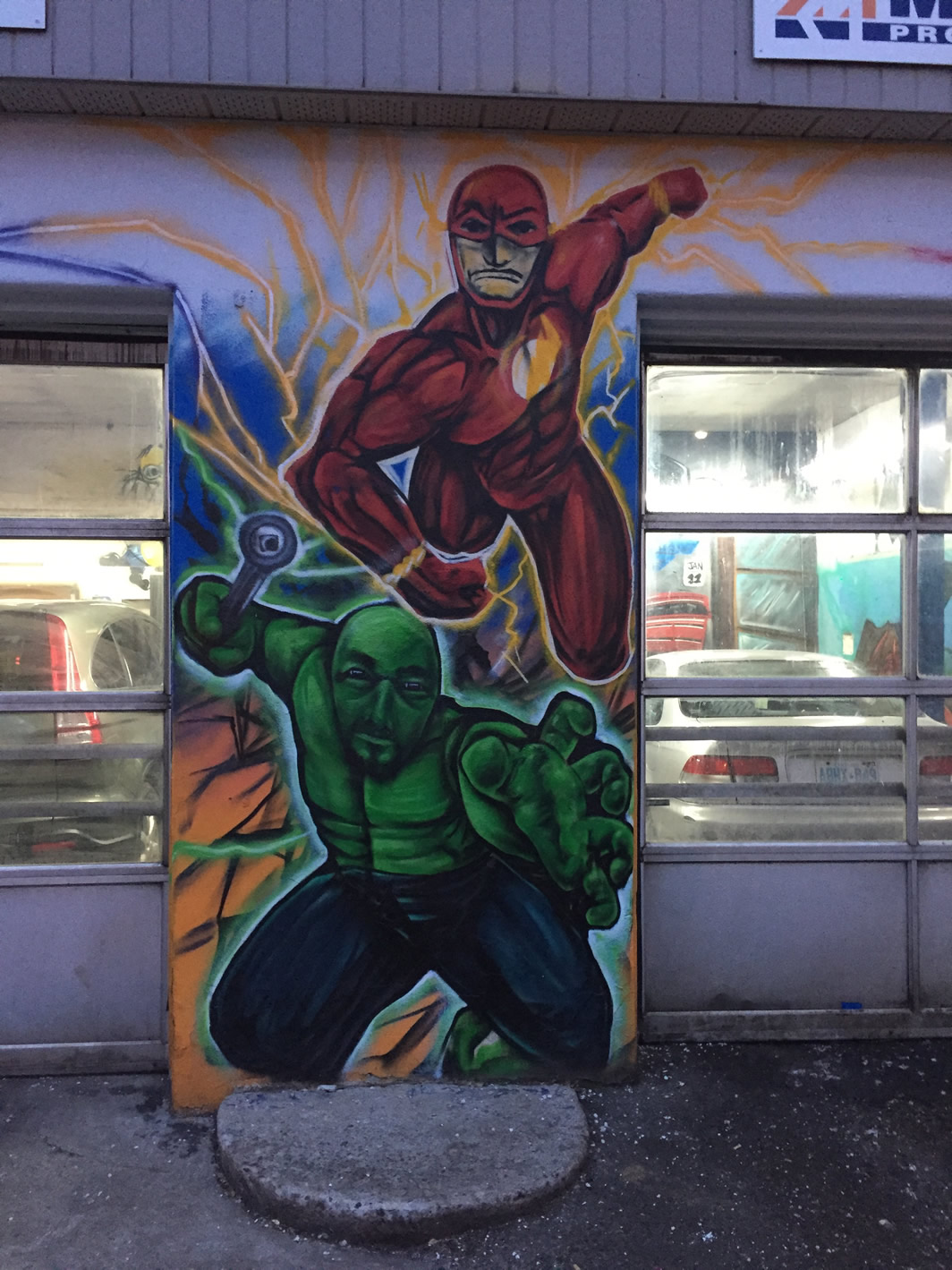 I honestly, don't know what character this is.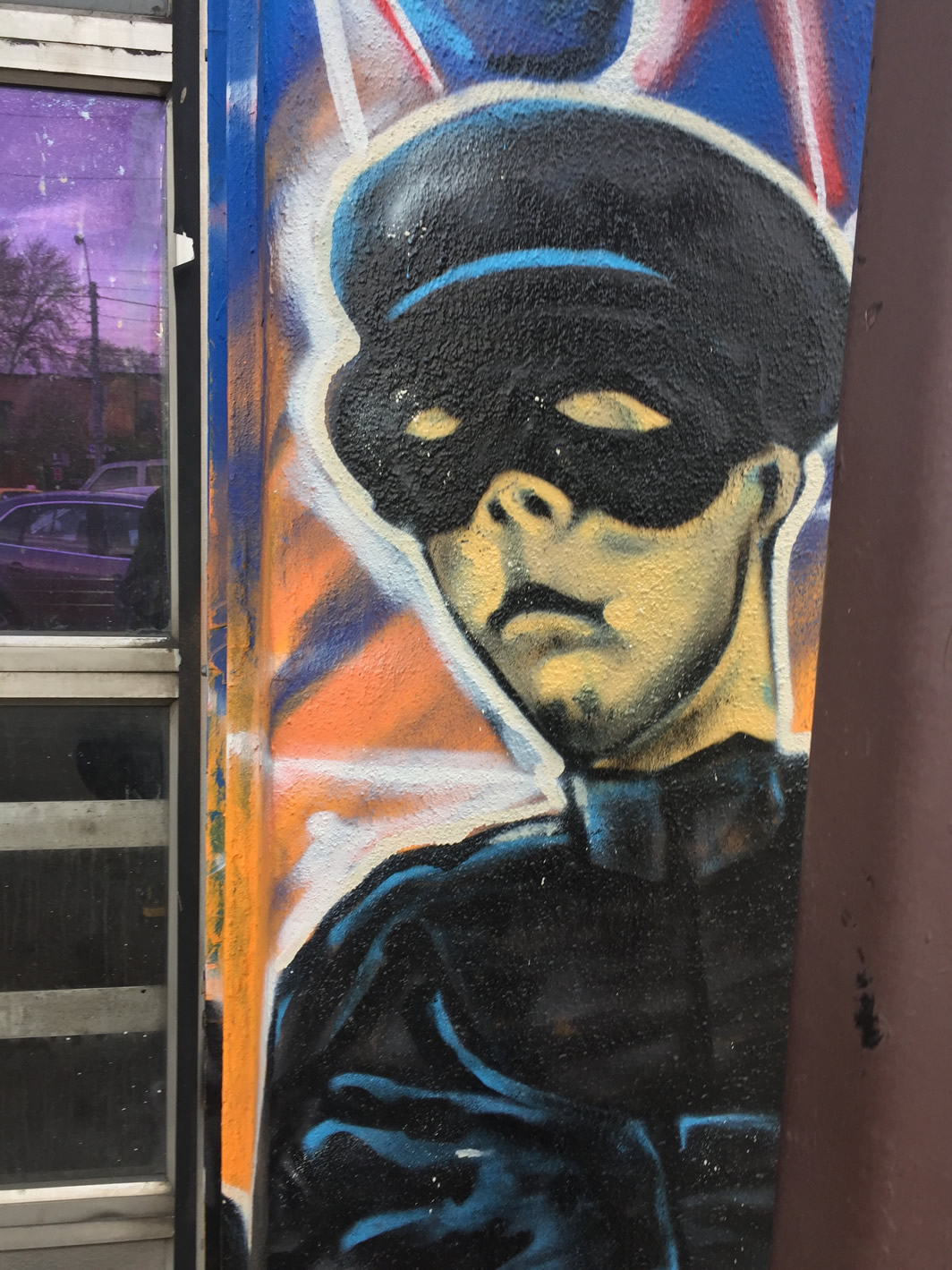 Then on the side of the building is a smaller mural with these two French Bulldogs that are in the middle of a pair of cars… The credit on the side says.. Skam and ArtChild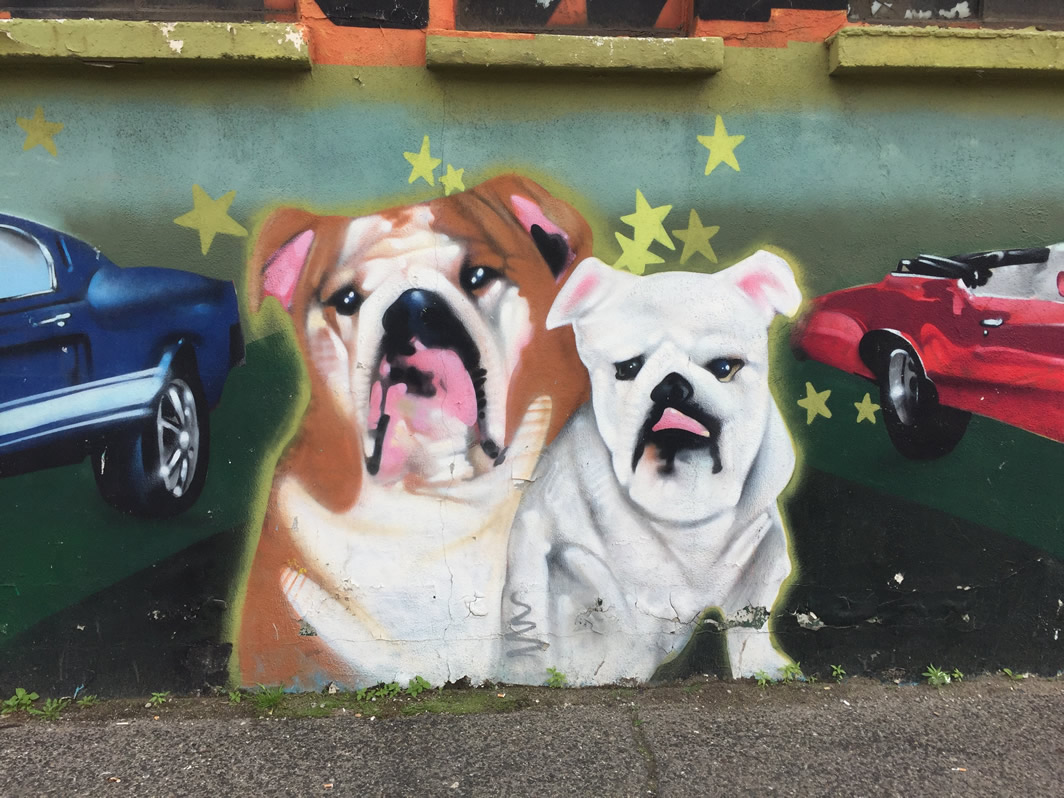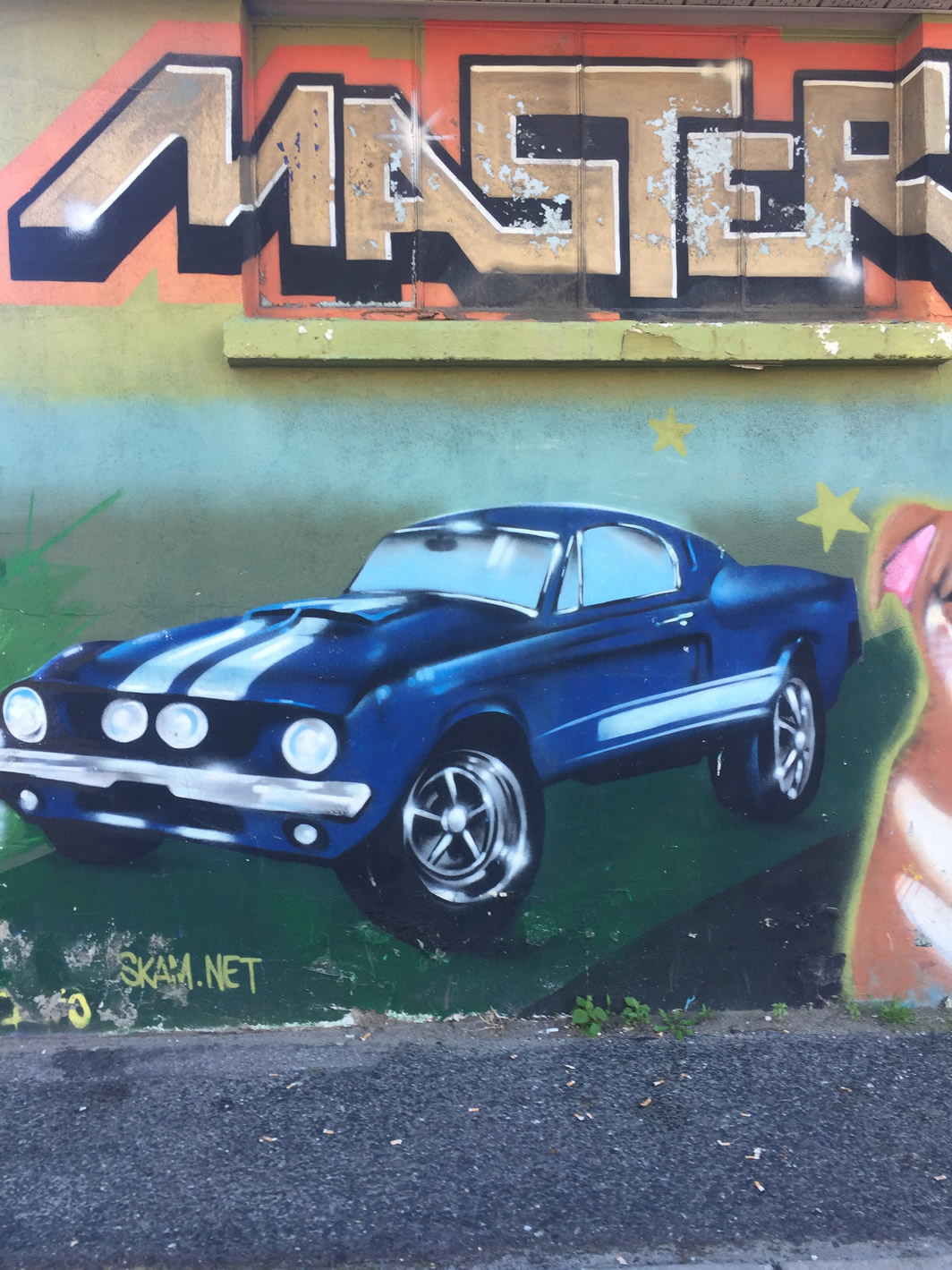 There is another mural a little further down .. which doesn't list the artist but it says StartArtToronto.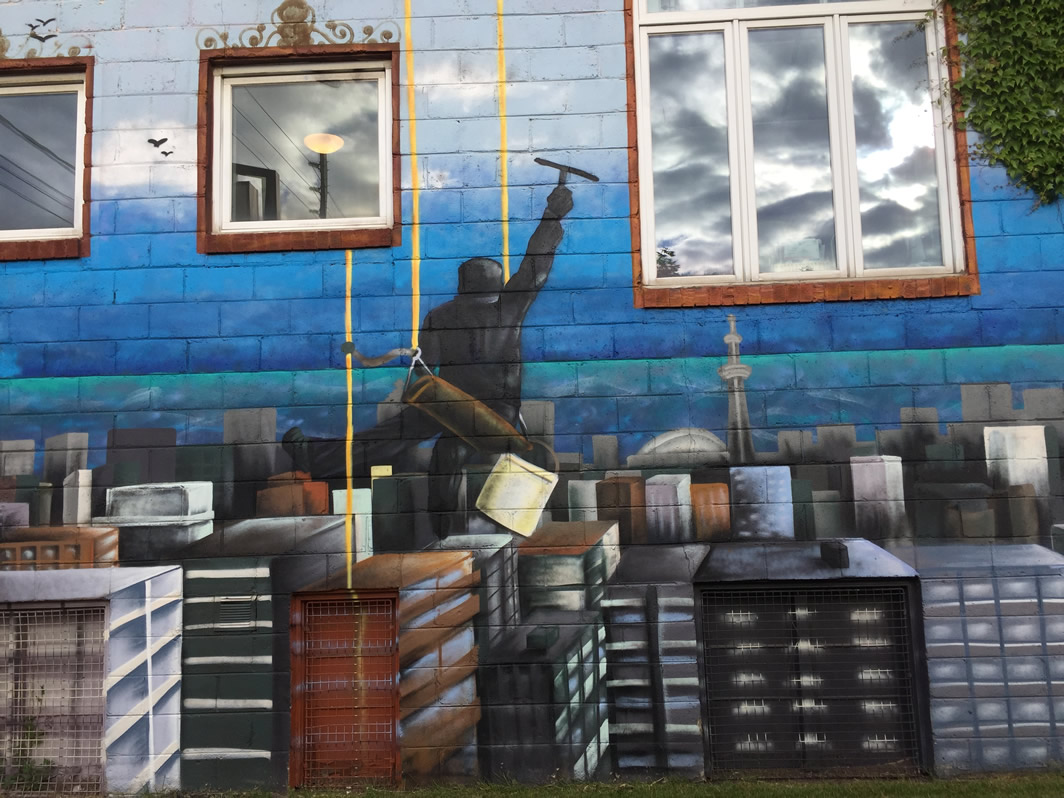 Here are so the signs that change almost every week. Here are a few starting with March.
Here is the reason for these signs
Toronto Street Art Captured at this location