July Urban Exploration
Another catch up post.. I am falling way behind.. I have tons of photos to share… but I haven't had time. These are a few of my finds from the last week and a half.
Elicser Elliott Mural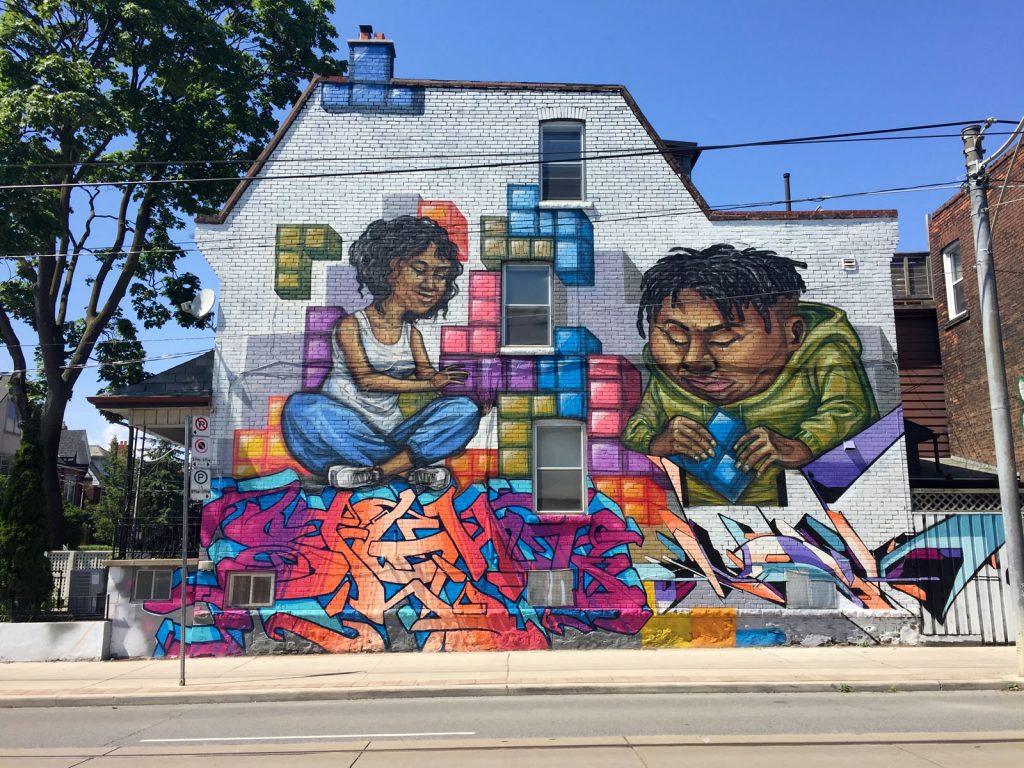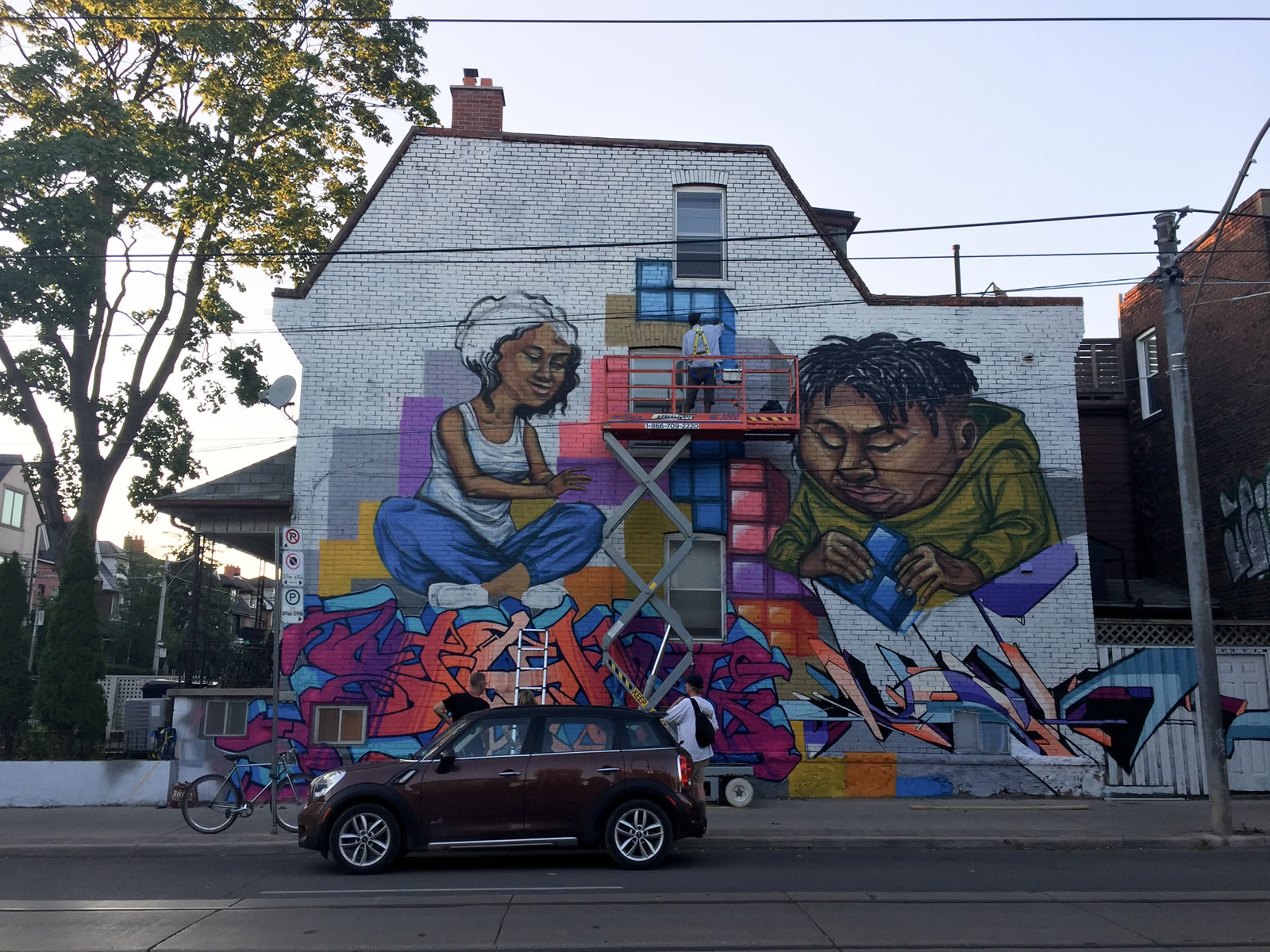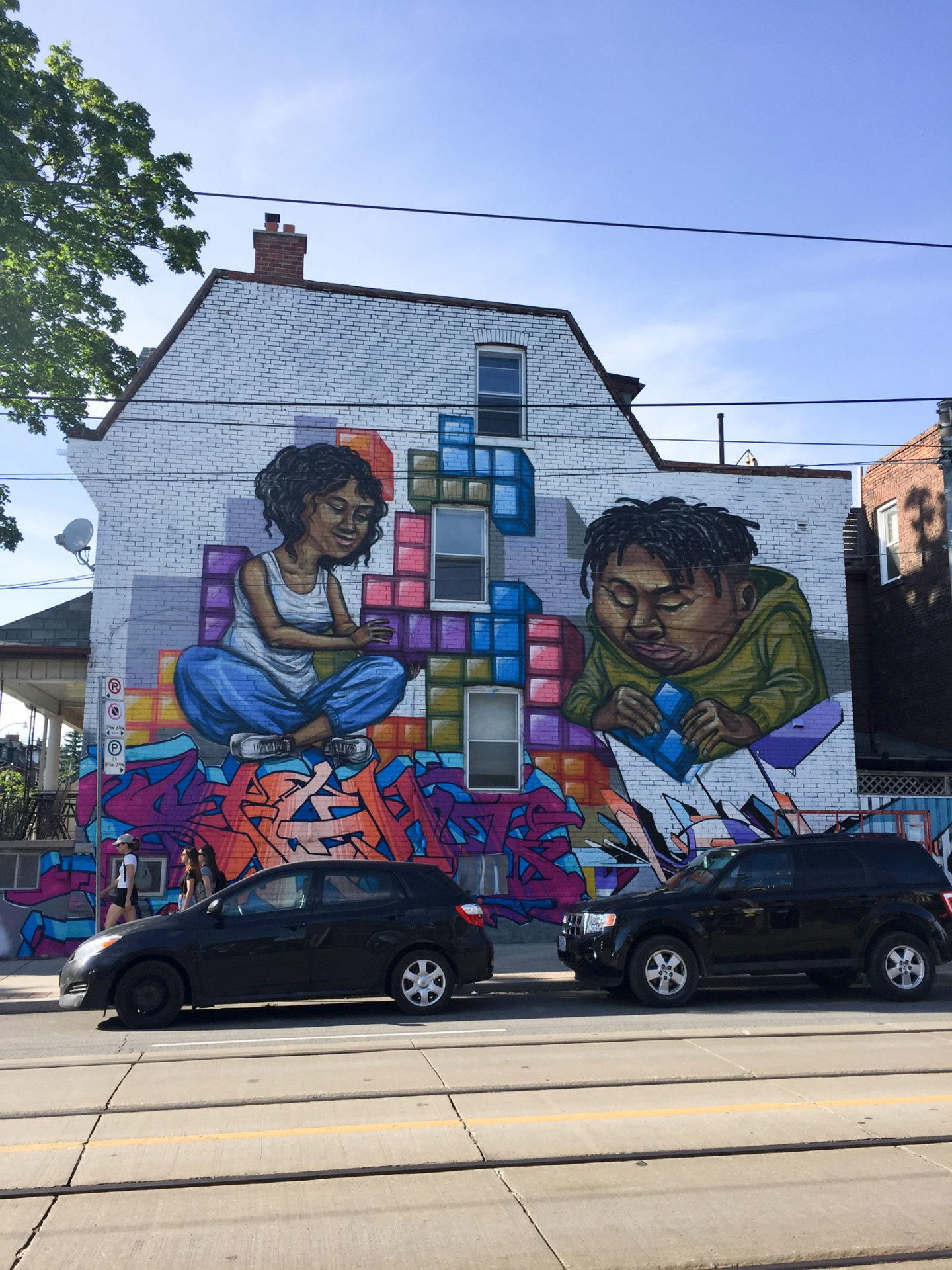 Elicser has been working on a new mural with Scieter and Mediah near Trinity Bellwoods park.
The previous one had been there since 2013 and it was apart of the Movember campaign that year. It kept getting tagged near the bottom.
It was still a work in progress so I will have to get another photo next time I go by.
Toronto Street Graffiti Found Here:
Make Wish Sidewalk Art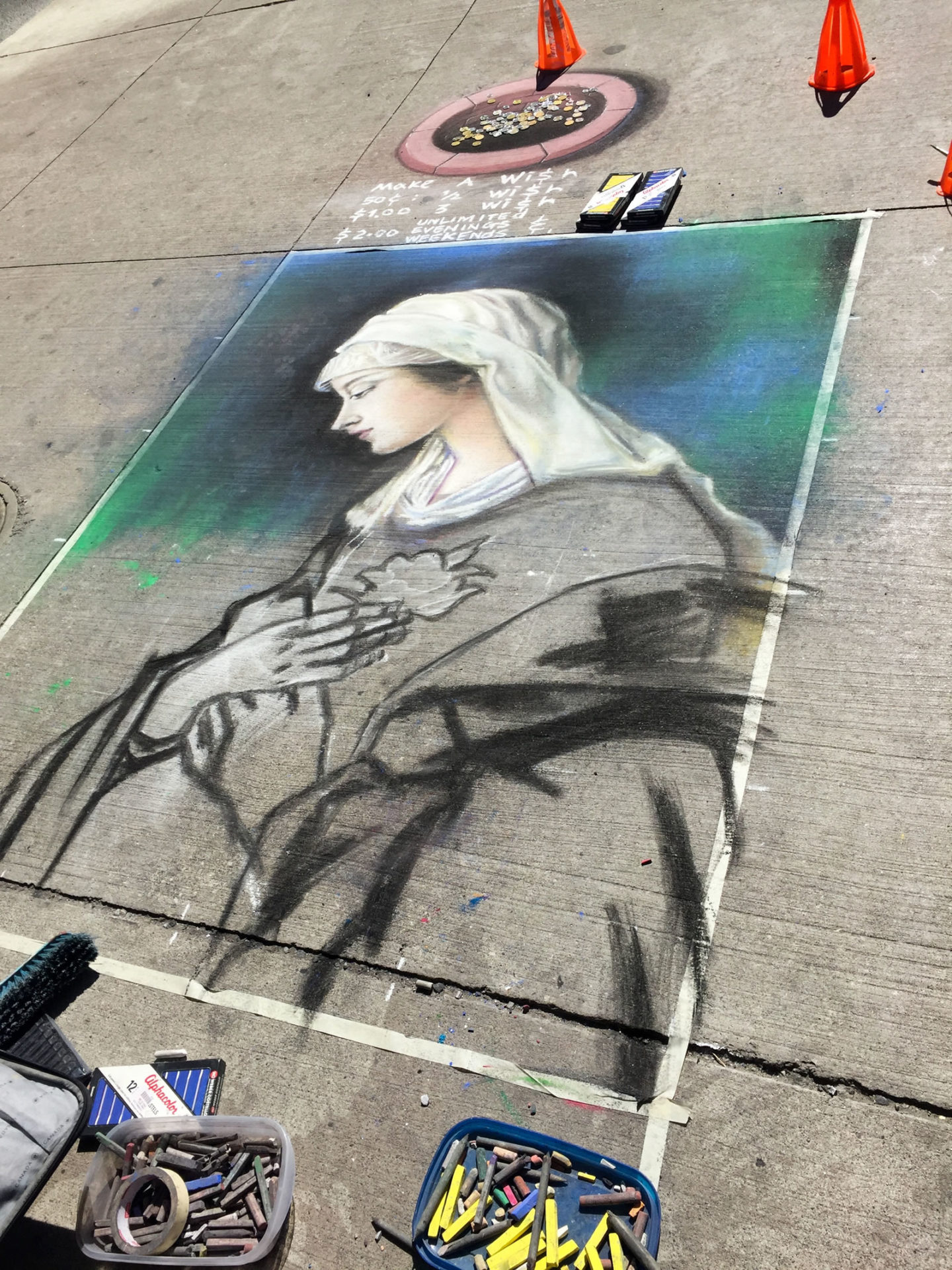 This guy has been working in front of the Eaton Centre for a few weeks. I think he was taking a break when I went by.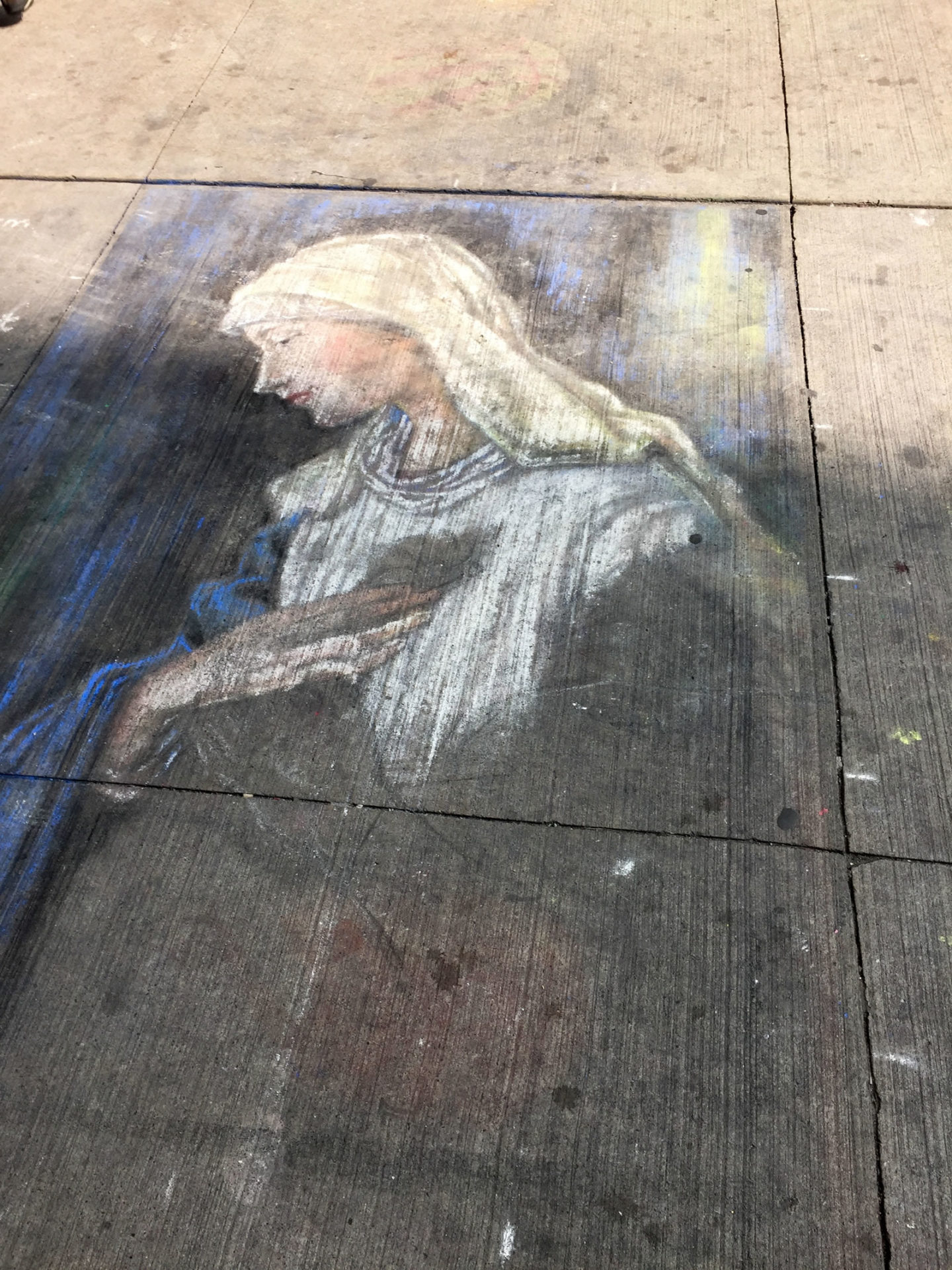 That's from a week earlier.. he creates a similar image near the entrance to the mall.
Toronto Street Graffiti Found Here:
Graffiti Alley Artwork
🎨 by @uber5000 & @brunosmoky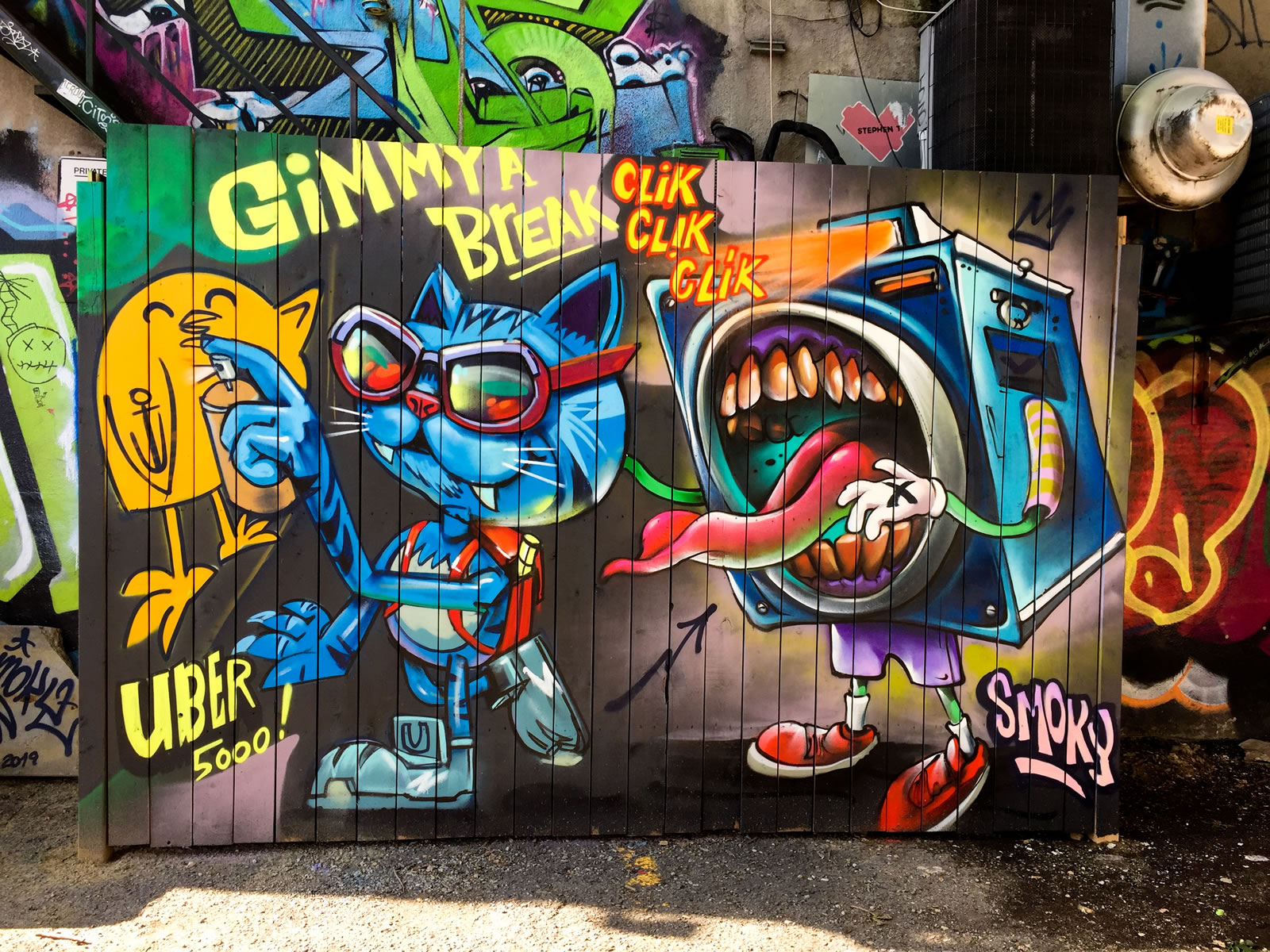 Coincidentally and I am not making this up.. there was a couple to the right of this taking selfies.. I had to wait until they were finished.
For those of you… who aren't from here. This photo was taken in 'Graffiti Alley' and it's become a Mecca for people who take pictures of each other (a selfie destination). Sometimes you see entire photo shoots happening all along this alley. Even entire wedding parties doing the wedding photos all dressed up with Bridal Gowns and the works..
This new mural is appropriate for the area it's located in ! 👏 👏 👏 👏 👏
🤳
Here are some more from the Alley.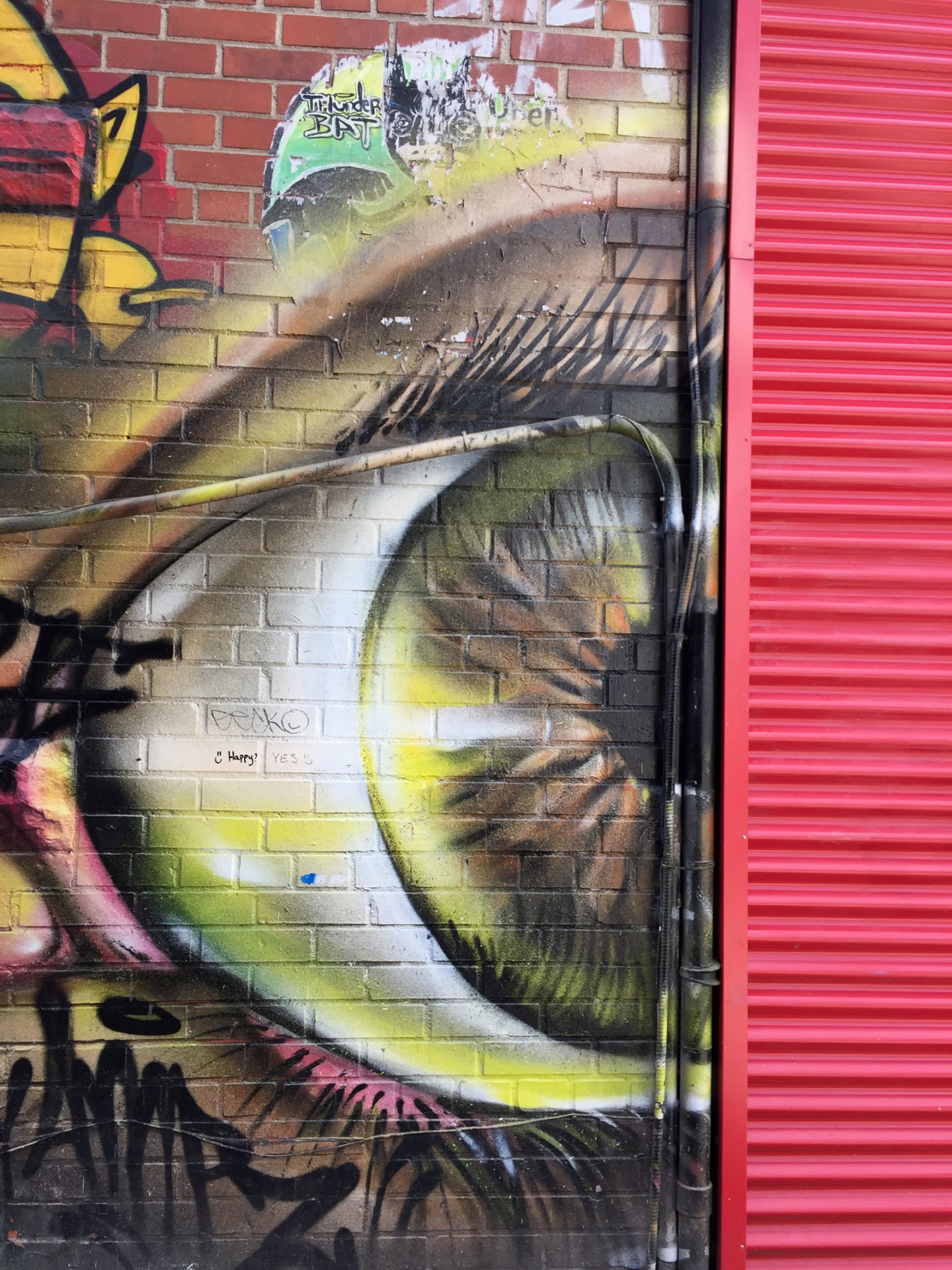 That eye has been watching over Graffiti Alley for years.
This was new. This spot changes almost every time I go by. I have no doubt the next time I go by it will be different again.
Toronto Street Graffiti Found Here:
Thanks for staying tuned.. Hopefully, this weekend I can play catch up with all the photos I have taken.