Flashback February Instagram Posts that I wanted to show on the site. Figured I would collect them up all in one post to show some artwork from Toronto
Toronto Art Post From February 1st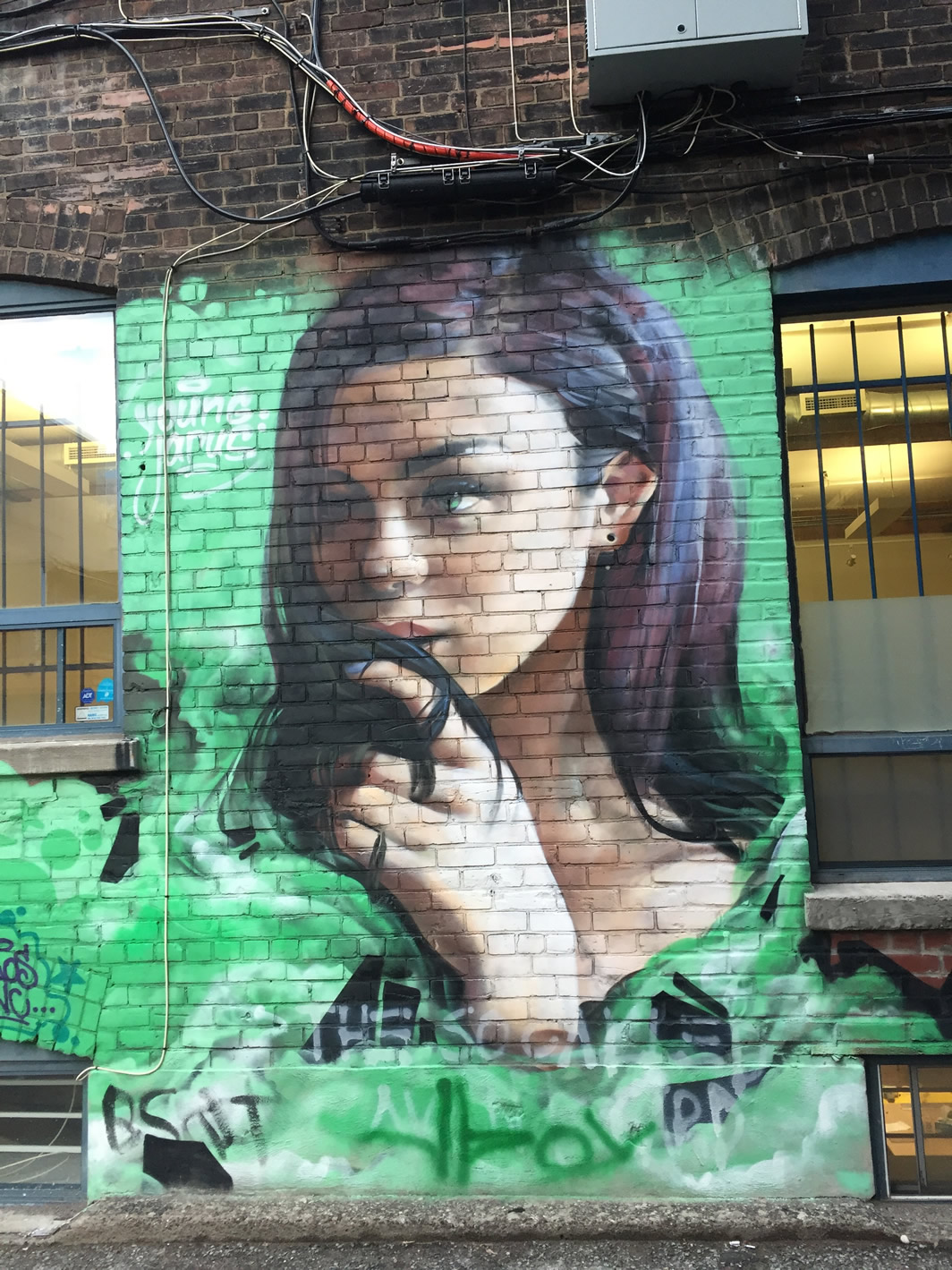 Another @youngjarus 🎨..
He seems to like the ladies…. This is the 4th of his young women murals that I found
One that would have made sense to post yesterday.. Because I had that face 😔 thing going… But I didn't see it until today coincidentally around the corner from one of my old apartments…. The only apartment that I lived in that had rats 🐀. Which is probably why I don't go back to this neighborhood much anymore… Plus ➕ it's too trendy.. .
.
Toronto Art Post From February 3rd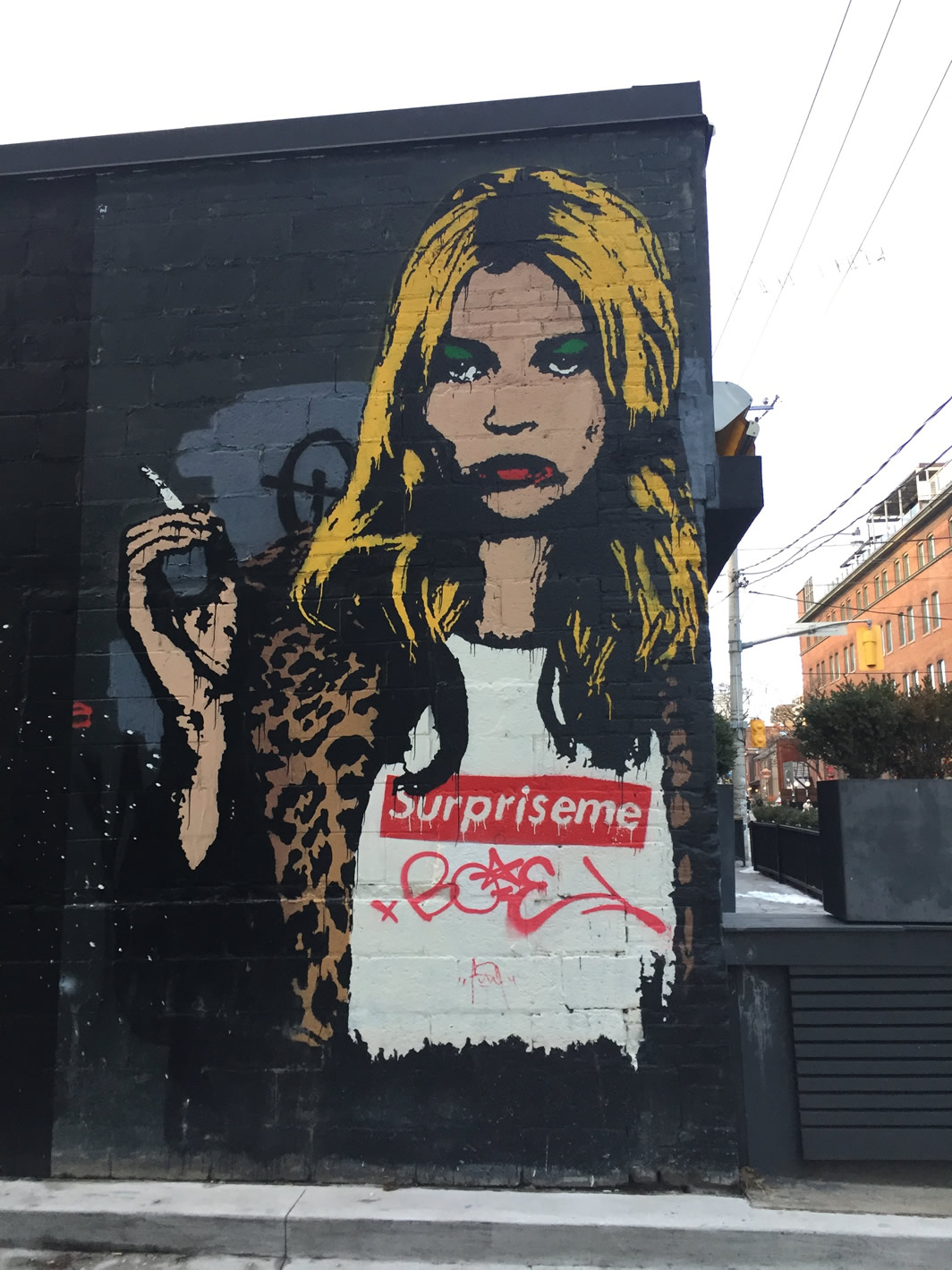 'll finish up ⬆ my women ♀ street art 🎨 series which I hadn't planned on being a series… It just kinda worked out that way.. It for @mafshop.worldwide which "features graffiti and fashion inspired art 🎨 along side urban streetwear"… .
They call this Surpriseme on their site and is available as a t-shirt 👕… Only 32 USD… An original way to sell t-shirts 👕.. I think this is supposed to be Kate Moss smoking 🚬 a cigarette.. She don't look too happy.. .
.
I used to live literally 5 doors down from here… This particular alleyway used to be filled with stray cats 😻 I couldn't open my backdoor because of the stench.. .
.
Some 🏳️‍🌈 guys have asked me if there's any guys in Street art.. I have seen a few men ♂ featured… But it's usually a face 😔 close up… They aren't portrayed the same way that the women are.. Mostly straight men do these things murals… There is a growing number of female artist.. They tend to do work with females in them as well… The ones that I've noticed…. I'll keep looking out.. .
Toronto Art Post From February 4th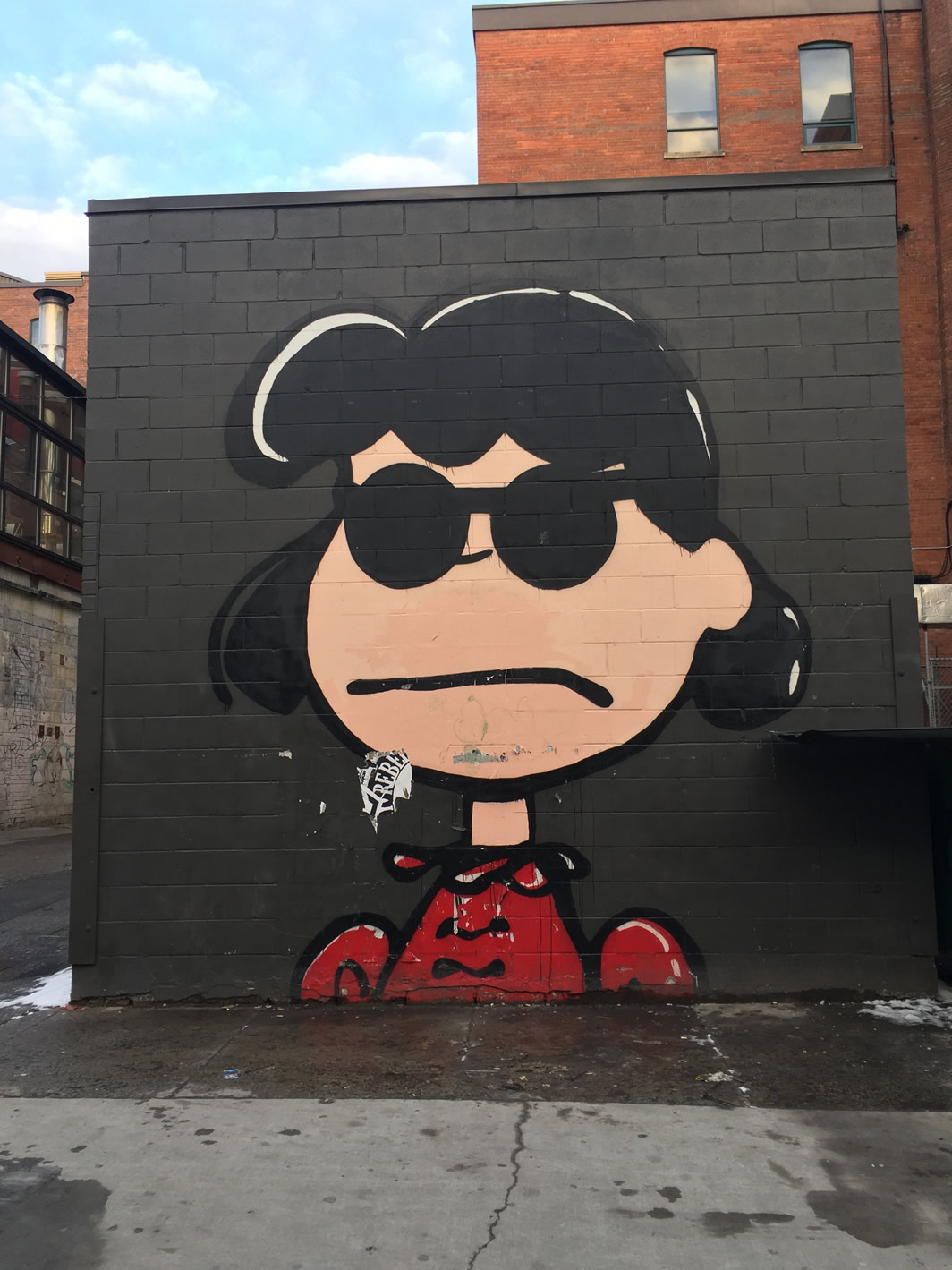 And I'll throw in Lucy as "Bad Girl" 👧 by the same art 🎨 shop 🏪 @mafshop.worldwide ... as the previous one… Because she's right across the street..
.
.
And she is the original bad girl…. .
. The way she tormented Charlie Brown and had that phoney psychiatrists booth going and all she really wanted was Schroeder…. . .
Rihanna and Madonna can't even compete… Lucy will still be going after long after them .. . .
Toronto Art Post From February 8th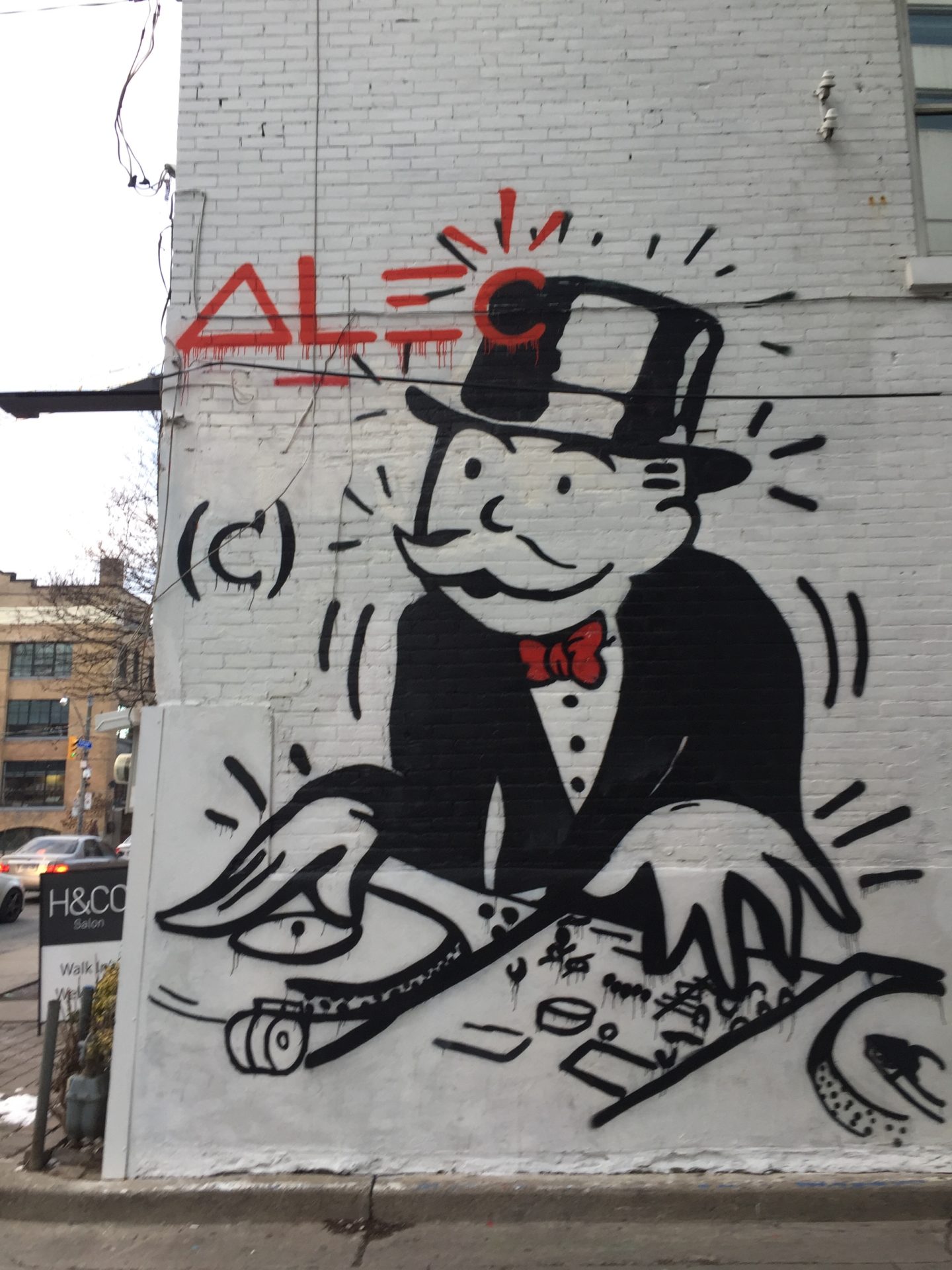 One that's been posted on here a lot by @alecmonopoly.. With 🎩 monopoly guy as a Dj dude spinning some tunes 🎶 looks like he's still using vinyl records too… Old school 🏫
All Artwork Captured at this Toronto Location.