Frida Kahlo Mural Anya Mielniczek & MSKA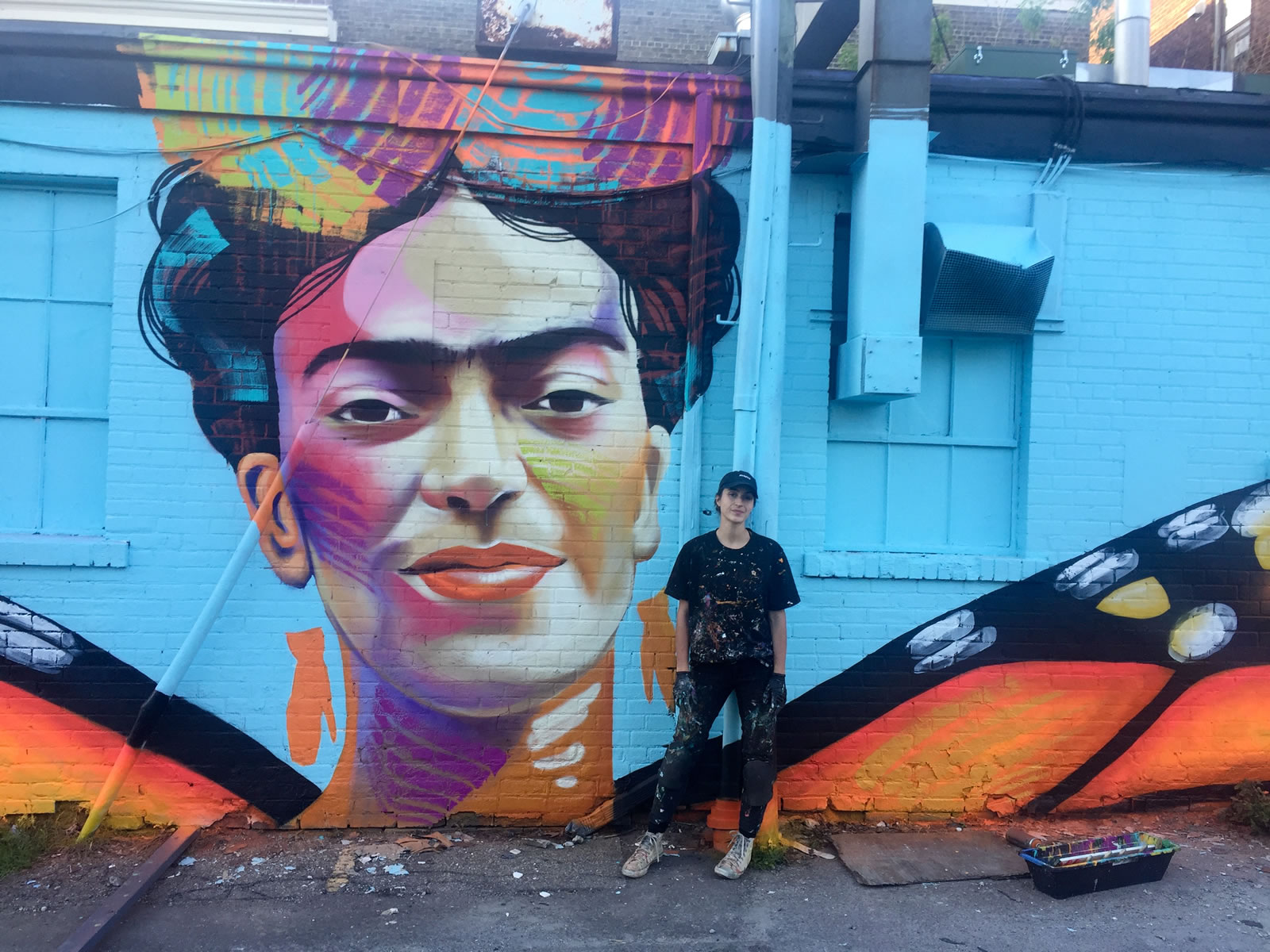 That is Anya Mielniczek standing next to her portrait of Frida Kahlo. They are working on a new mural outside @la_tortilleria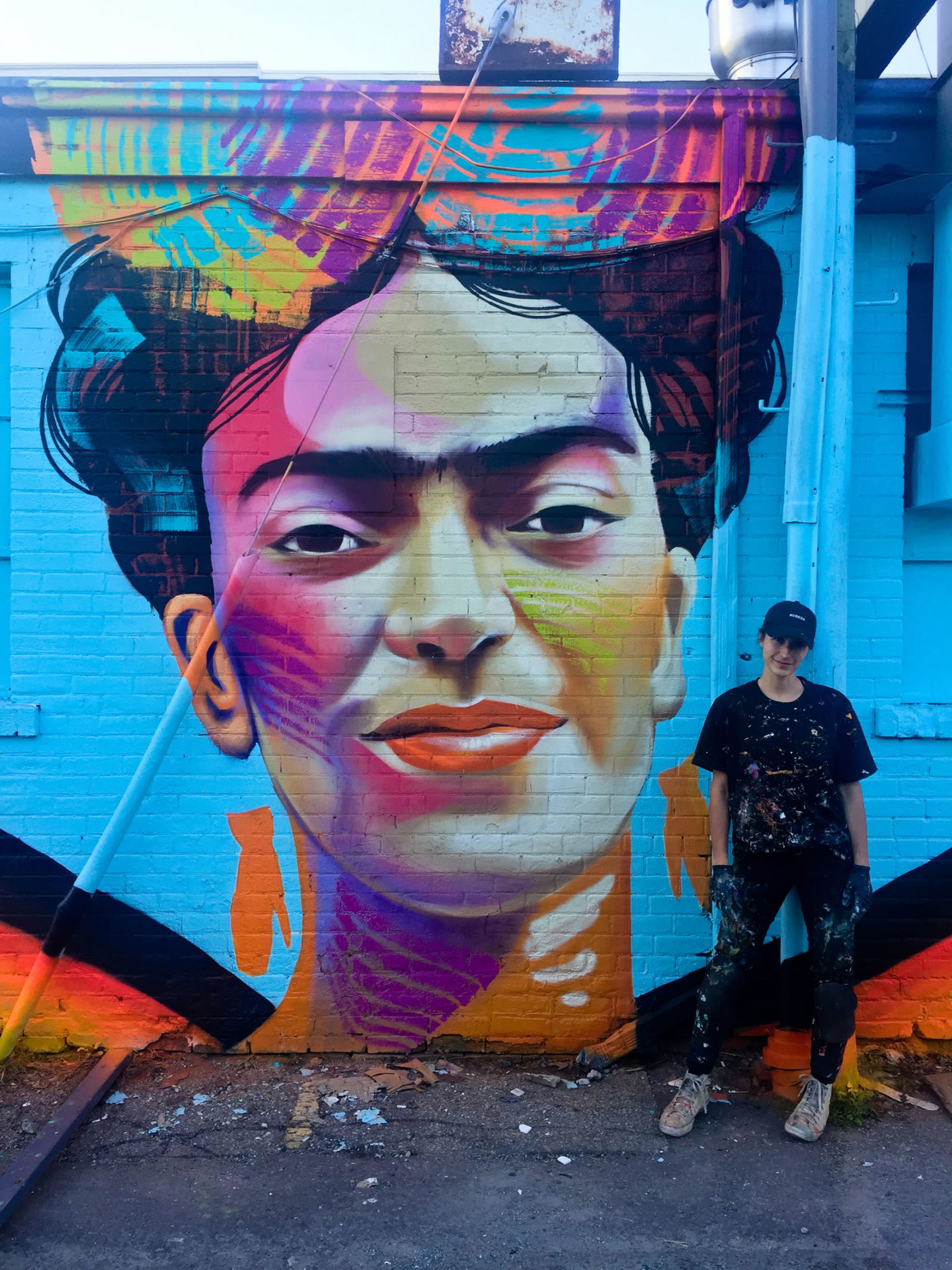 She was nice enough to pose for me ! Thank you Anya.. this looks amazing already.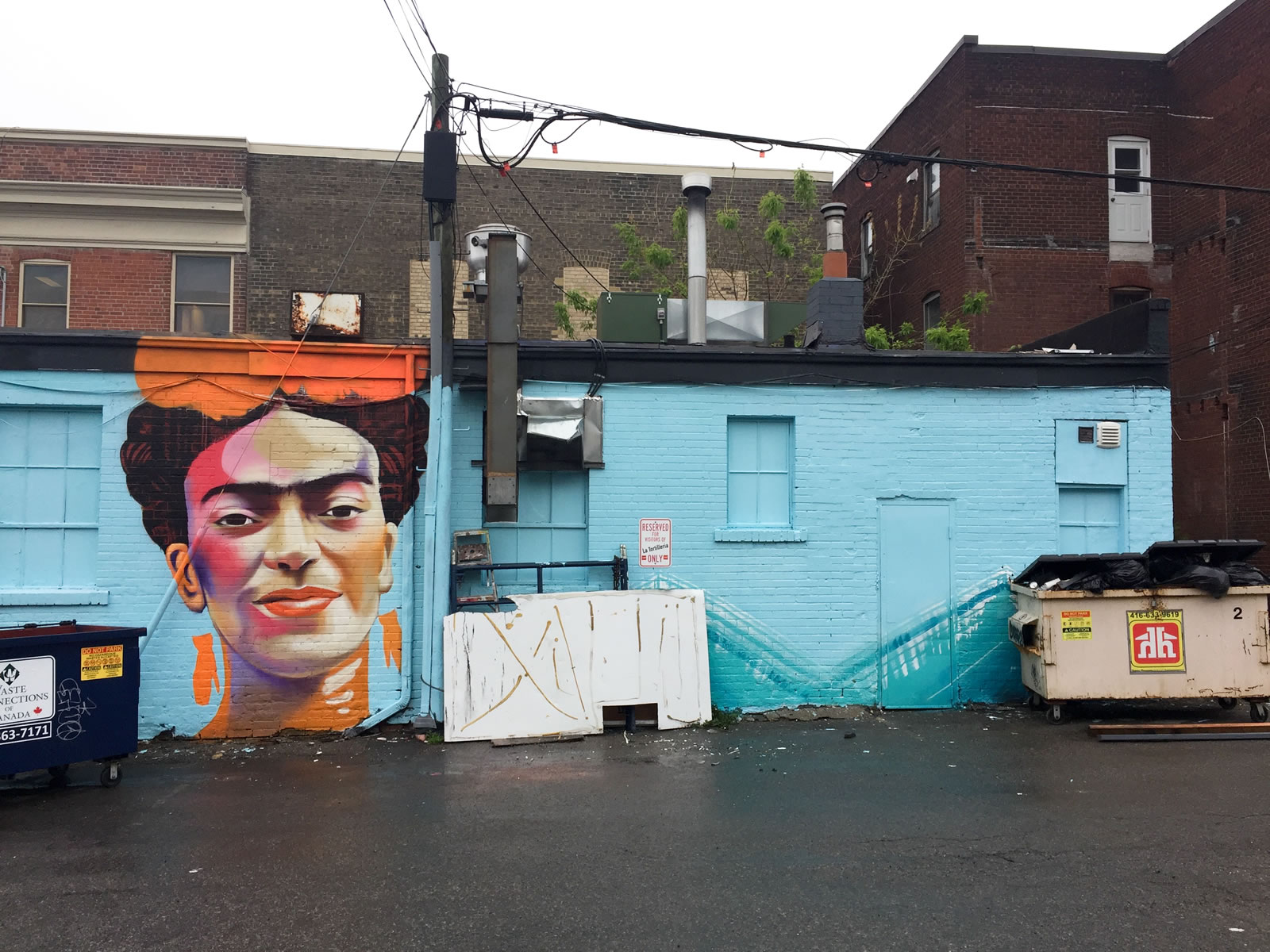 In case you don't know who Frida Kahlo is:
"Frida Kahlo de Rivera was a Mexican artist who painted many portraits, self-portraits and works inspired by the nature and artifacts of Mexico. Inspired by the country's popular culture, she employed a naïve folk art style to explore questions of identity, postcolonialism, gender, class and race in Mexican society.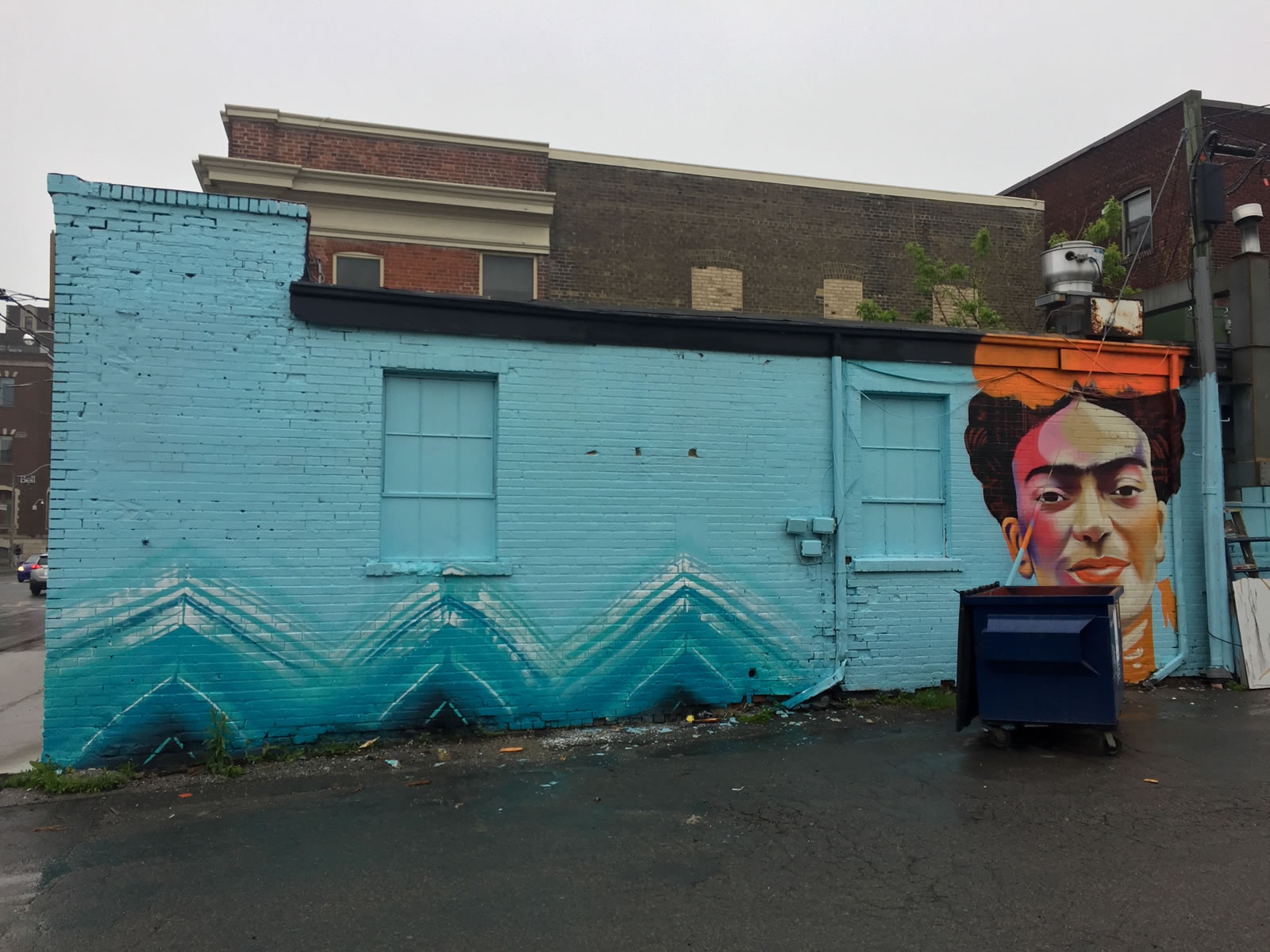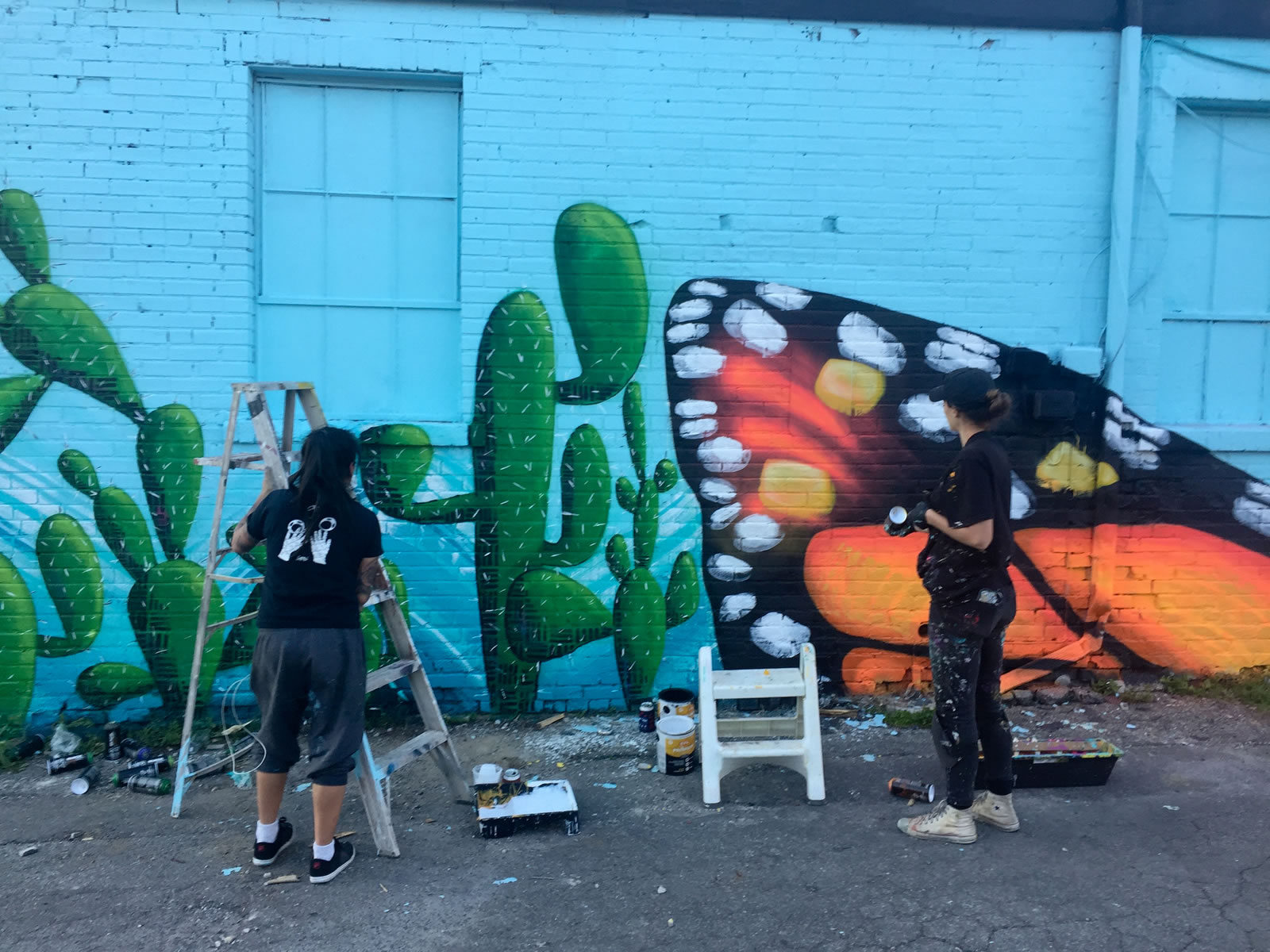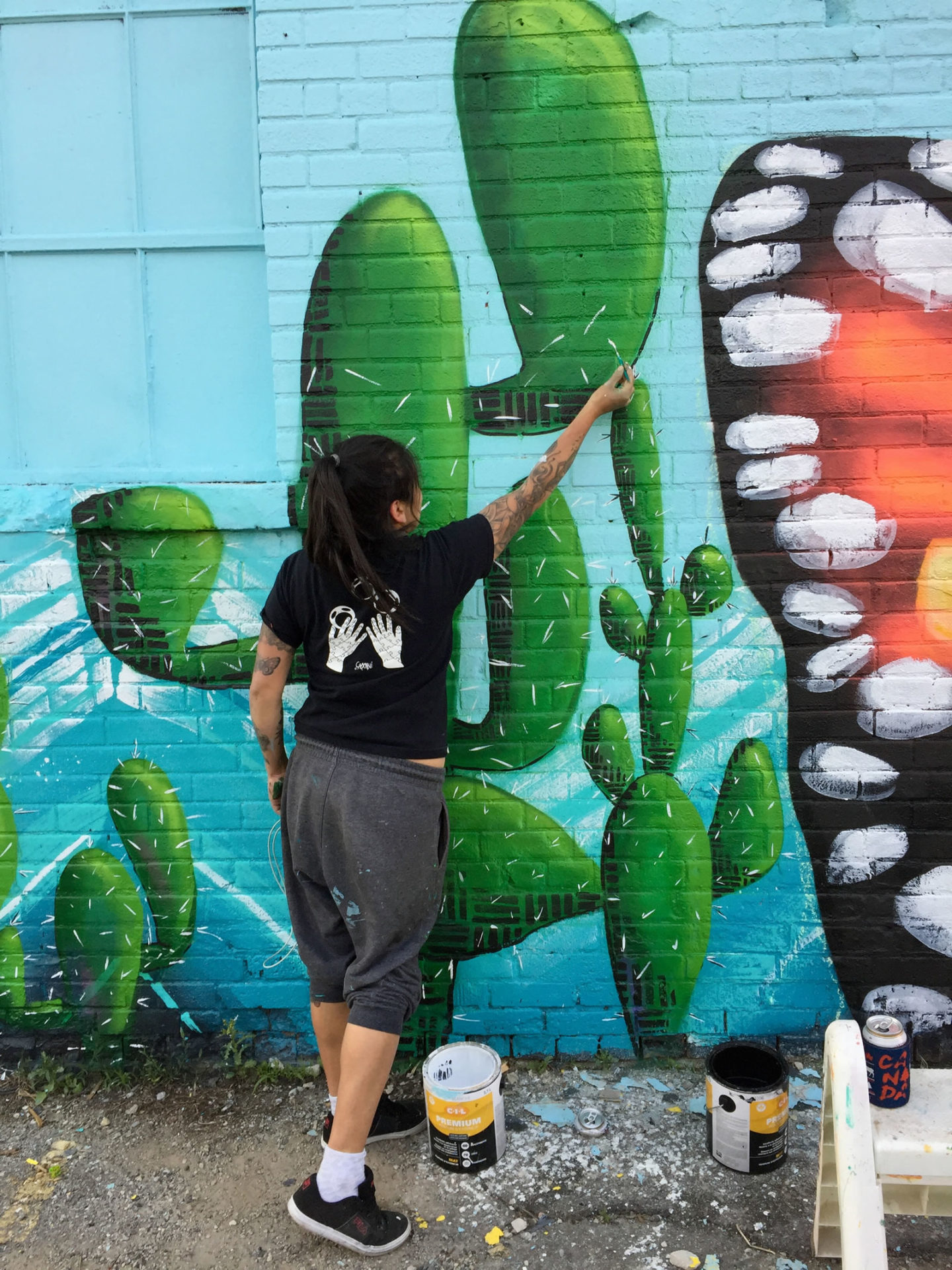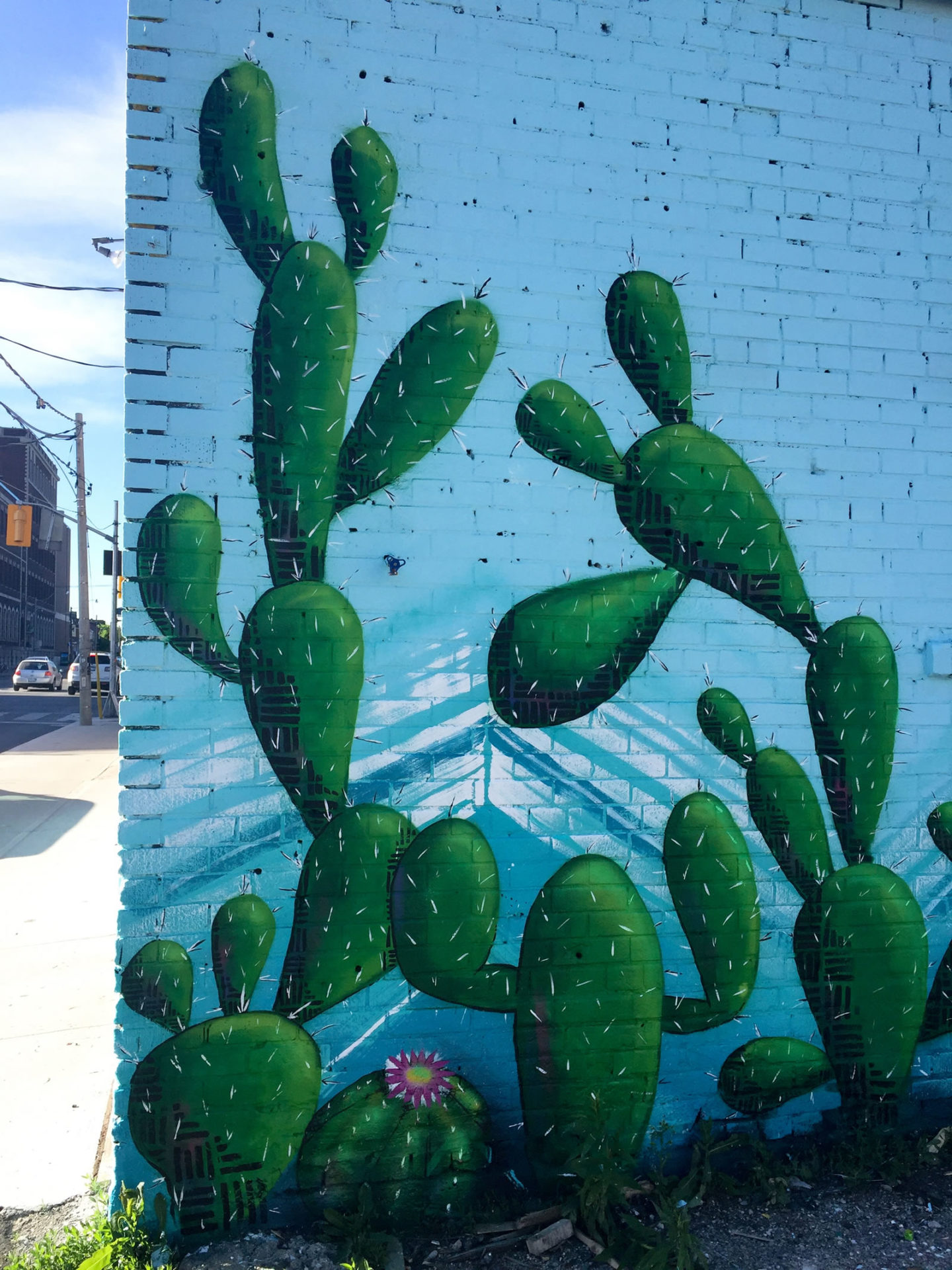 Frida has inspired a lot of artists, she has some inspiring quotes:
Frida Kahlo Quotes
"Feet, what do I need you for when I have wings to fly?"
"I paint flowers so they will not die."
"At the end of the day, we can endure much more than we think we can."
"Nothing is absolute. Everything changes, everything moves, everything revolves, everything flies and goes away."
"I think that little by little I'll be able to solve my problems and survive."
"I tried to drown my sorrows, but the bastards learned how to swim, and now I am overwhelmed by this decent and good feeling."
"They thought I was a Surrealist, but I wasn't. I never painted dreams. I painted my own reality."
"Pain, pleasure and death are no more than a process for existence. The revolutionary struggle in this process is a doorway open to intelligence."
"I paint self-portraits because I am so often alone, because I am the person I know best."
"Nothing is worth more than laughter. It is strength to laugh and to abandon oneself, to be light. Tragedy is the most ridiculous thing."
"I don't give a shit what the world thinks. I was born a bitch, I was born a painter "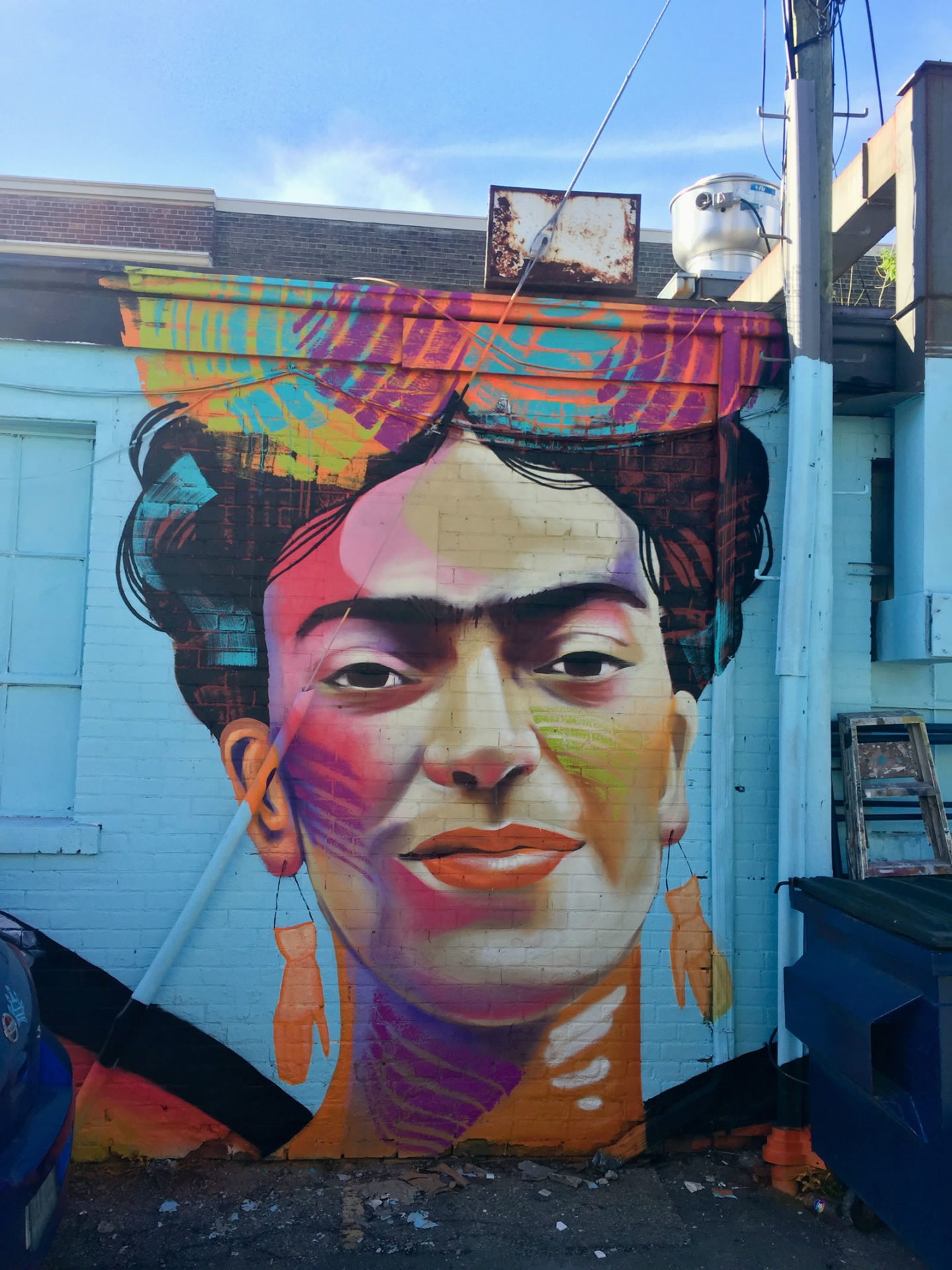 There's a movie called "Frida" about her starring Salma Hayek. Maybe it's on Netflix !?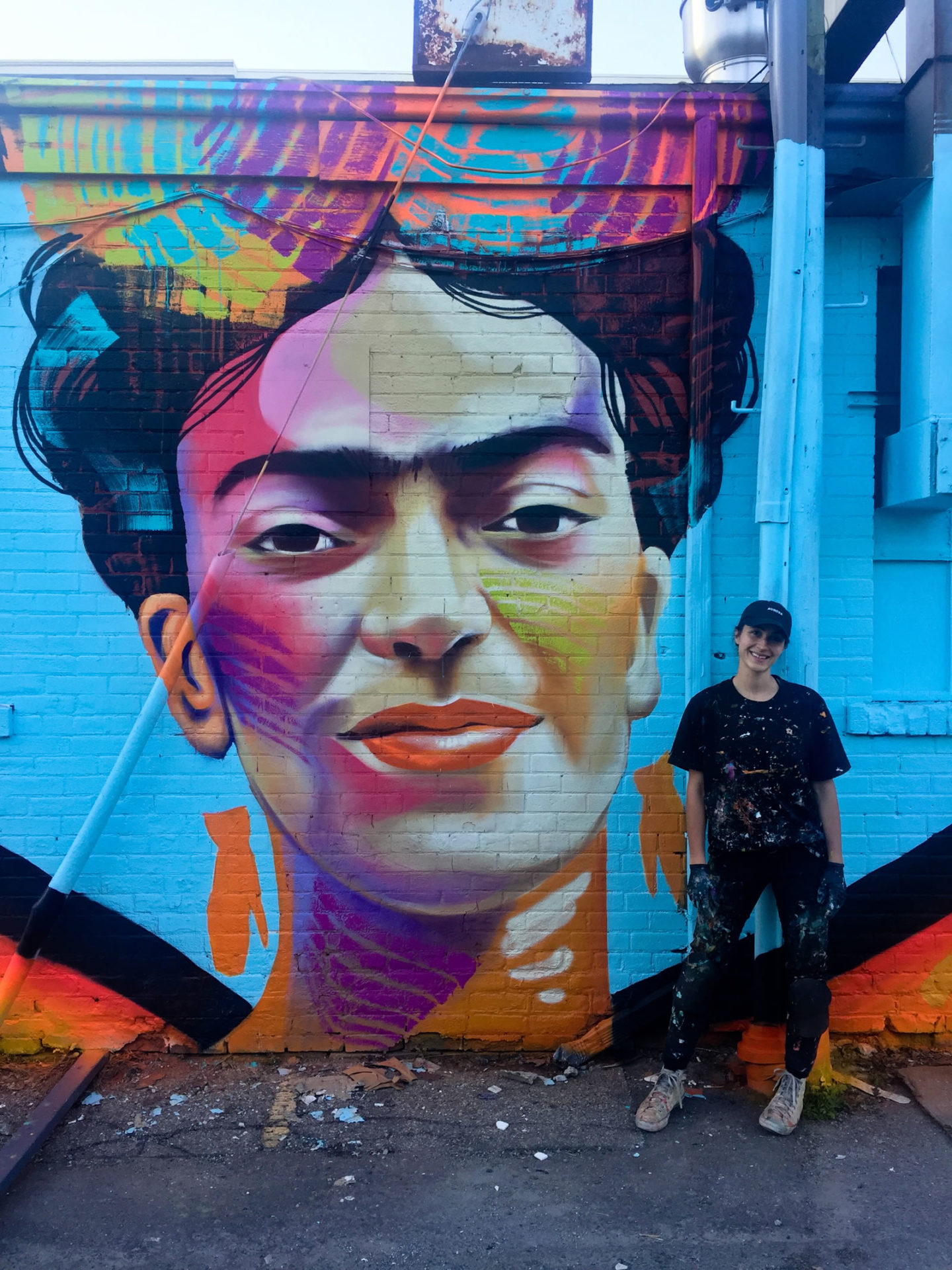 Toronto Graffiti Street Art Found Here: