Earth Day Artwork Murals including some with nature shots. Bruno Smoky is featured in collection with aerosol spray mural that he did as an artivism project
Graffiti art collection
It's almost the end of Earth Day 🌎.. I better get my post in.. Figured I should go with a multiple image post to get in as many images as possible.. .
.
1) From March 26 by @brunosmoky its only a small part of his huge fish 🐟 mural that he did for the @pangeaseed @seawalls_ @loveletterprojects. He just did a really cool fish on the side of a truck 🚚 in Chile 🇨🇱 today.. it reminded me of this one. He has a lot of environmental themes in his art. You have to look closely to see his messages 🎨. .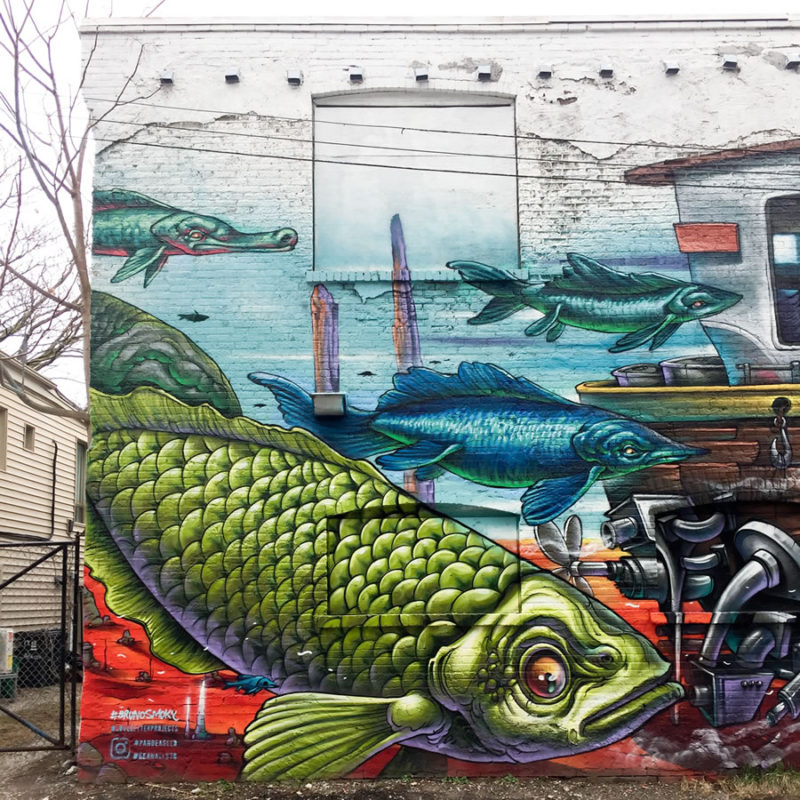 .
2) Tonight's sunset 🌇.. I managed to get it just as the sun was peaking behind that building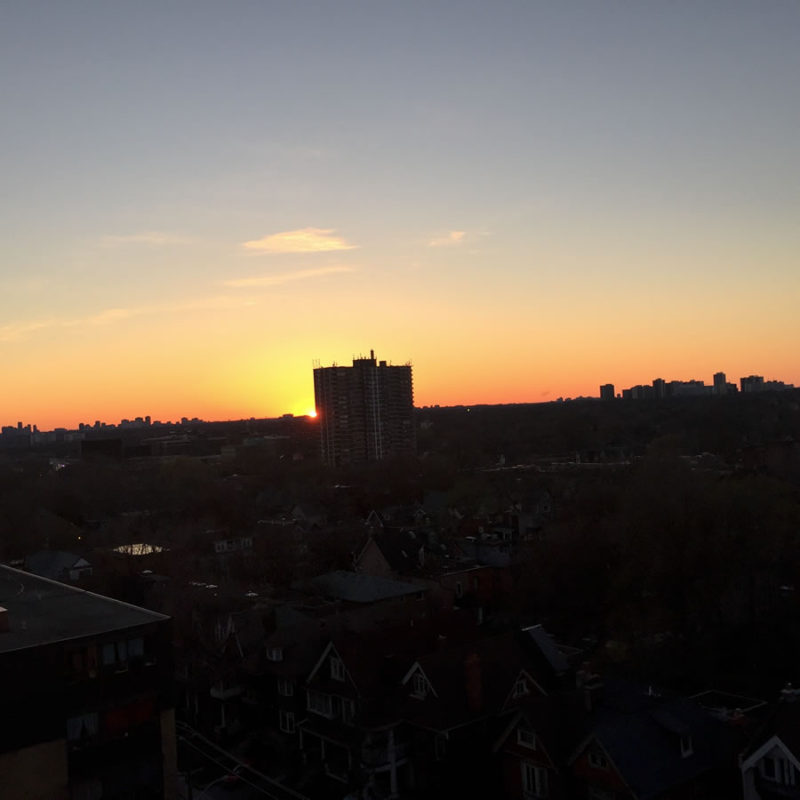 3) November 5 – Beginning of a really amazing trail that looks picture perfect in autumn 🍂. .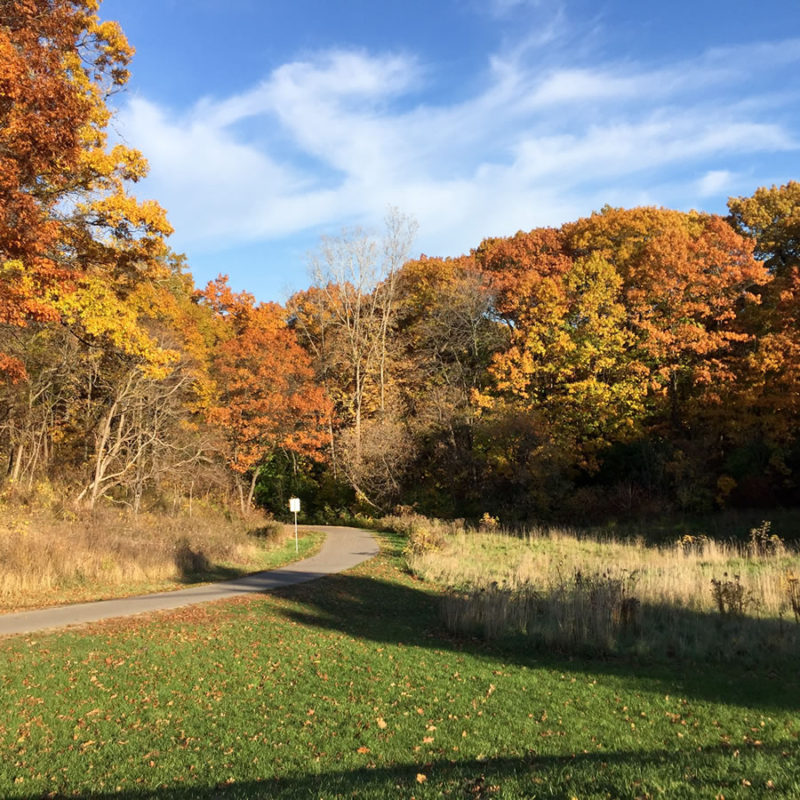 .
4) December 17 – After a fresh snow fall 🌨️ in the park. It's nice to go right after fresh now.. there's very little people around & its a winter wonderland.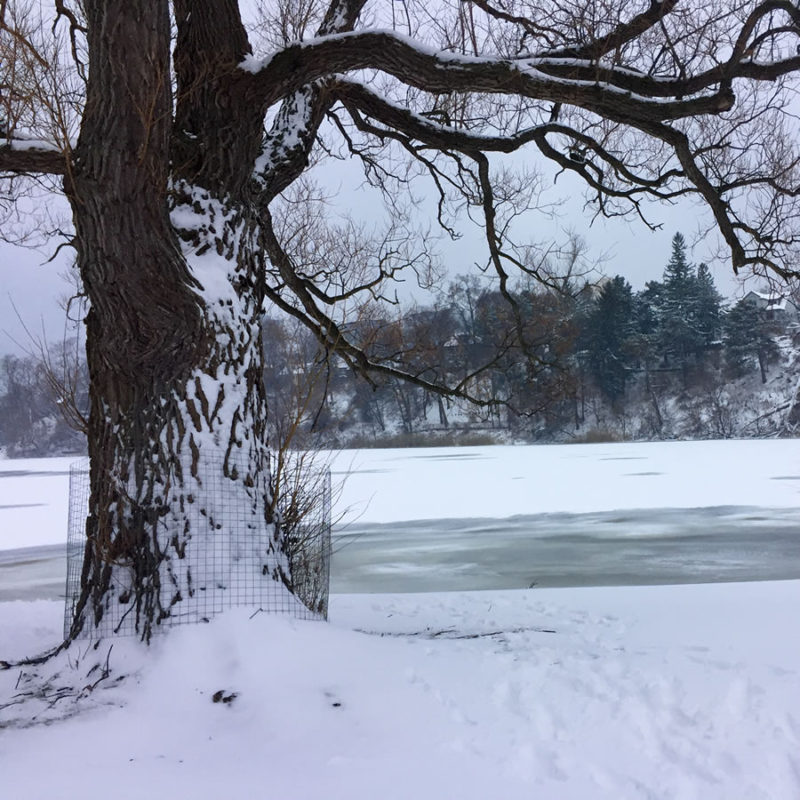 5) September 28 – Utility Box Art of a tree 🌳 trunk in a park. I didn't post it before because of the nasty graffiti on it.. but I have seen more offensive things on Instagram (🍆). .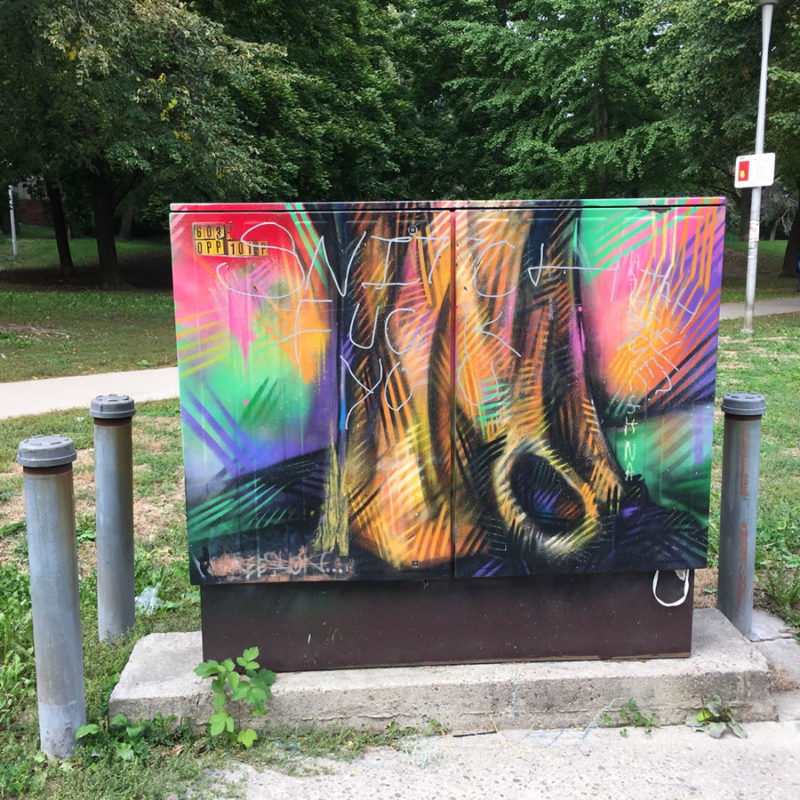 .
6) November 6 – In a park in the east end. Not a fan of the east end of town but this park is amazing in the autumn 🍂. months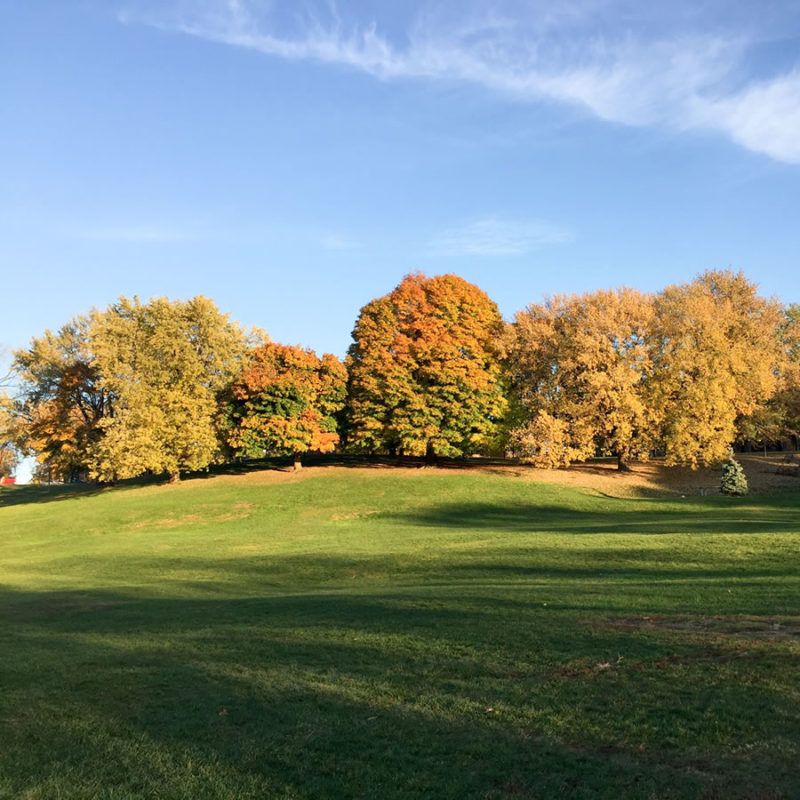 7) February 4 – By the lake. A lot of you commented on my winter pictures because you don't have winter like we do. Can't tell you how beautiful & miserably freezing cold it was down here somedays. I had so many layers on somedays I could barely move ⛄. .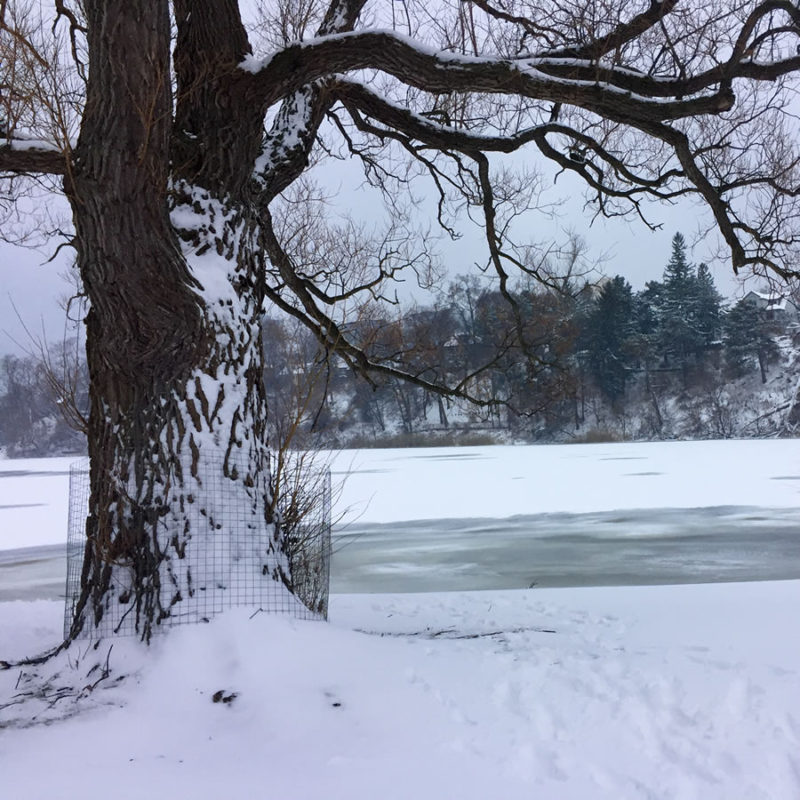 .
8) November 12 – From the park at the peak of the color change 🍂. On this day you couldn't get a picture without people because it was so busy. (I went a little heavy on the autumn pictures here because I didn't post as many back then as I should have). .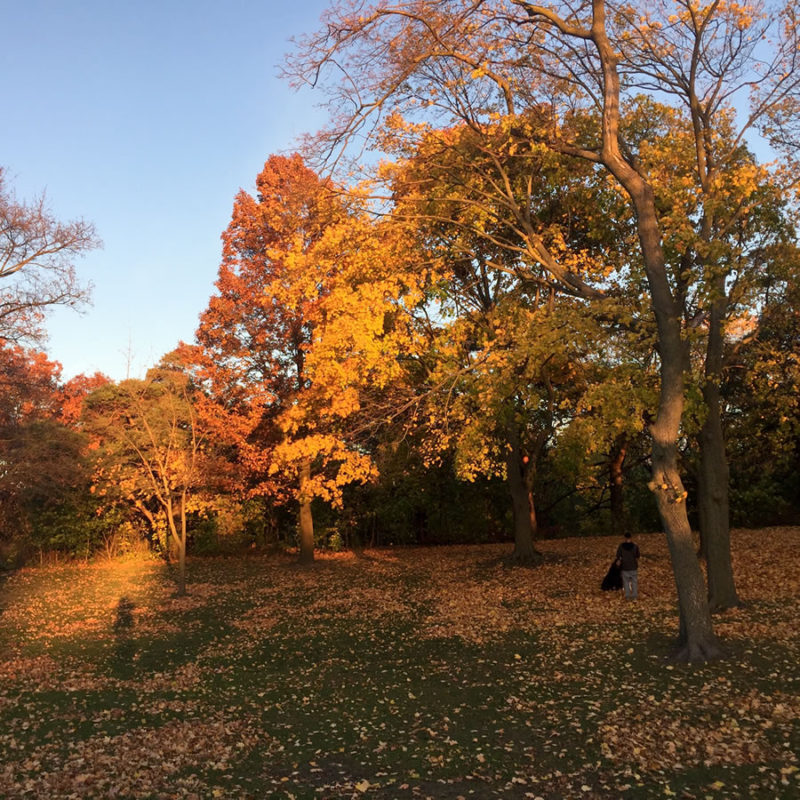 .
9) March 17 – Another of the @pangeaseed @seawalls_ @loveletterprojects that was done in June to celebrate David Suzuki @davidsuzukifdn who is "dedicated to protecting the diversity of nature" 🌎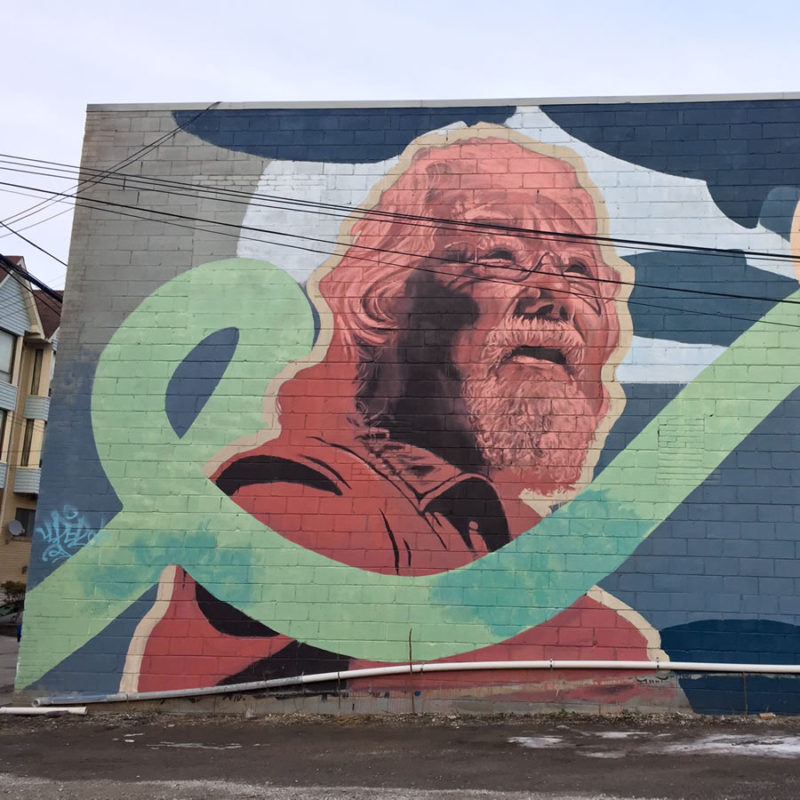 Not going to get preachy.. but I do think people especially, those who have children should pay attention to the changing climate.
Happy Earth Day.. Enjoy the Planet 🌎
Art Graffiti discovered at this Toronto location: