Garage Doors on Harbord Street
[masterslider id="7″]
All done by the same unknown artist. They appear to be very amateur which gives these graffiti murals a feeling of community
I've seen these doors in this alley way back in 2015 and went a little deeper down this laneway and discovered that there are more than just the ones in plain view. It would be great to know the story behind all of these because they seem very personal and work well as a garage door showcase
Toronto Graffiti Artwork Instagram Post
Another one that I think 💭 is best displayed with the 🆕 multiple photo 📷 feature…
.
These are all garage doors 🚪 that have art 🎨 on them down this same alleyway.. they are – I am assuming by the same artist 👩‍🎨 as they are all In a similar style with similar themes..
.
There is no artist credited (so if you know who this is by – please let me know) ..
.
1) it's a fox 🐺 with a bicycle 🚴🏻 tire .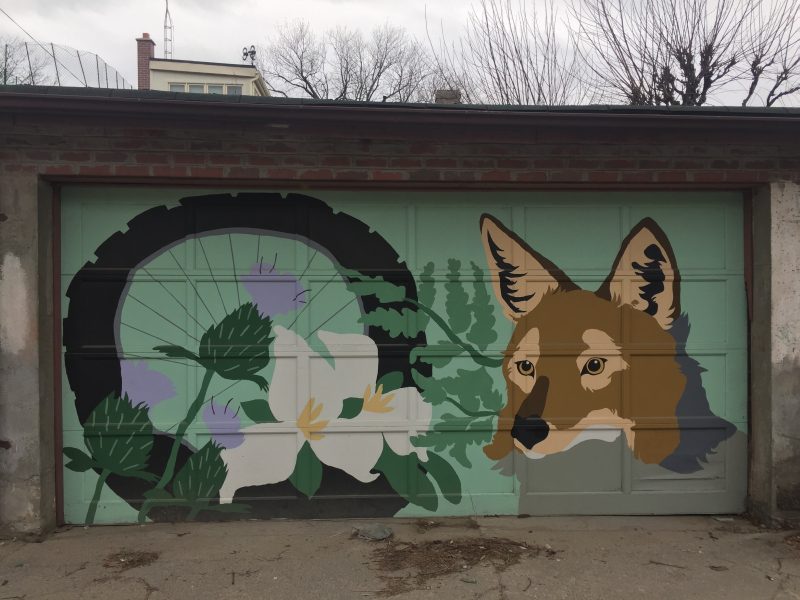 2) it's a blue jay 🐦 by some telephone ☎️ poles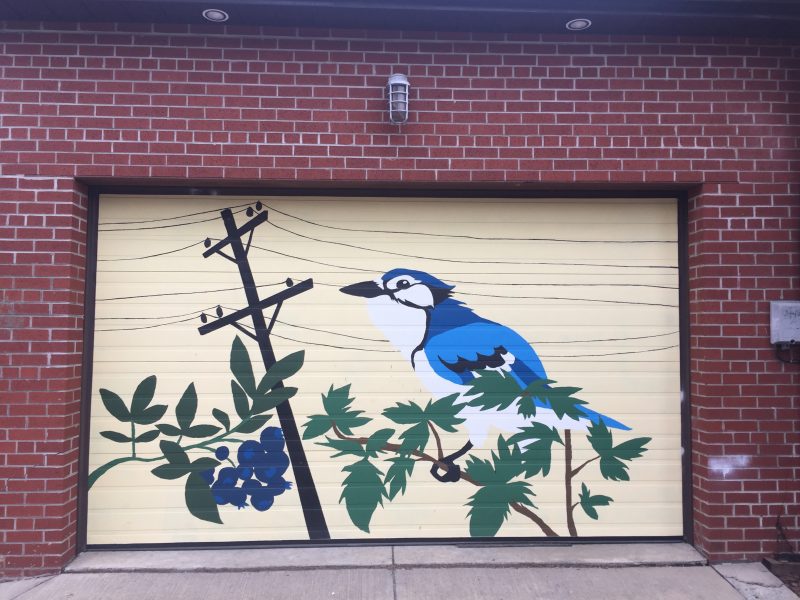 3) A squirrel with some thistles
4) A raccoon and a fire hydrant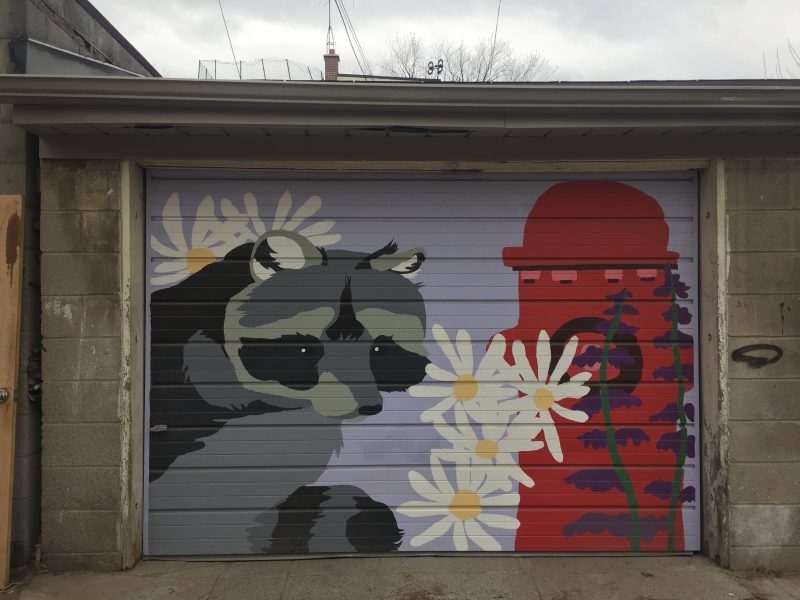 5) a pair of tulips 🌷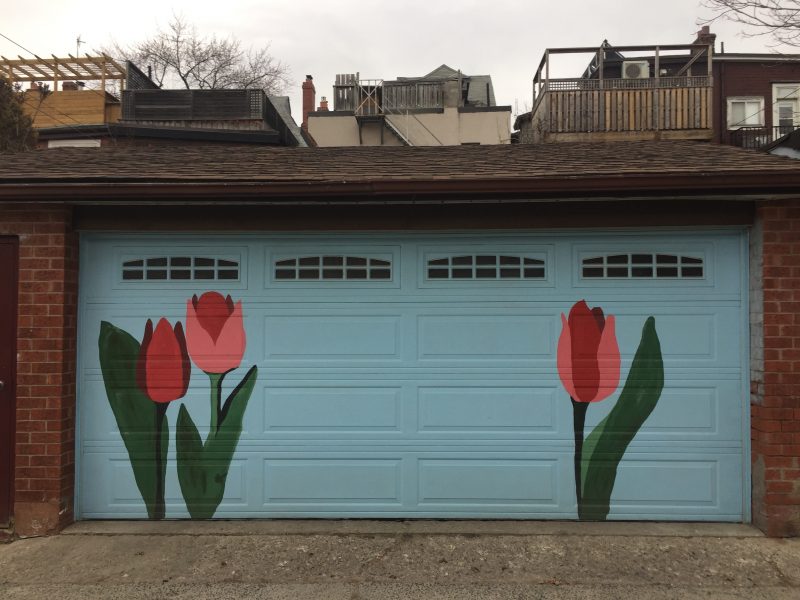 6) more thistle flowers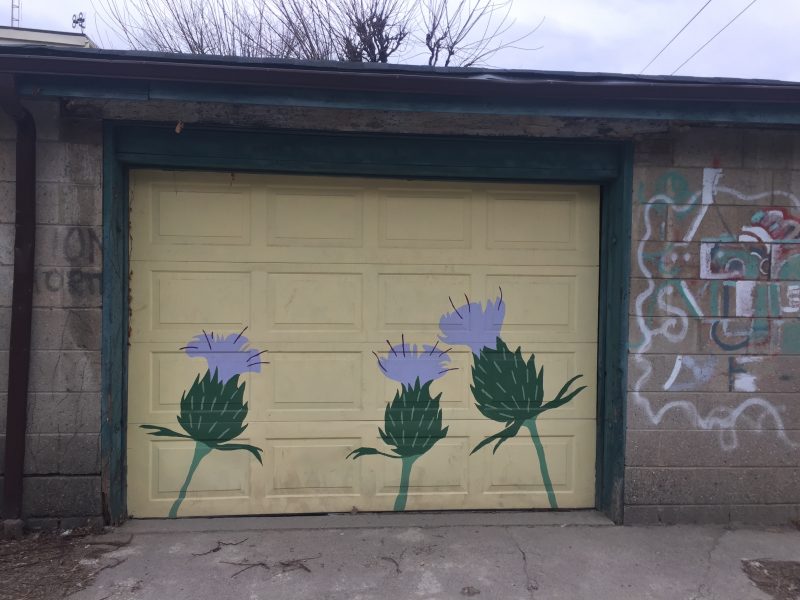 7) a grasshopper 🐜 with some daisies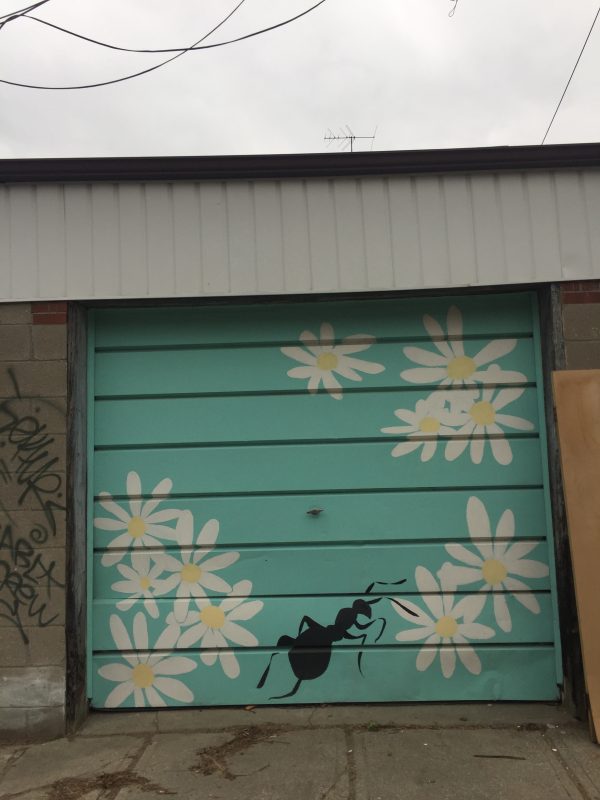 8) another telephone ☎️ pole with some leaves 🍃 and vines .
.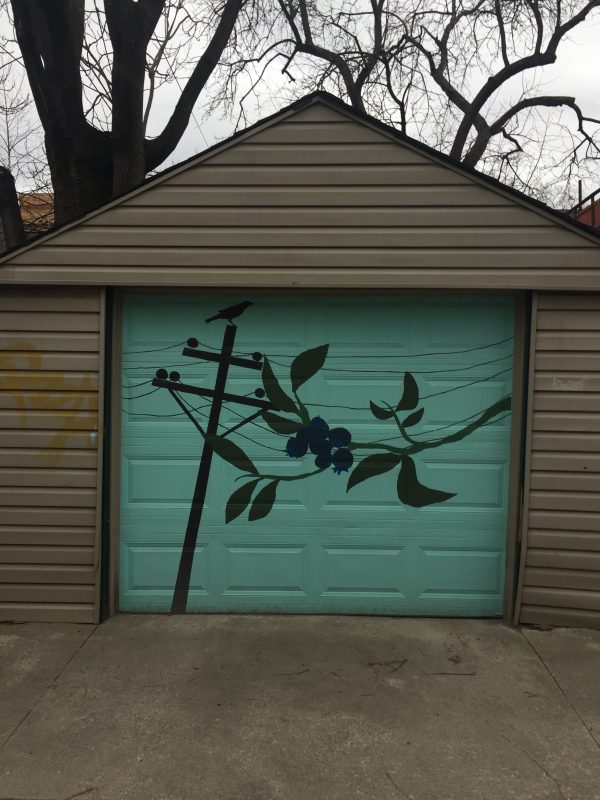 They call this 'shutter art' in different places. Generally, it's done ✅ to prevent taggers from writing graffiti on the doors 🚪.
Sometimes it works… like in these cases.. but sometimes they tag it anyway… but very rarely.. .
.
More Garage Doors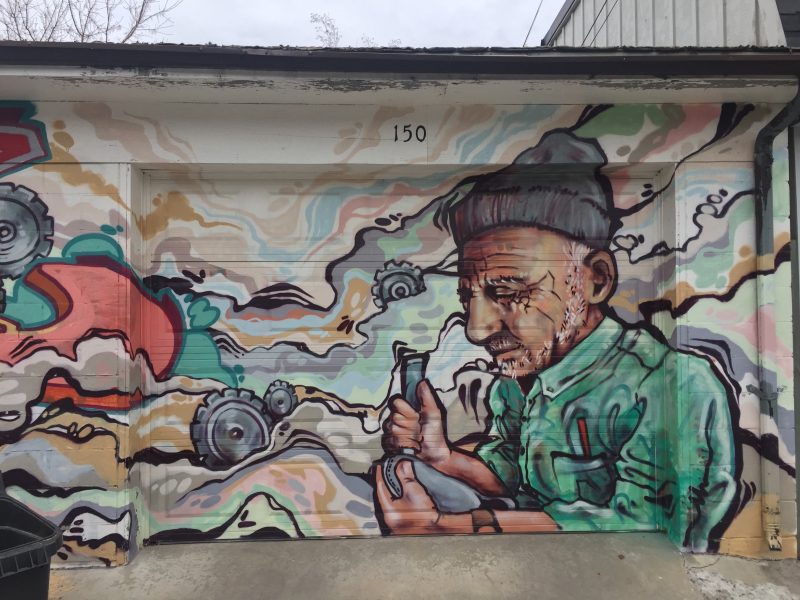 Another garage door 🚪 a few laneways away from the previous one.. This is, actually the right side of two garages that kind of blend together.. There was garbage in front of the otherside.. I always seem to find these on garbage day. .
.
I won't move garbage or furniture especially, mattresses. .
.
It's an older man 👨 and it looks like he's carving something.. Again — artist 🎨 unknown .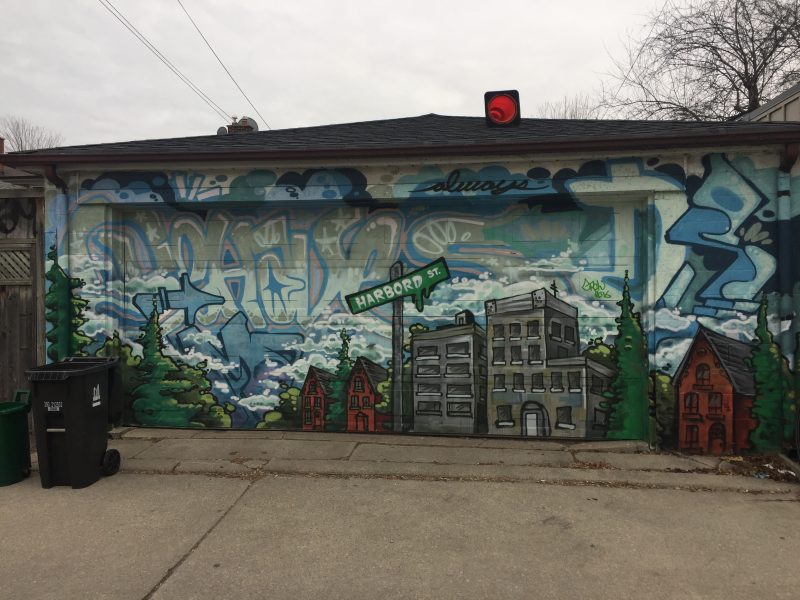 All Graffiti Street Art found at this Toronto Location
.