🎨 by @ansermysteriousdate
Before you say anything.. yes…. it is illegal to tag other people's property.. but when Anser tags his trademark faces they never seem to get washed off. These two faces have been there for awhile now.. maybe he knows the owner ?
This particular photo got me thinking.. about images…
Some Russian blog lady finally unfollowed me yesterday… I was kinda happy .. I don't even know why I followed her back in the first place.. Every picture she posted had this same pink washed out filter on her account.. Maybe she was selling filters ? Who knows… Her pictures all kinda looked the same and very bland.. I know some people are looking for consistency in their accounts.. but it makes everything look like was made by a marketing agency.
Anyway !
I figured I would test out some filters with this image…
The other thing I don't understand.. why would people buy Instagram filters ? Every image program has plenty of free ones..
Here are some of my experiments.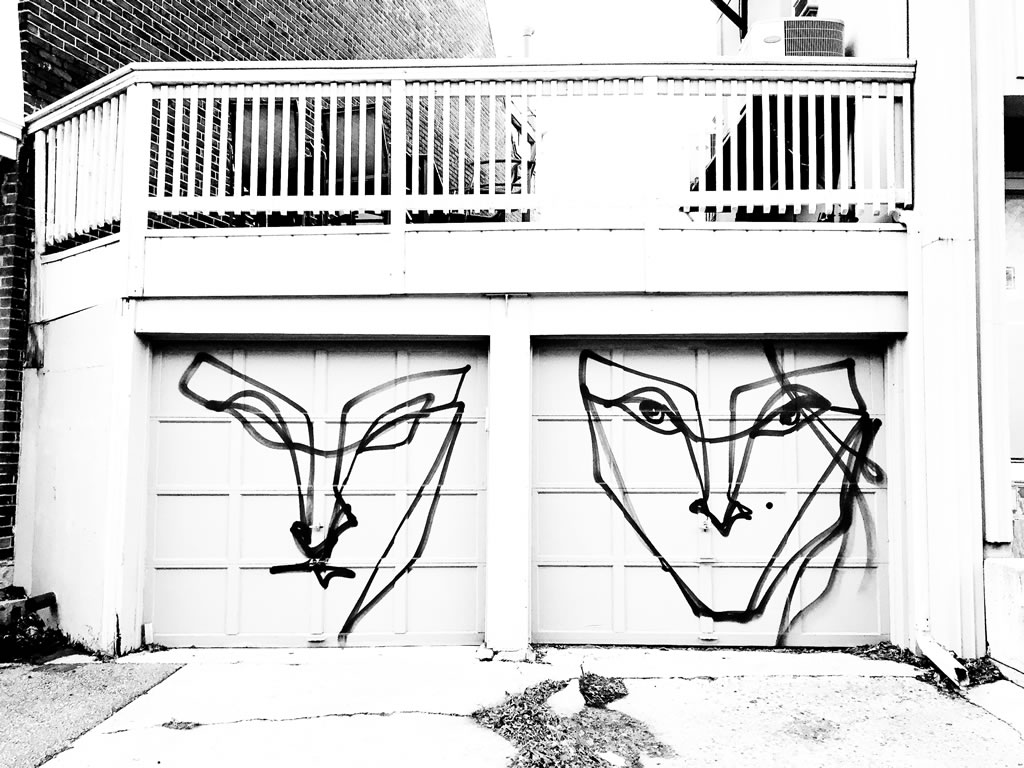 1) I personally just like B&W over Pink any day !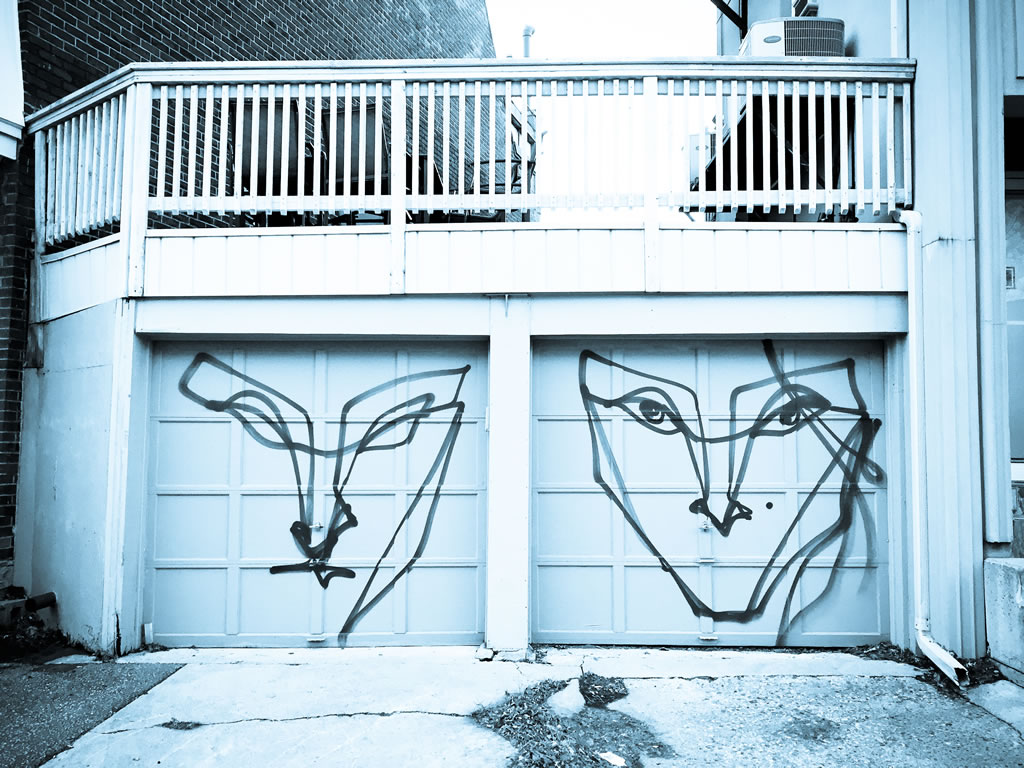 2) Blue sometimes seems like a day you might be having…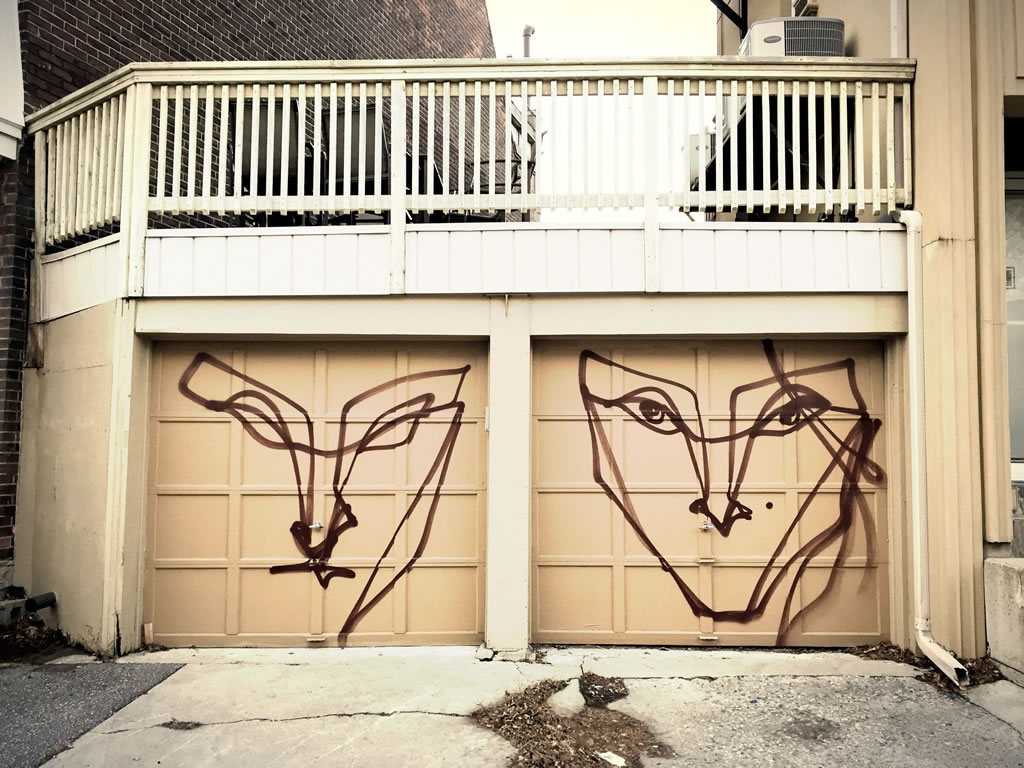 3) When all else fails.. hello sepia !
4) Something called 'palm'.. not my fave.. but hey it's not pink….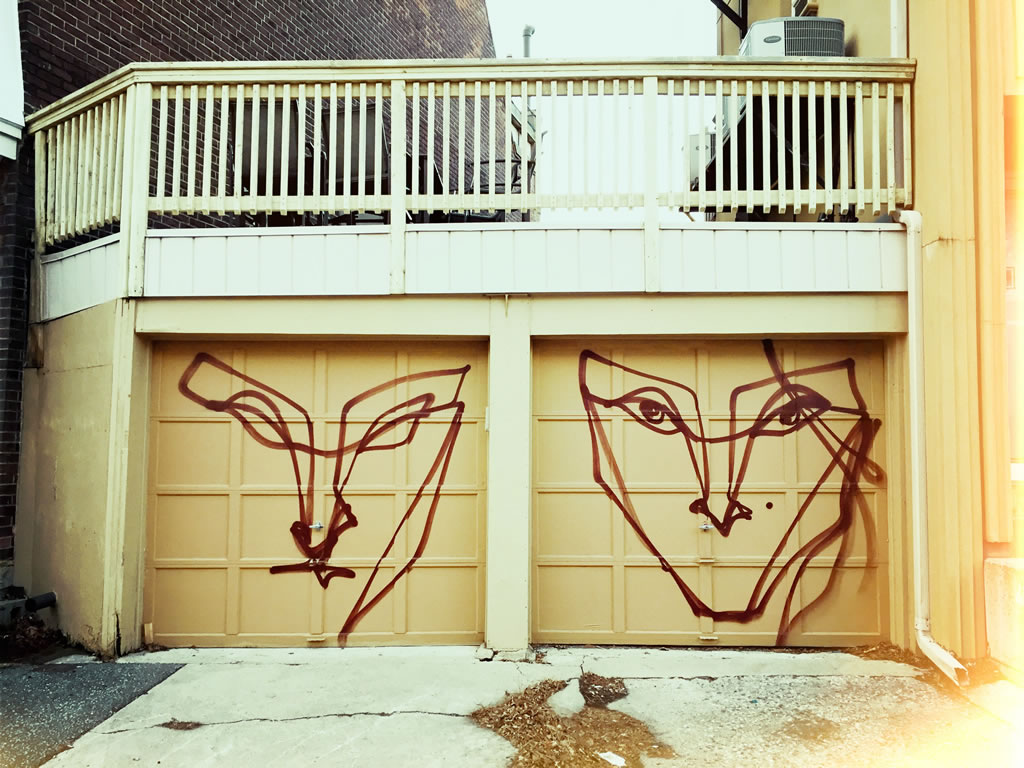 5) "sunburned"… I'm on the fence with this one.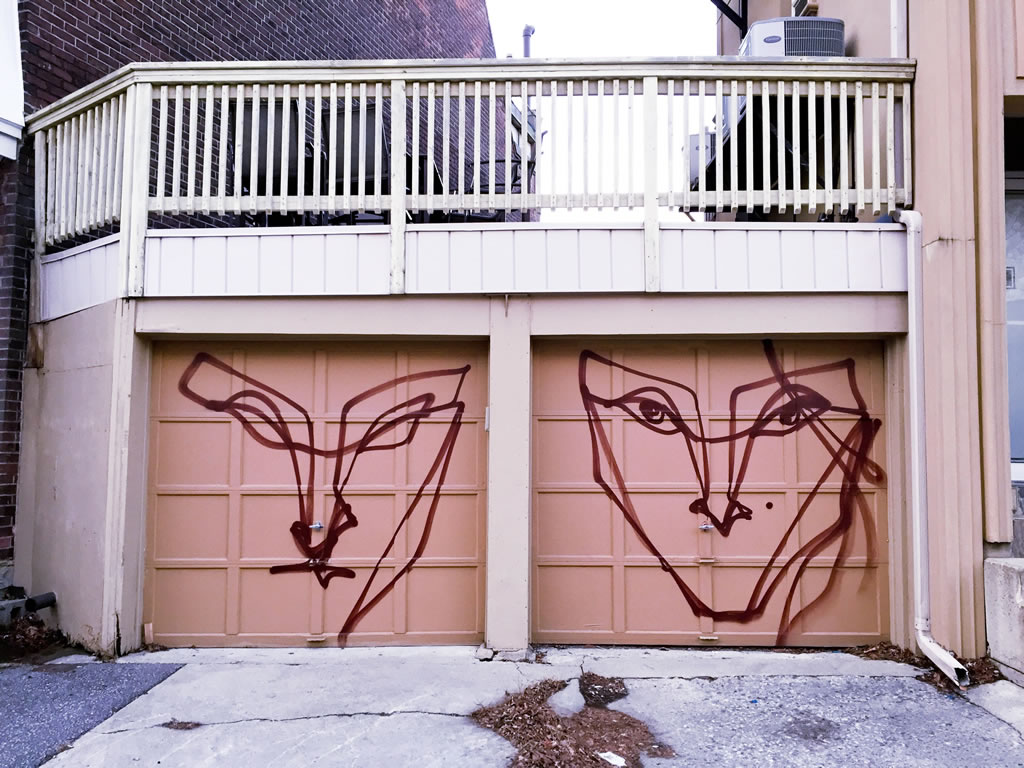 6) Something called 'emo'.. this is kinda what her pictures all looked like.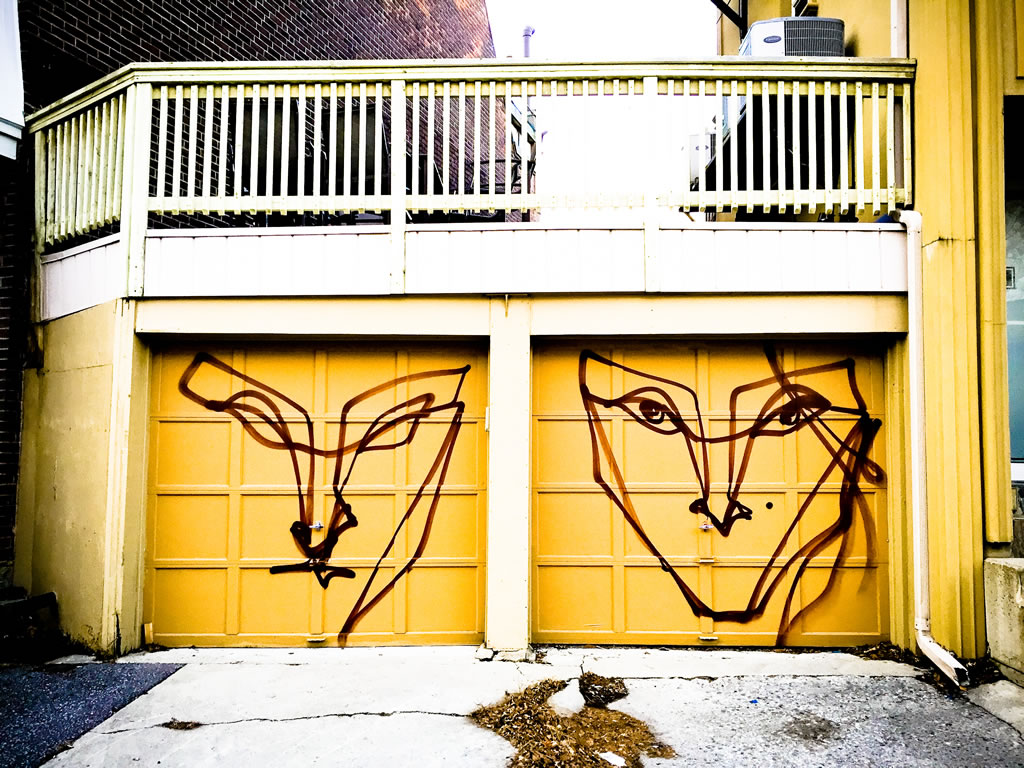 7) I kinda like the yellow.. at least yellow has contrast… much better than that pink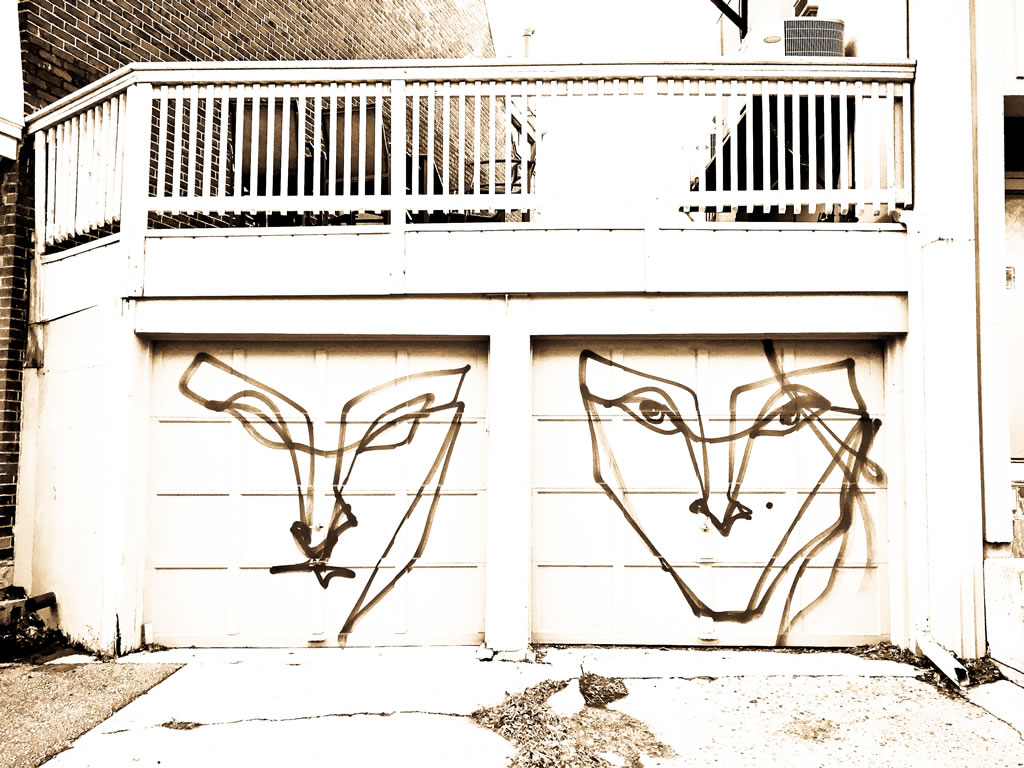 8) "Antique" – kinda a variation of sepia ..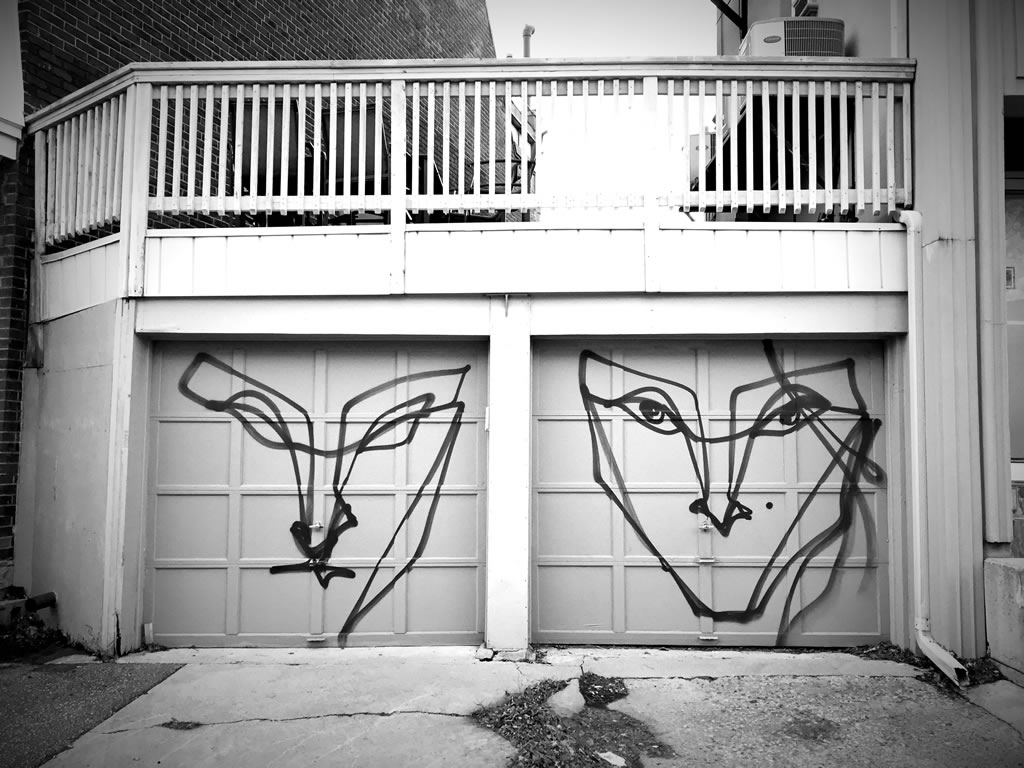 9) Another black and white variation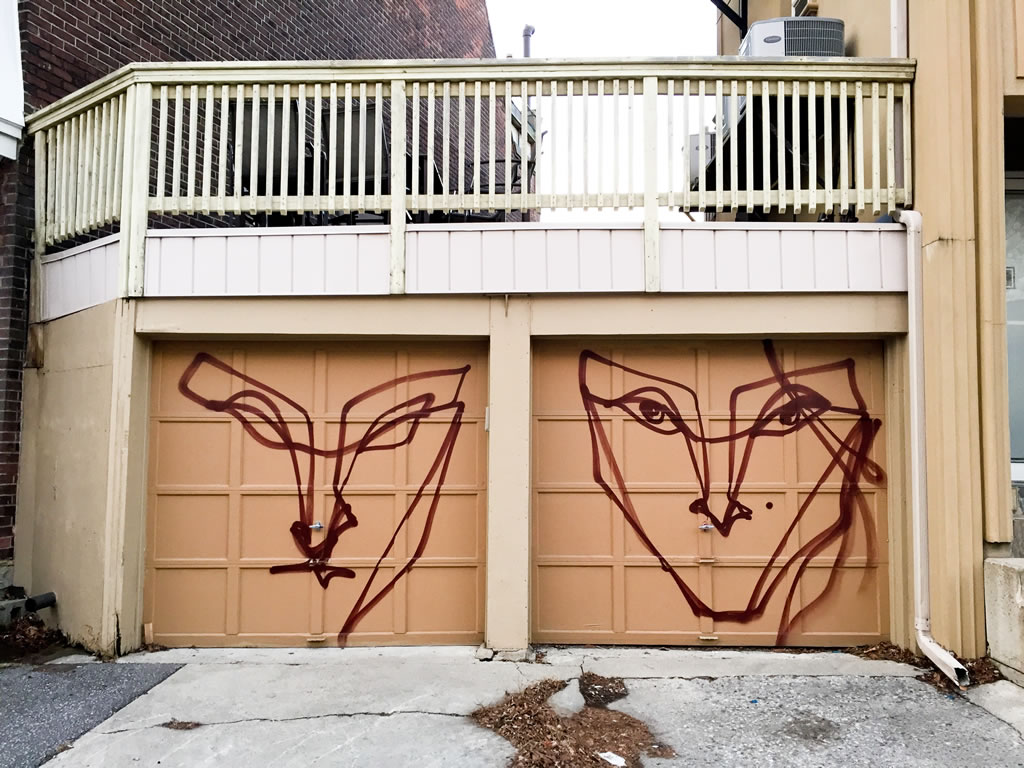 10) That is the original image !
I've posted some of his faces before.. like this one – it got washed out.. but they left it there for a long time.
I think this one might still be around..
A color version of his same face..
Toronto Graffiti Street Art Found Here: