Kj Bit Collective Laneway Mural Project
More from the artists jam that happened a couple of weeks ago. I went back last week because some of the garage doors hadn't been finished when I was there the week before.
FYI.. KJ Bit are Jieun June Kim and Erika James who organized the event. This is basically a continuation of a project that happened in 2018. It is the same laneway with more of the garage doors being painted in 2019.
The intent is to prevent graffiti on the garage doors but it turns into a bit of a party. When I was taking some of these pictures a lady who I think was one of the homeowners zoomed by me on her bike. She said "aren't they great !?"
Caerina Abrenica Mural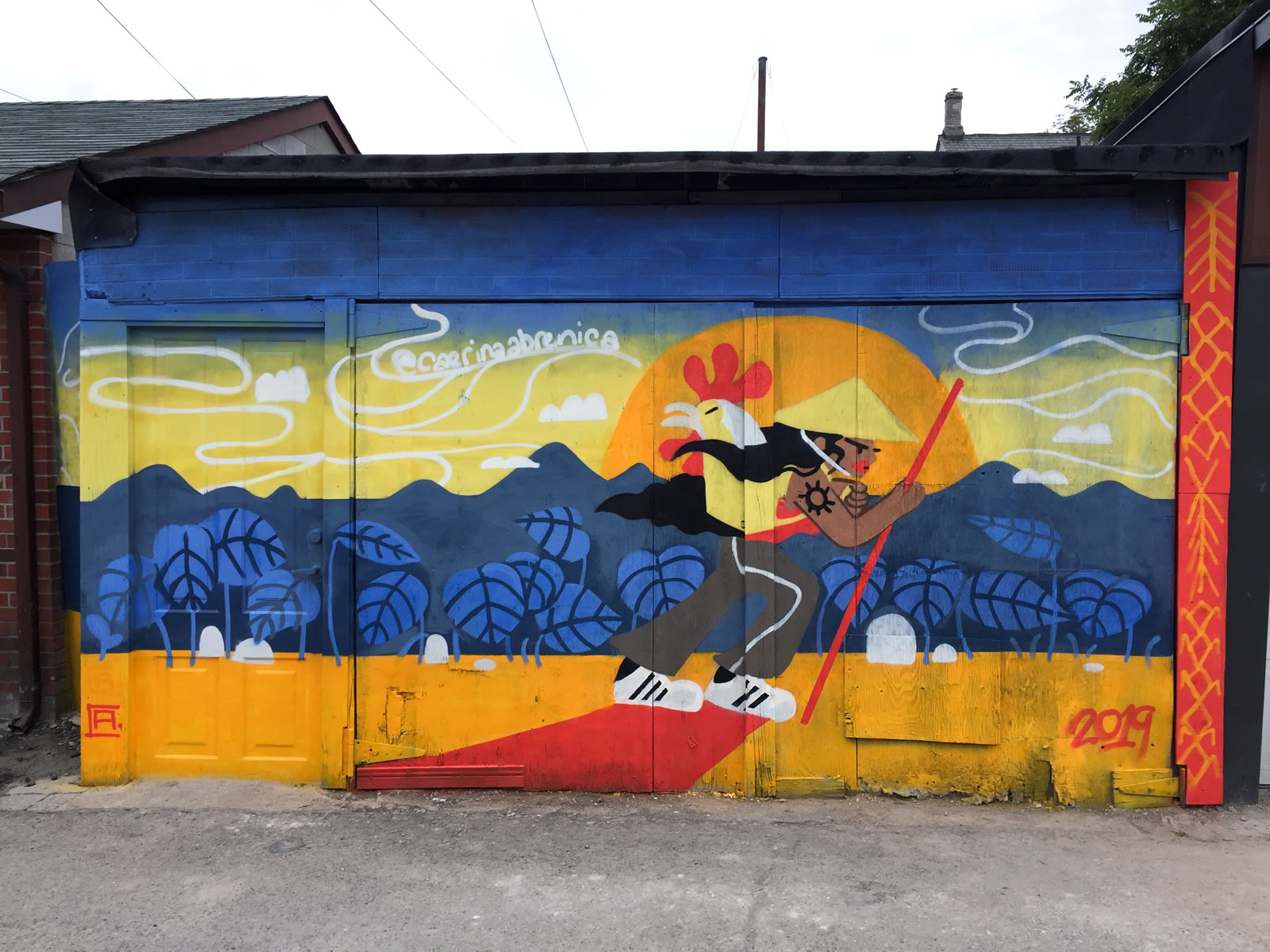 There were some 'new to me' artists this year.. and Caerina Abrenica was one of them.
This is what she says about this piece on her Instagram.
Woke up from a dream that my name was Hanan, The Goddess of Morning. 🌞 Here's some photos from last weekend. Thank you @kj.bit for having me! s/o to @ninjahmal for coming through with the process shots. ✨

Instagram
From her website:
At an early age, she taught herself how to draw, referencing cartoons and comics that she enjoyed watching and reading growing up. Movement and the body became a theme in her work when she discovered her passion for breakdancing 8 years ago. The people she encountered through dancing became her inspiration for creating images that reflect her understanding of diverse communities and environments in the form of illustration, zines, comics, animation, painting, doodles and public art. Fascinated by simple, blocky characters, geometric shapes, and colour, she executes her images both digitally and traditionally.

CaerinaAbrenica.com
Koe Design aka Kayla Whitney Mural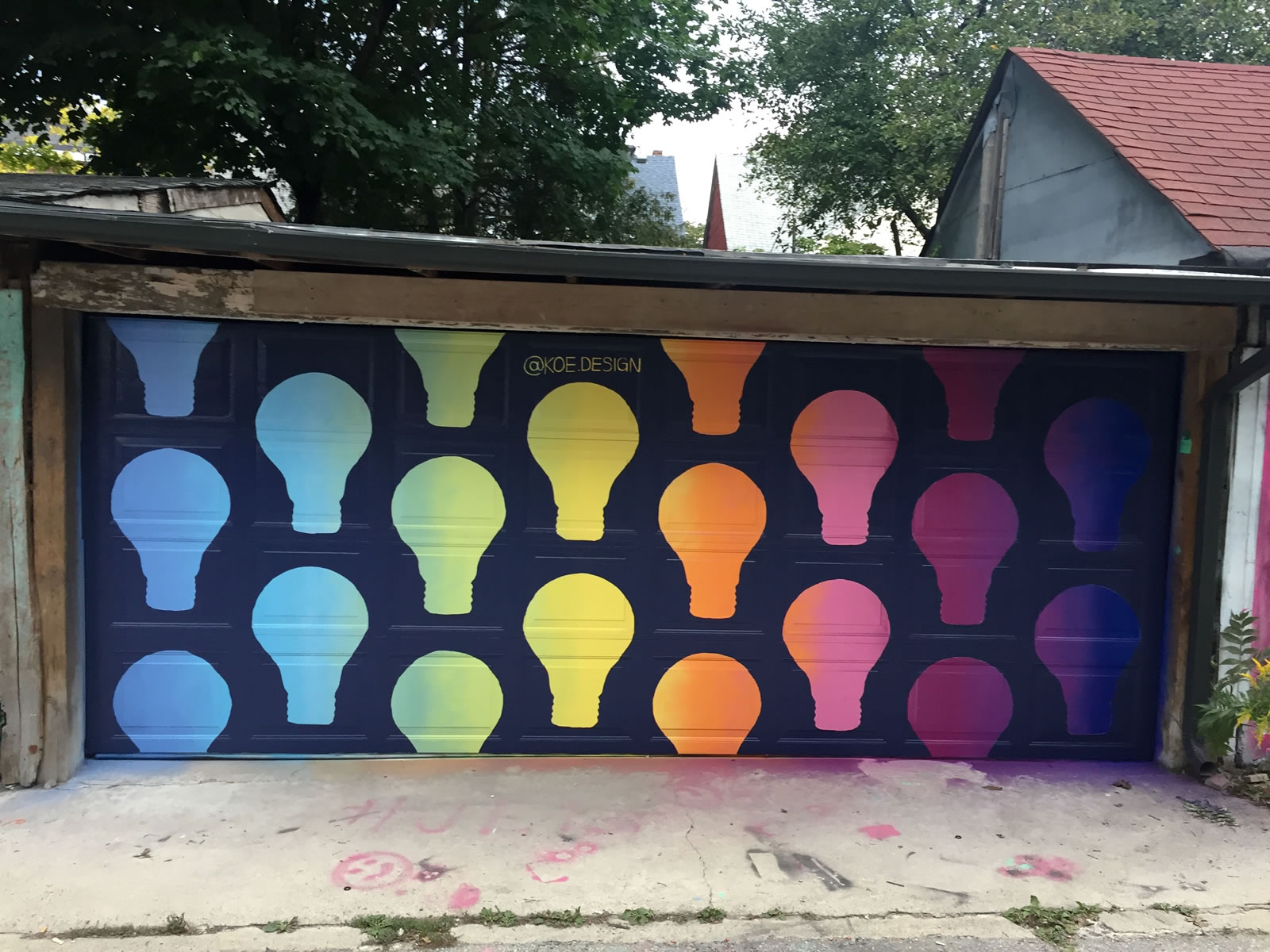 Kayla Whitney is another artist who is new to me. She is from Hamilton which is probably why I hadn't seen her art before this project. She goes by Koe Design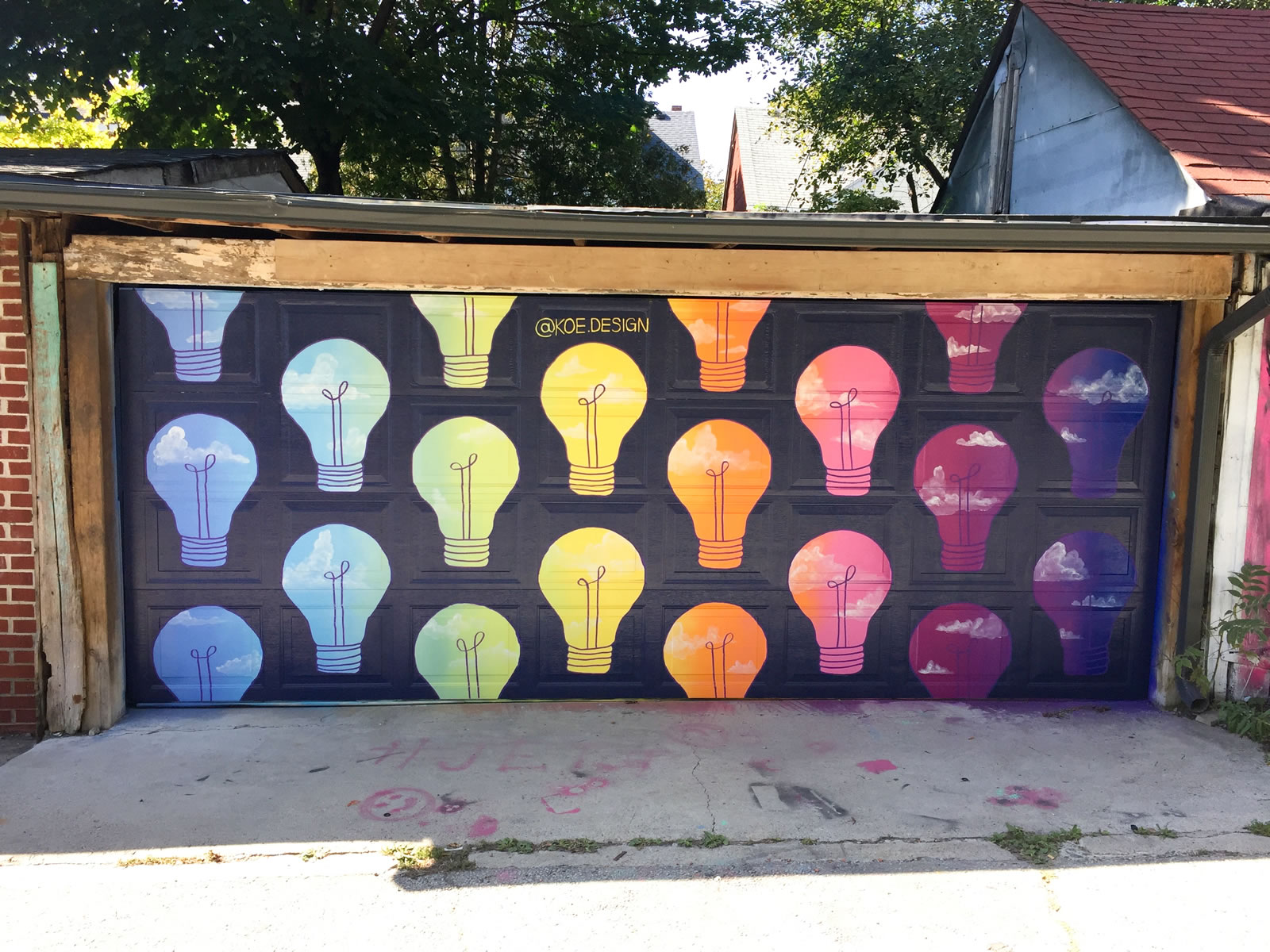 Victoria Day Mural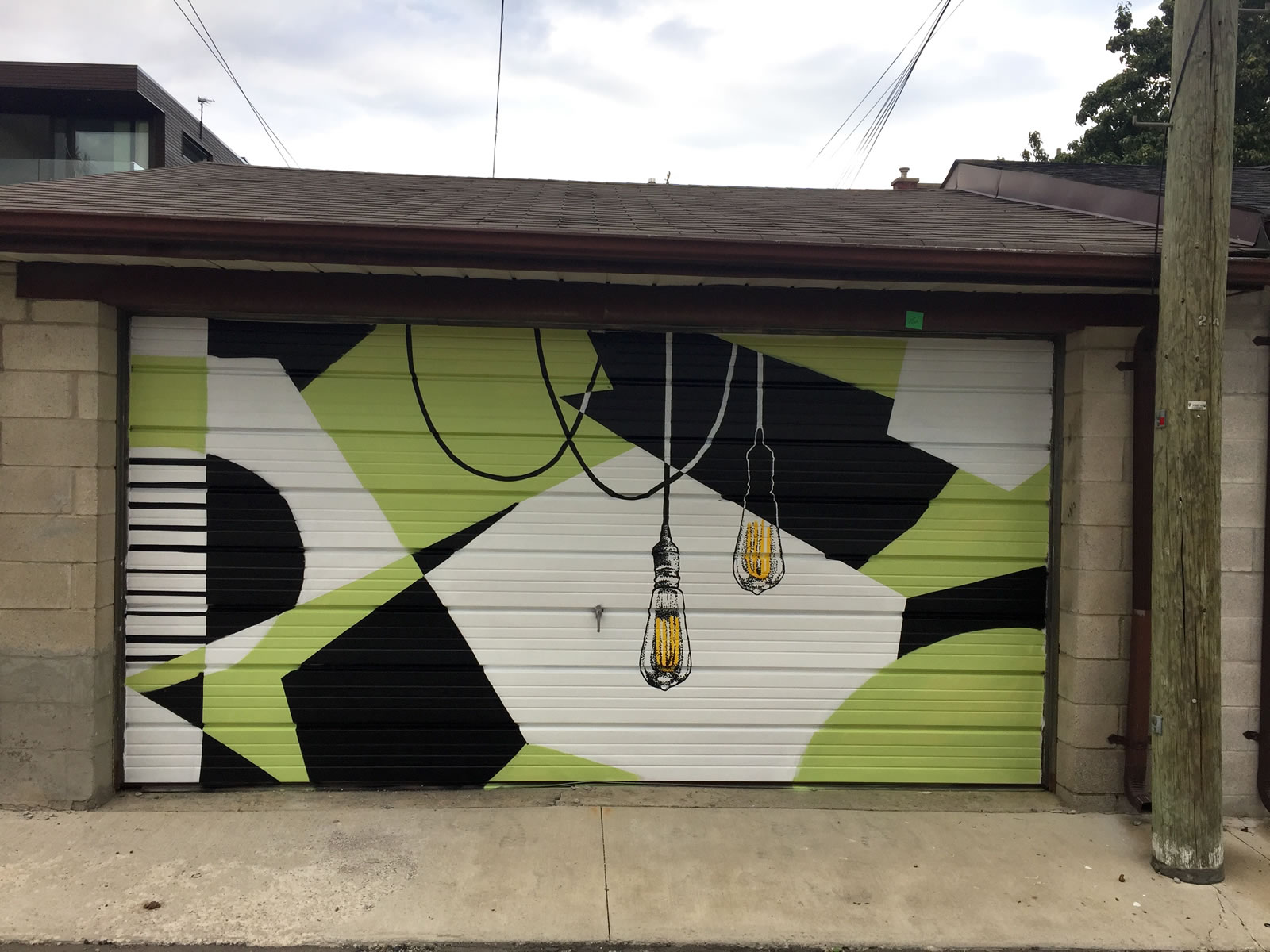 Lots of women artists were working on this project. All I can find out about Victoria Day is on her website CV section. "Honours Bachelor of Arts, Studio Art Major, University of Guelph, Guelph, ON". Check out her site.. she has lots of her art posted there.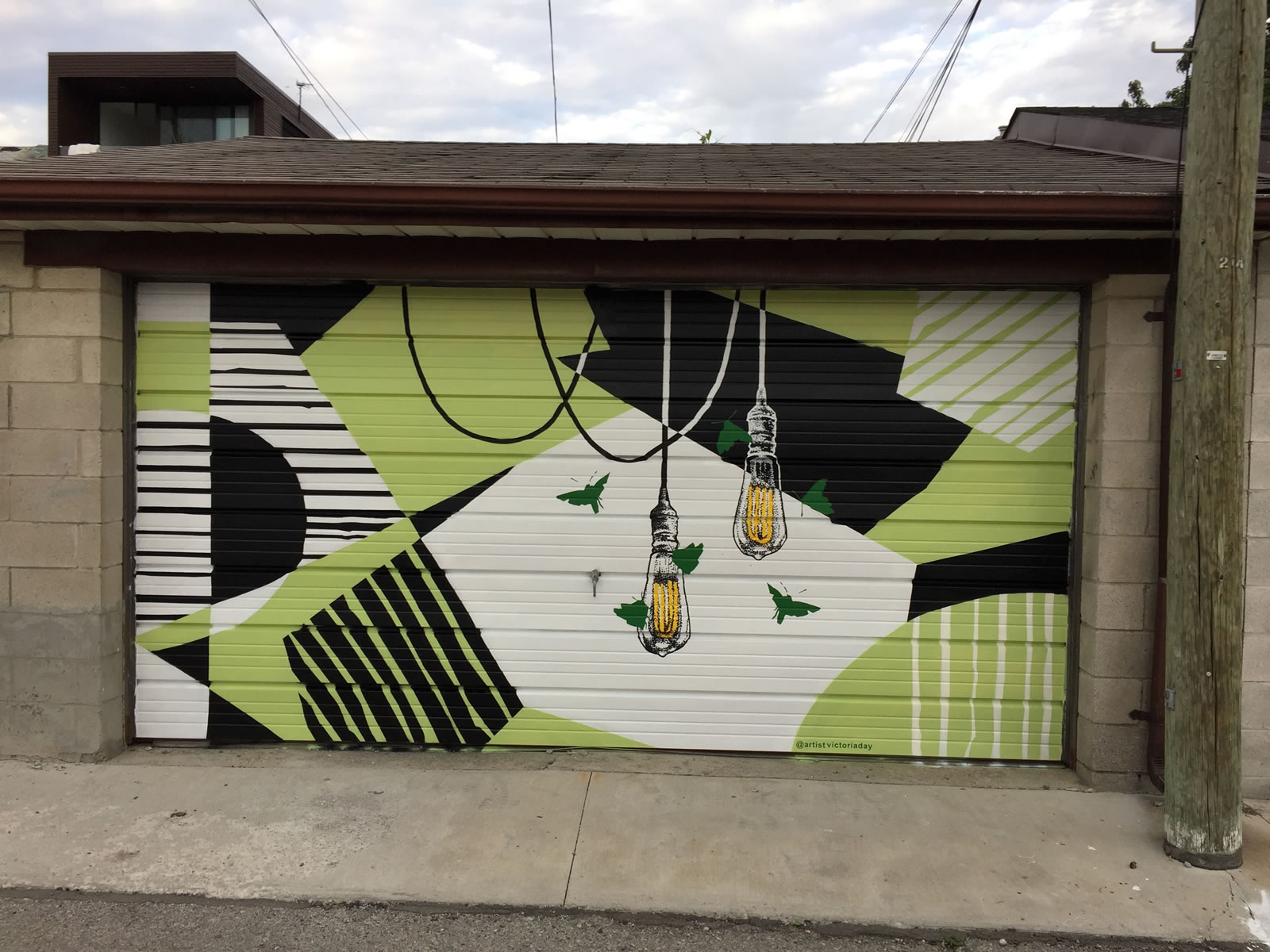 Mahja Mural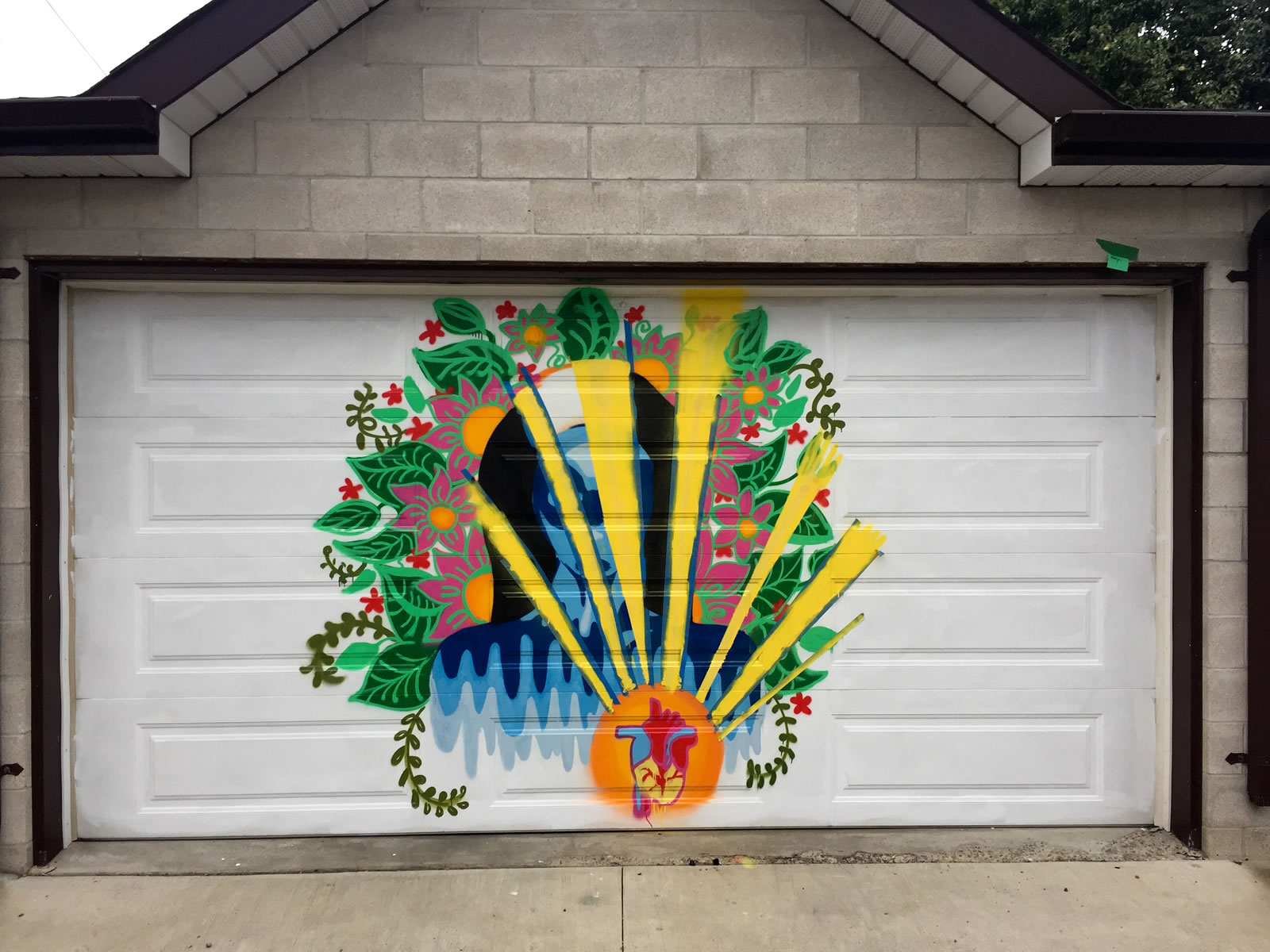 It was fun watching this mural by Mahja come together !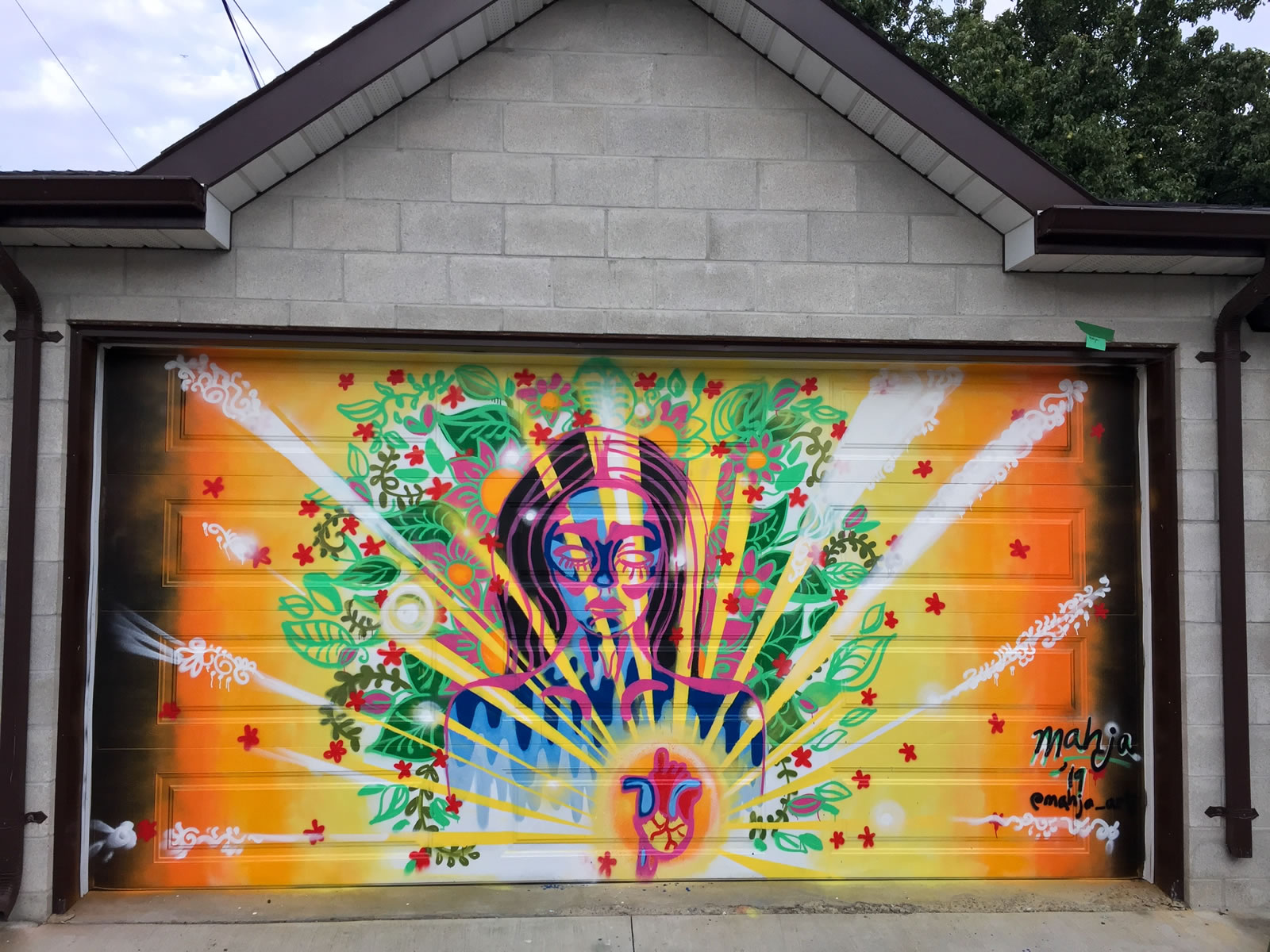 Pam Lostracco Mural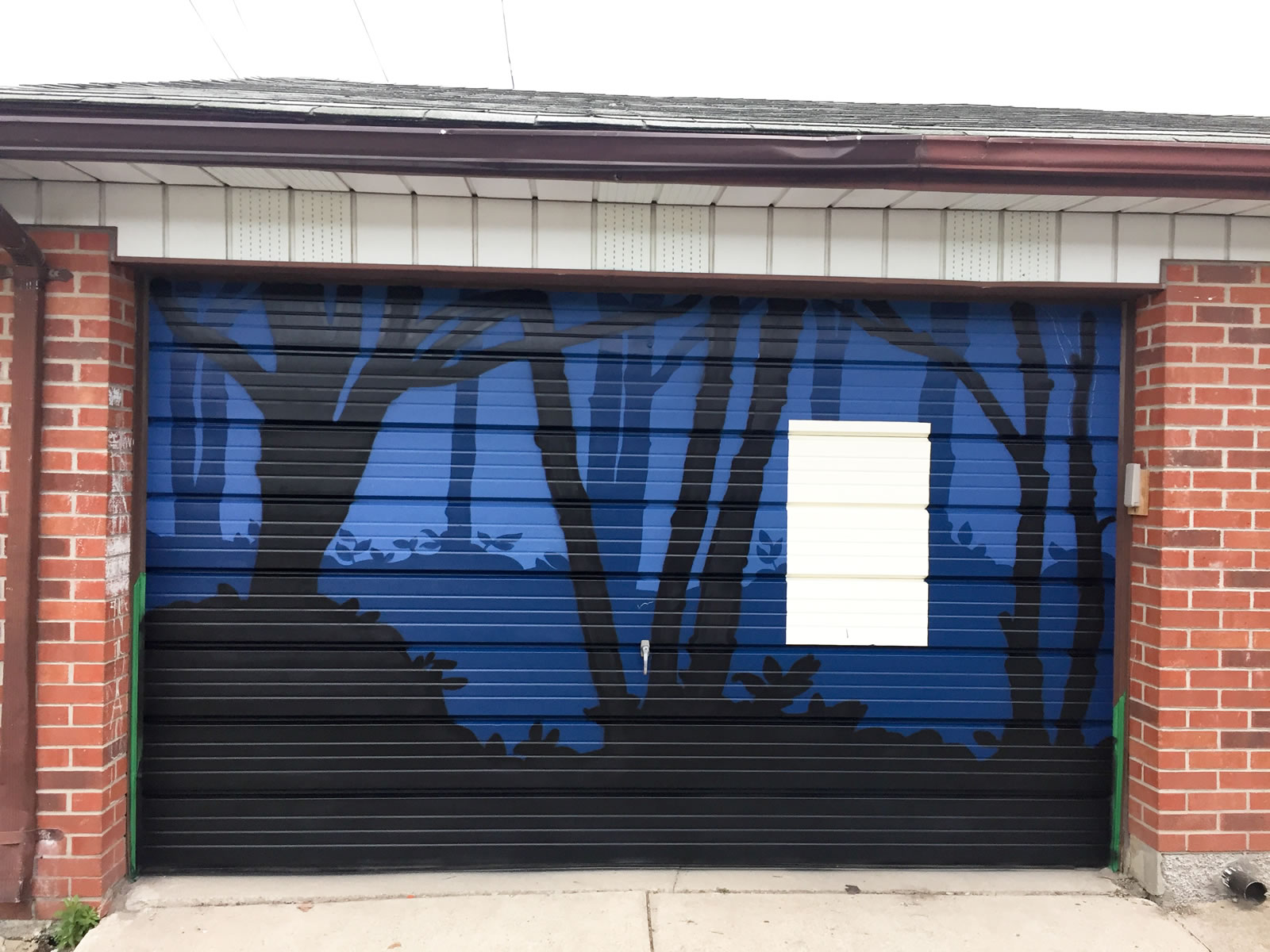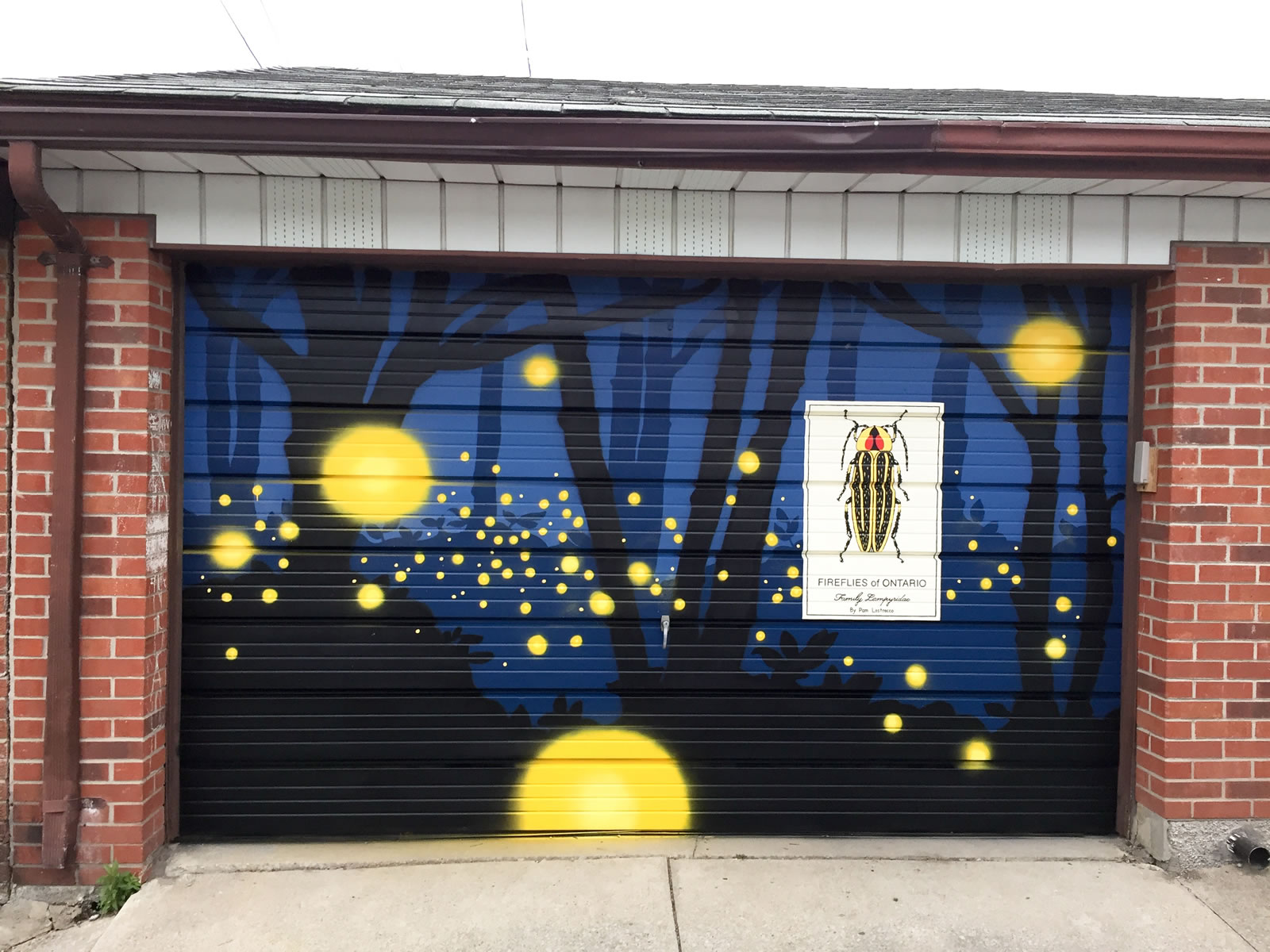 Another mural that was fun to see progress. Pam Lostracco is the artist.
From her personal website:
My passion is to paint what I find in nature. I collect inspiration from both near and far, looking for natural details, colours and patterns. Exploring nature makes me feel happy, balanced, and revitalized.
I wish to share these feelings by creating uplifting murals, in spaces where we live, work and play. I believe that by surrounding ourselves in the beauty of nature lights up a sense of wellbeing.
Murals are custom designed, hand drawn and delicately painted to create an atmosphere that integrates with your indoor or outdoor space. The result is a transformation from a flat wall into a three-dimensional experience. Your mural could be mountains, botanicals, typography or patterns… the sky's the limit!

pamlostracco.com
Avril Wu Mural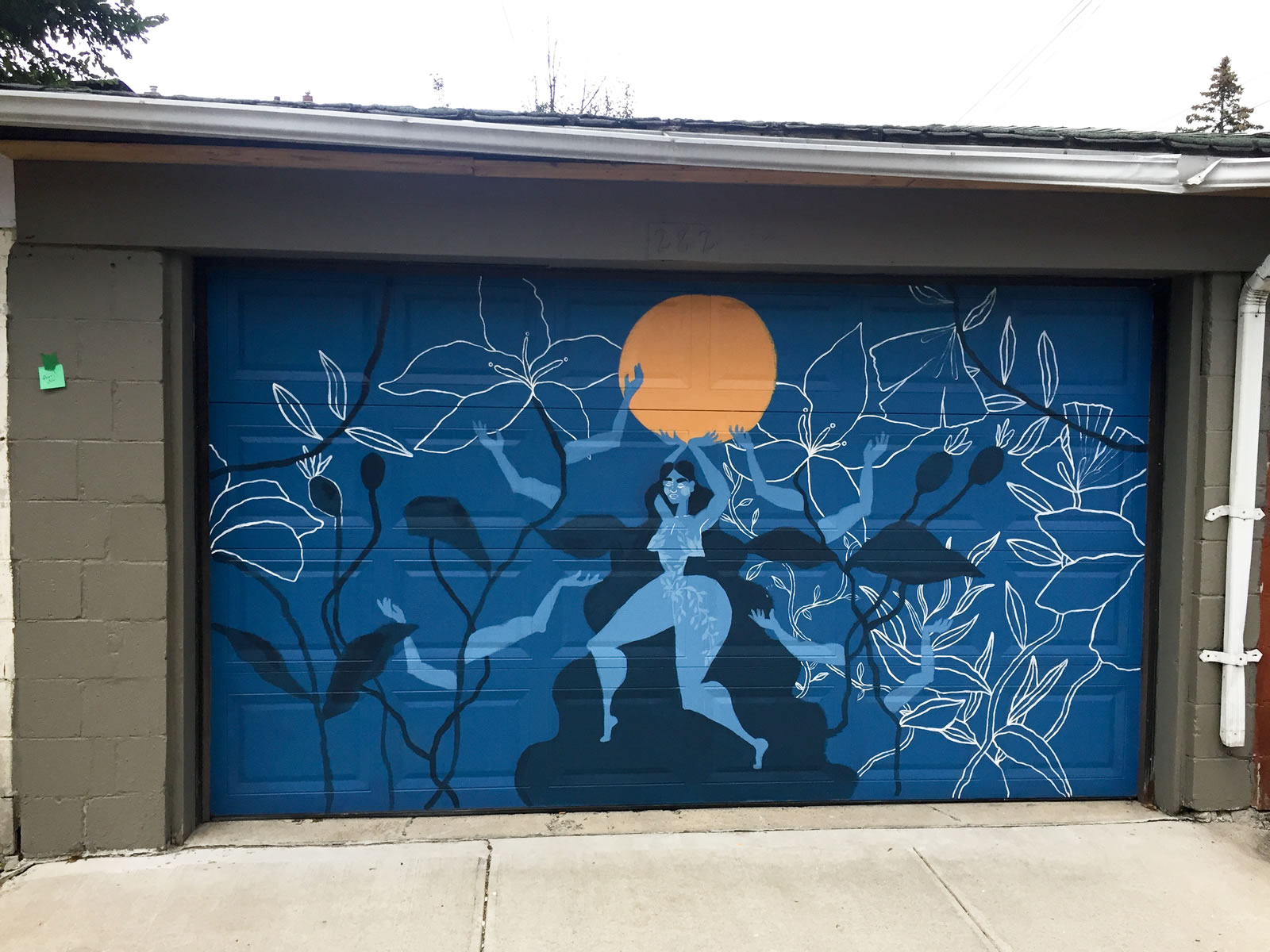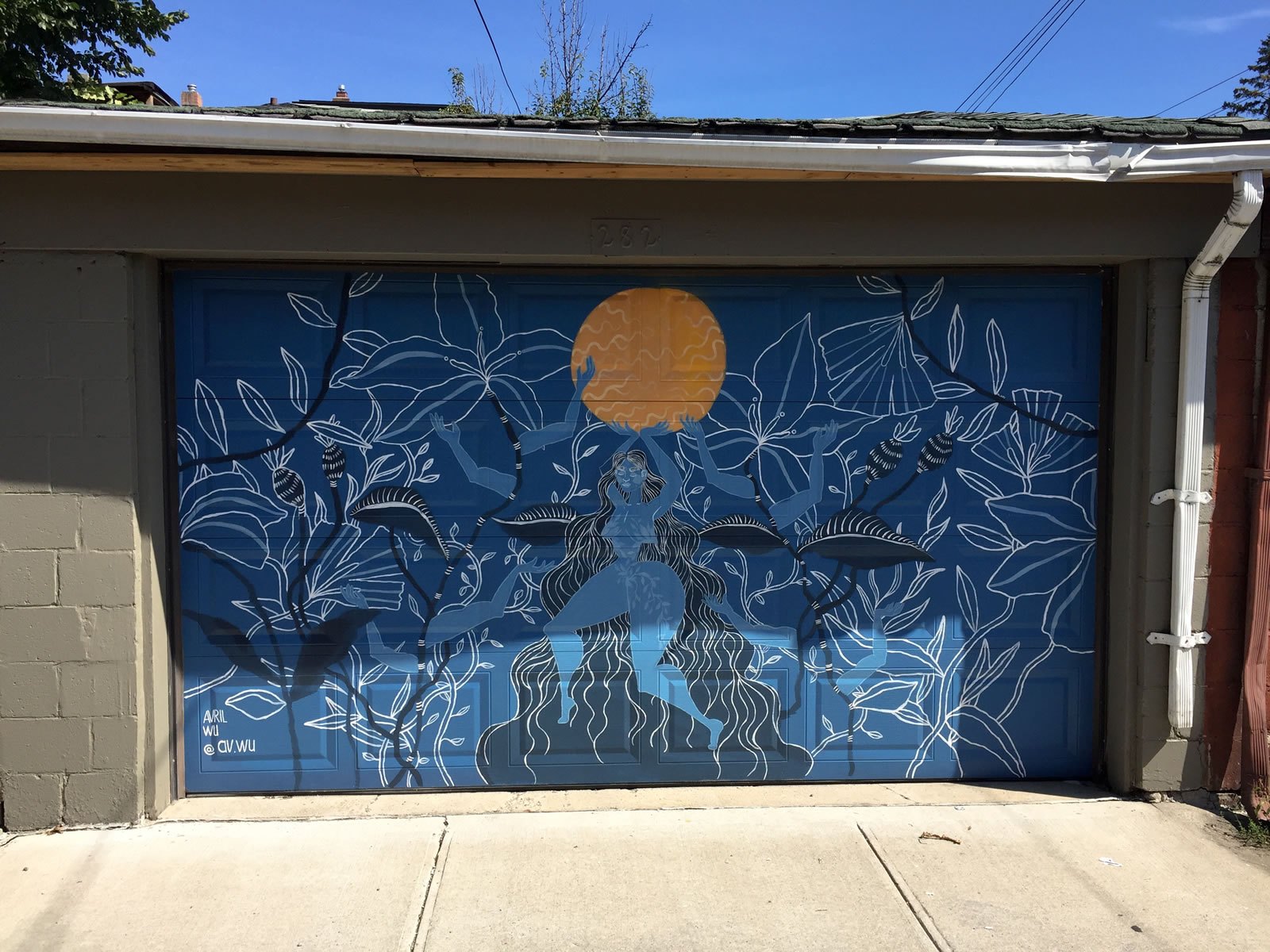 Says on her personal site that Avril Wu is a "Artist Designer Creator".
Monica Wickeler Mural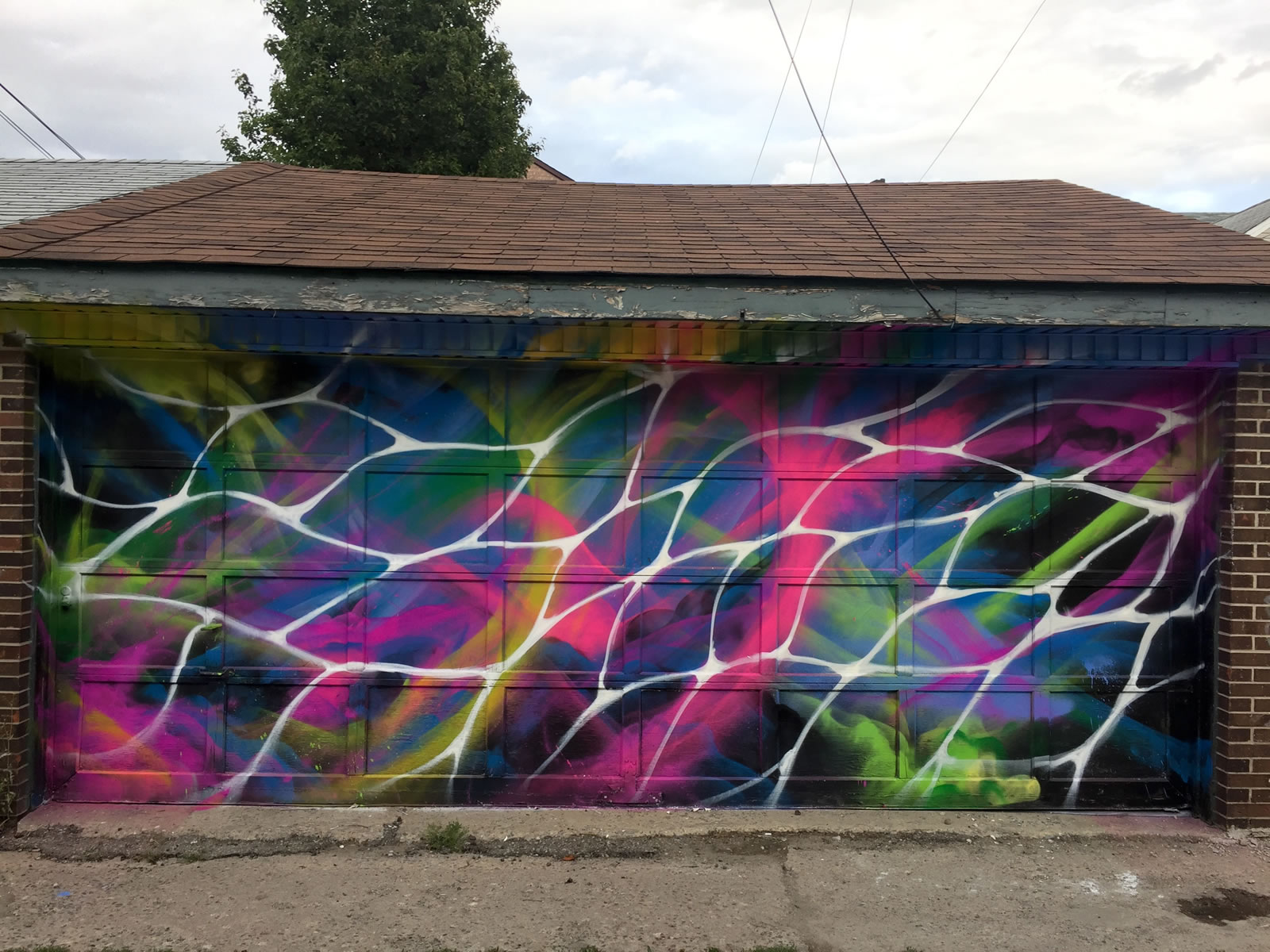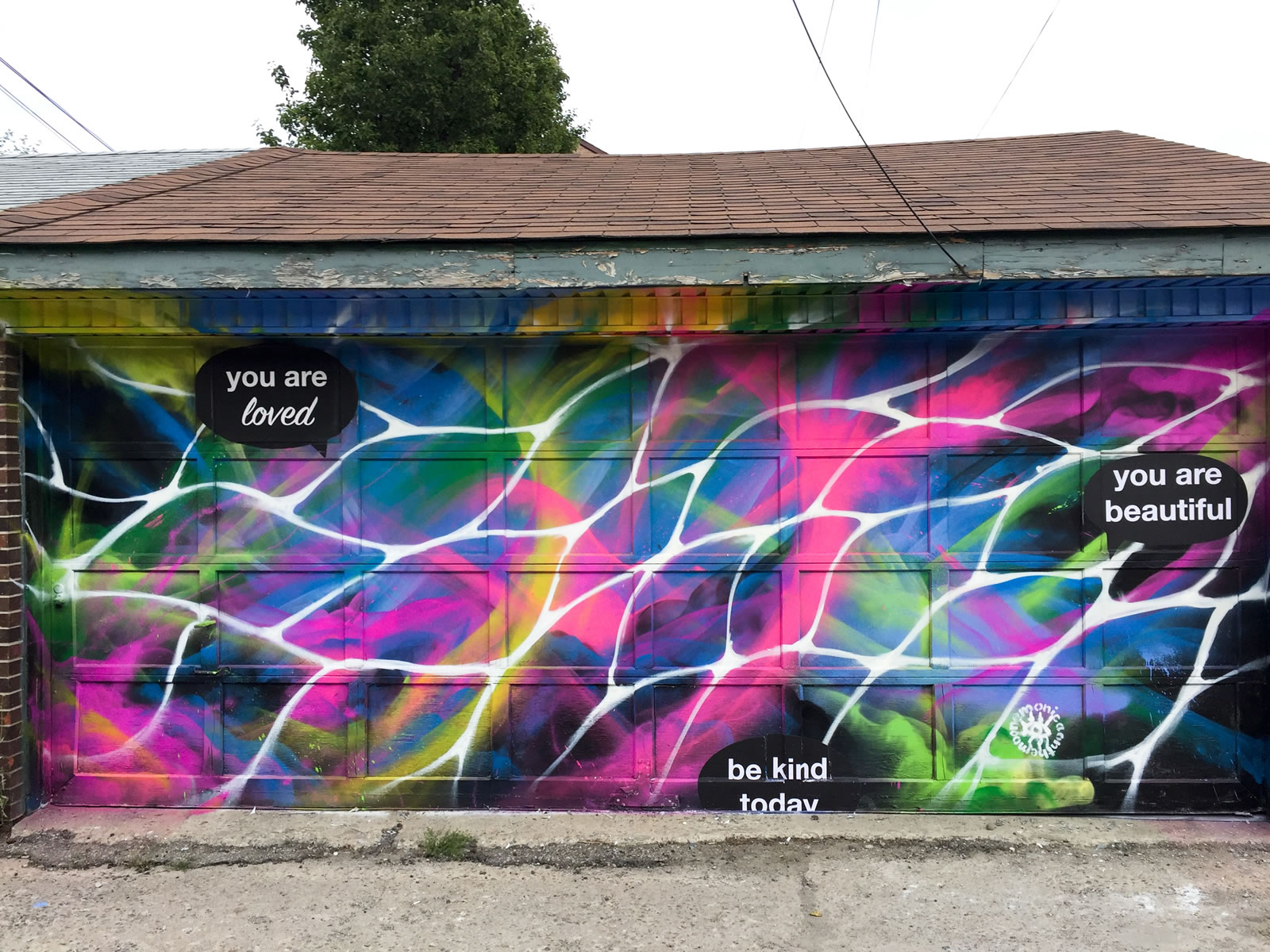 For some reason my after photo got cropped ! But Monica Wickeler aka Monica on the Moon did a wonder mural on that garage door.
From her site:
Is a trained visual artist who has worked in the large scale painting industry in Toronto for more than 15 years. In outdoor advertising for MURAD as an advertising mural artist and in the film and television industry as a scenic painter. Monica Wickeler has found a love of community and public based art, painting murals and streetart for Toronto Business Associations, Pan Am Para Pan Games, private property owners and during community and City events.
For the past several years Monica has taken part as an Artist in Residence at several TDSB schools as well becoming an Artist Mentor.

http://www.monicawickeler.portfoliobox.me/
Cameron Chalmers Mural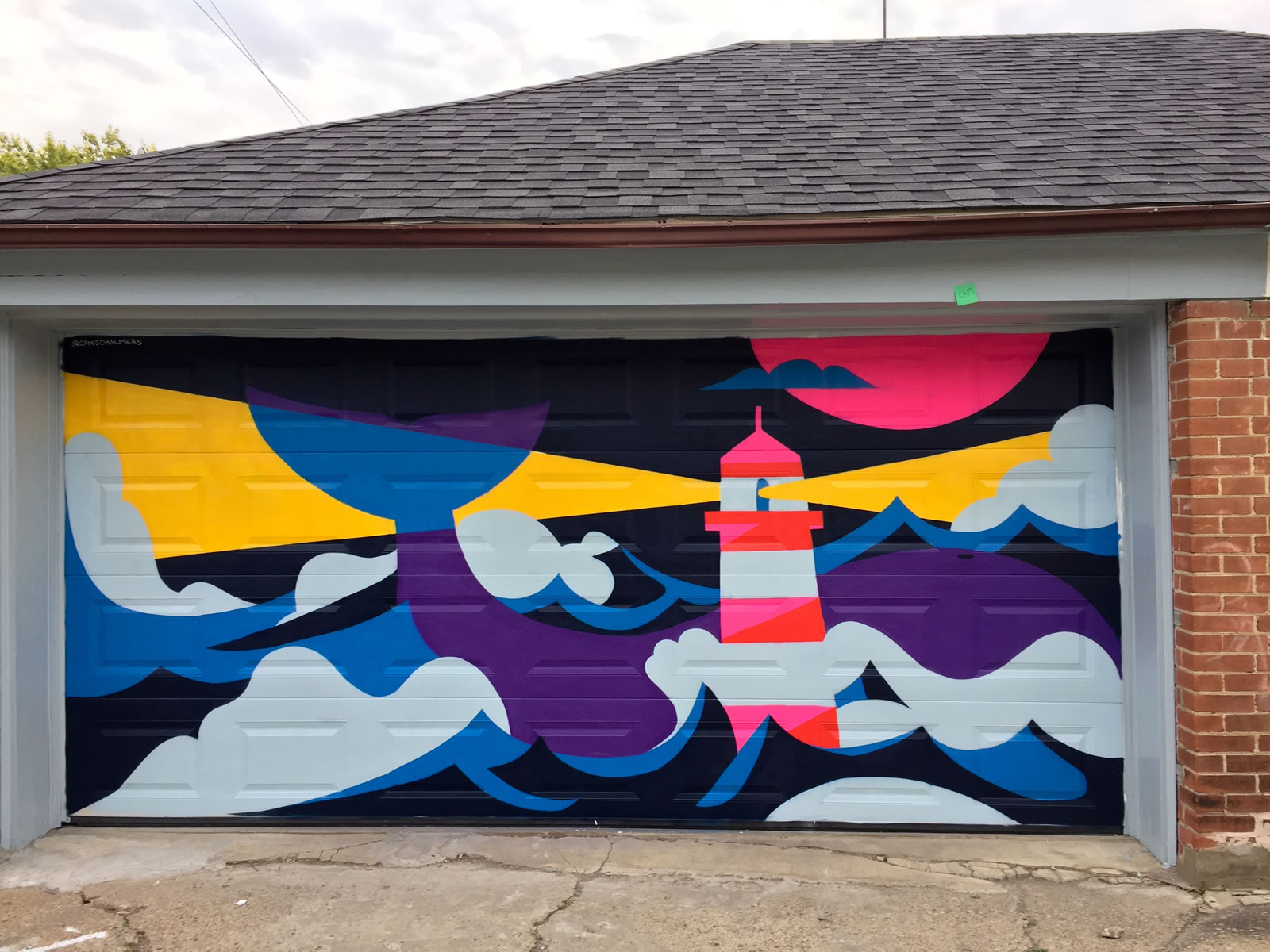 I think there were more women than men painting at this project. Cameron Chalmers was one of the male artists.
Fun times at @kj.bit #bitlane at the Euclid/Palmerston Laneway. Come through today to see the beautiful work being painted by all the talented locals.

Instagram
He painted the car in Kensington !
Curtia Wright Mural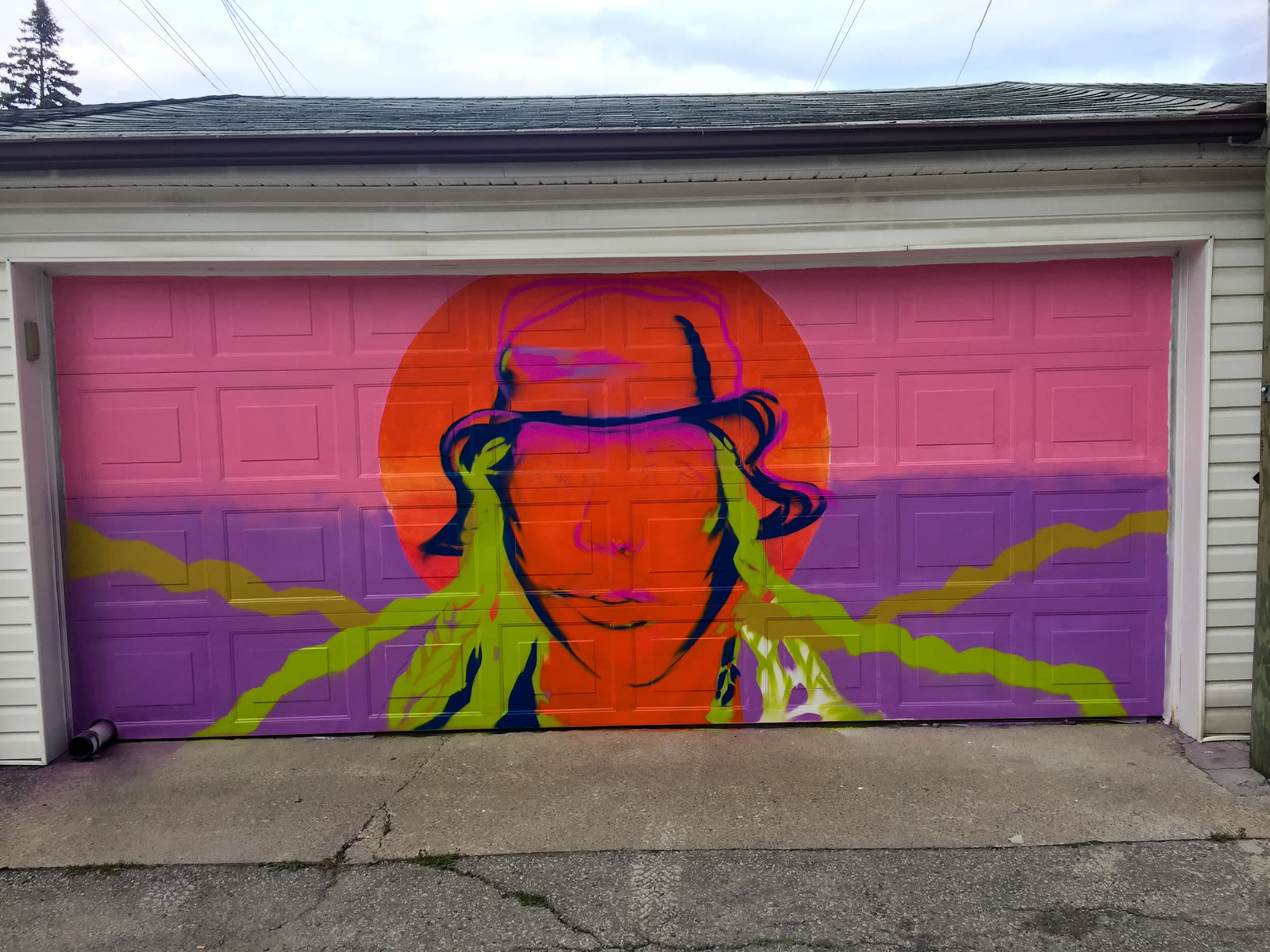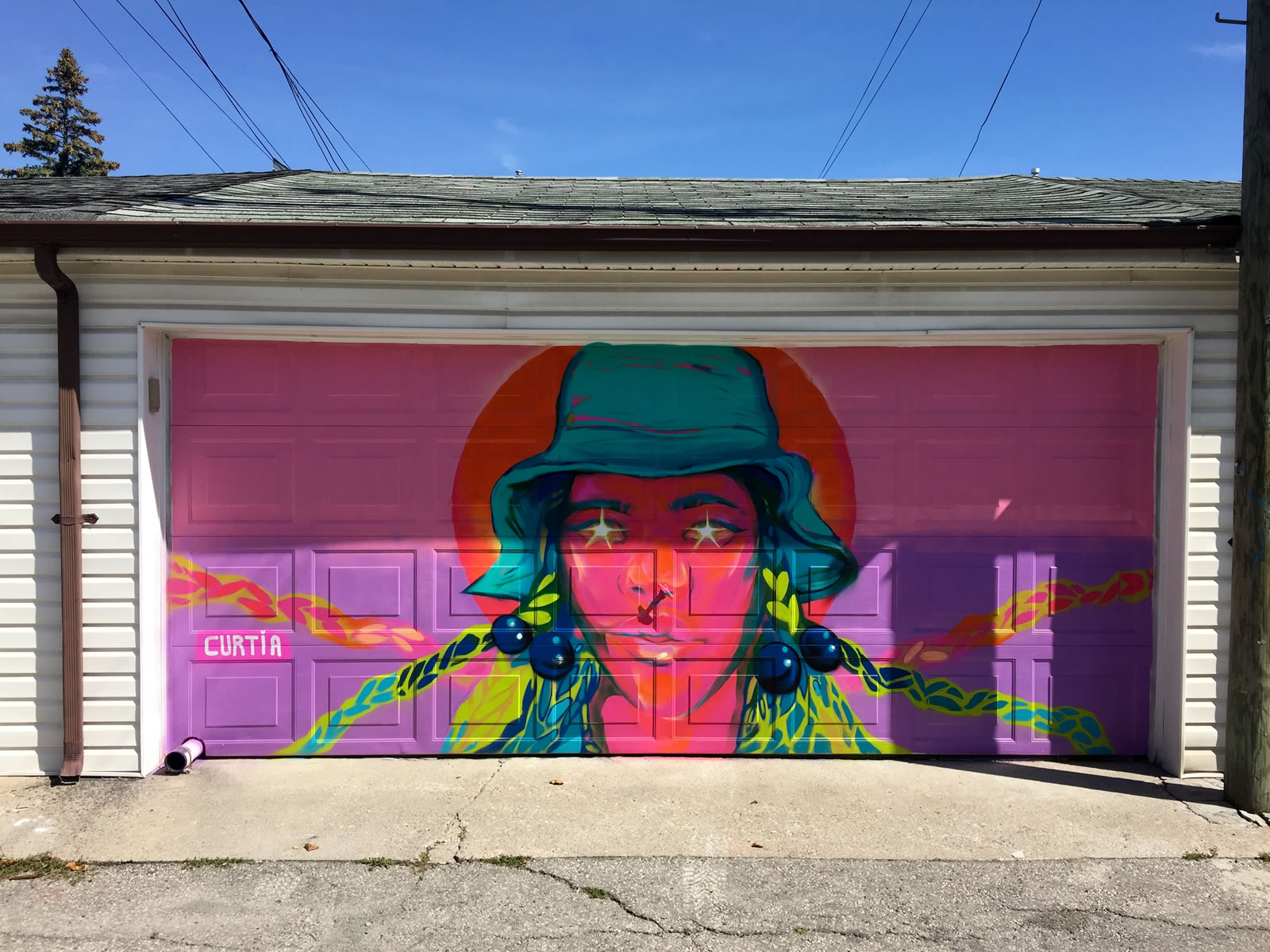 Not sure if I posted this one by Curtia Wright already.. but Double the fun either way !
🍭'Double Dutch Dreams'🍭🍬 Mural completed for the @kj.bit light up laneway project ! Had a great time working on this piece over the weekend . Will probably be my last bucket hat mural of the szn 😝

Instagram
Andre Kan Mural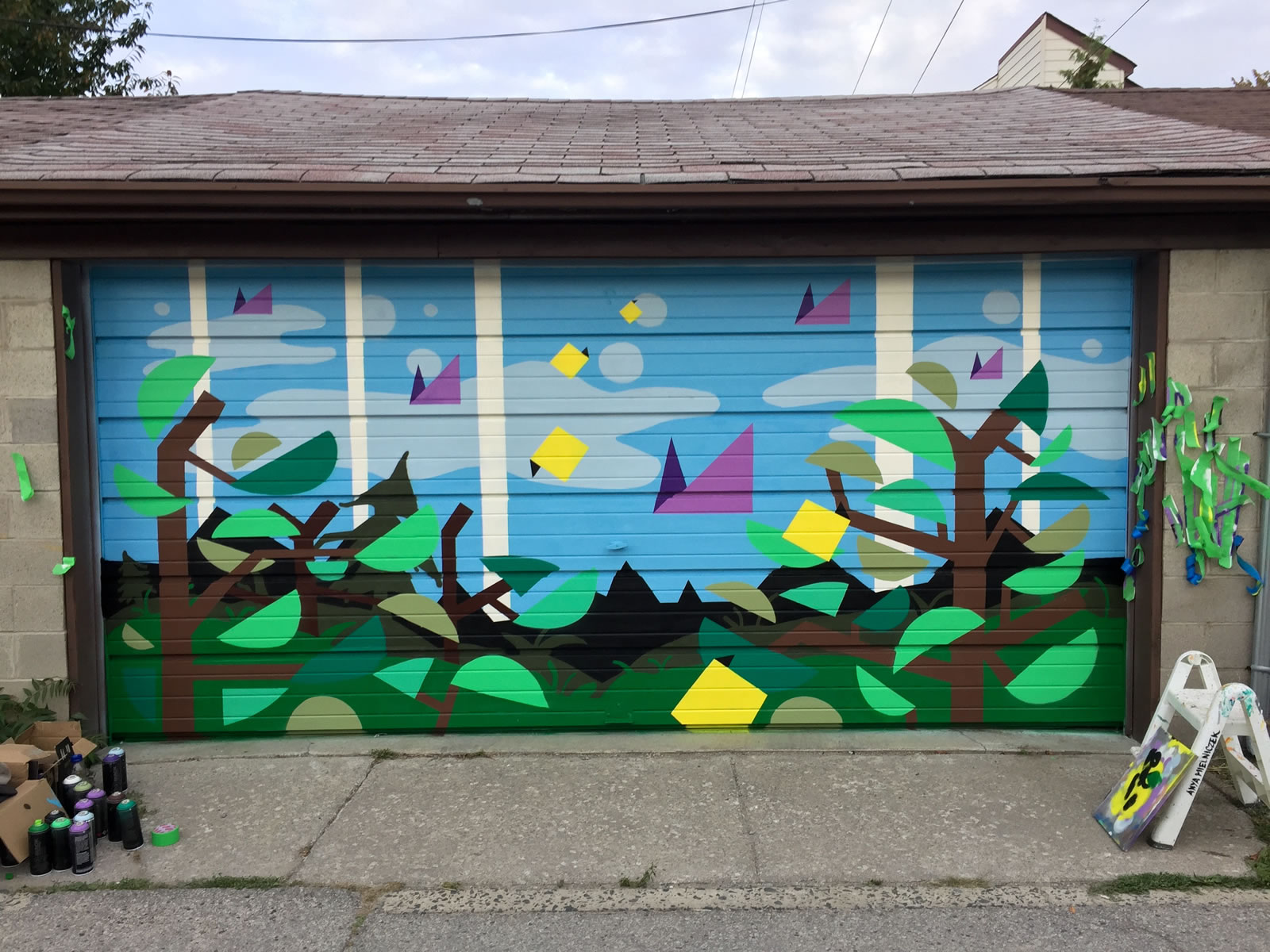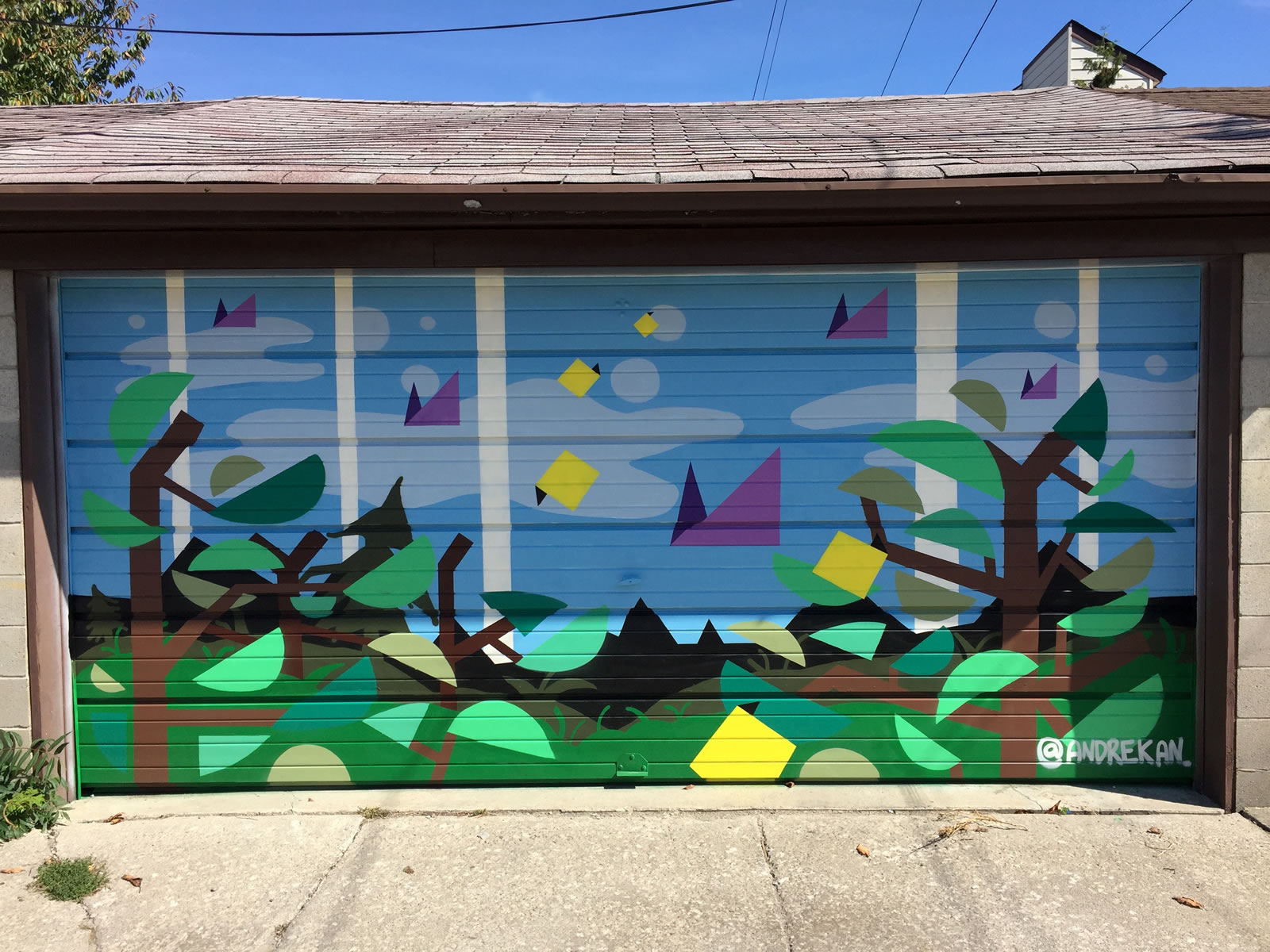 This man is super busy. Andre Kan was at almost every art project that I went to this year.
Andre Kan is a Toronto based painter. Since graduating from the Ontario College of Art & Design University in 2014, he continues his creative pursuits as an Artist, Muralist, Photographer, Curator, Producer, and Musician. His paintings have been showcased throughout Canada with permanent collections in the U.S and China. His murals can also be seen internationally including London, Spain, Portugal and Taiwan.

AndreKan.com
Toronto Graffiti Street Art Found Here: