Last Weekend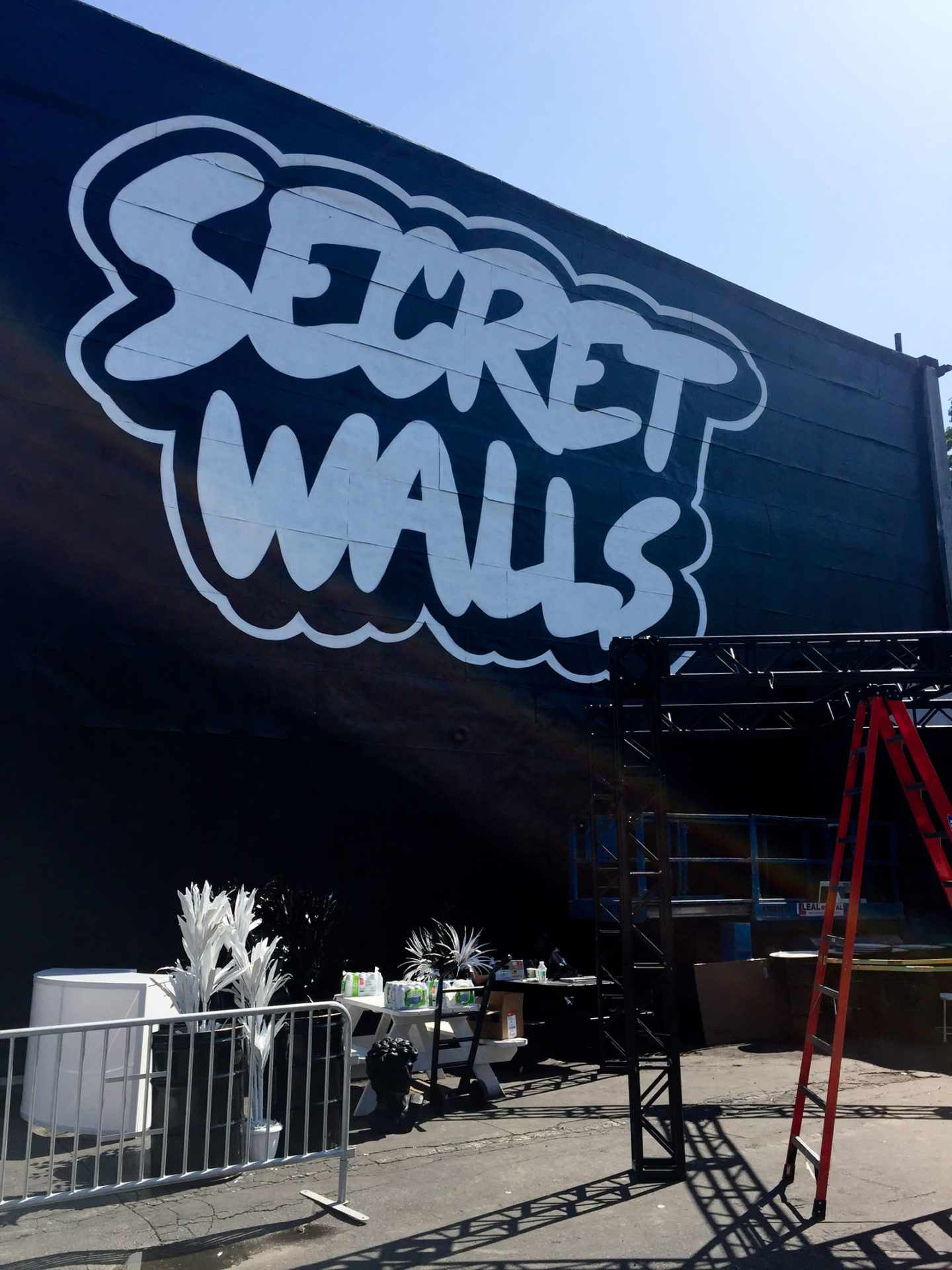 I went to my first Secret Walls competition. There were here last year but unfortunately did not go. Even though it was really hot last weekend.. it was a very cool show.
Secret Walls
"12 years old / 85 cities / 42 countries / over 2000 shows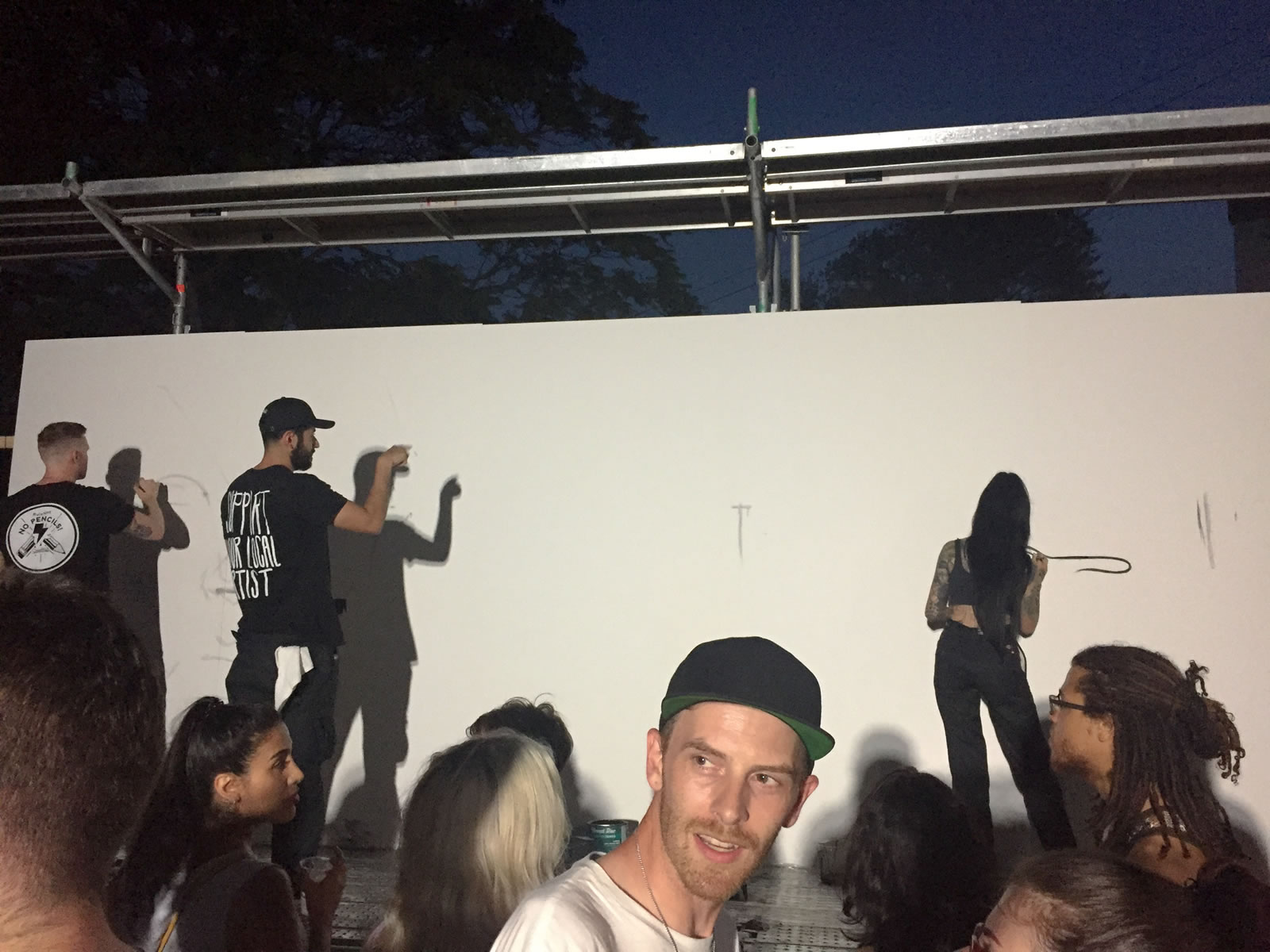 The "Fight Club" of the art scene, inspired by Marvel comics and graffiti.
A fixture in the global art community for over 12 years, Secret Walls (Formerly Secret Wars) is the World's premier live art event.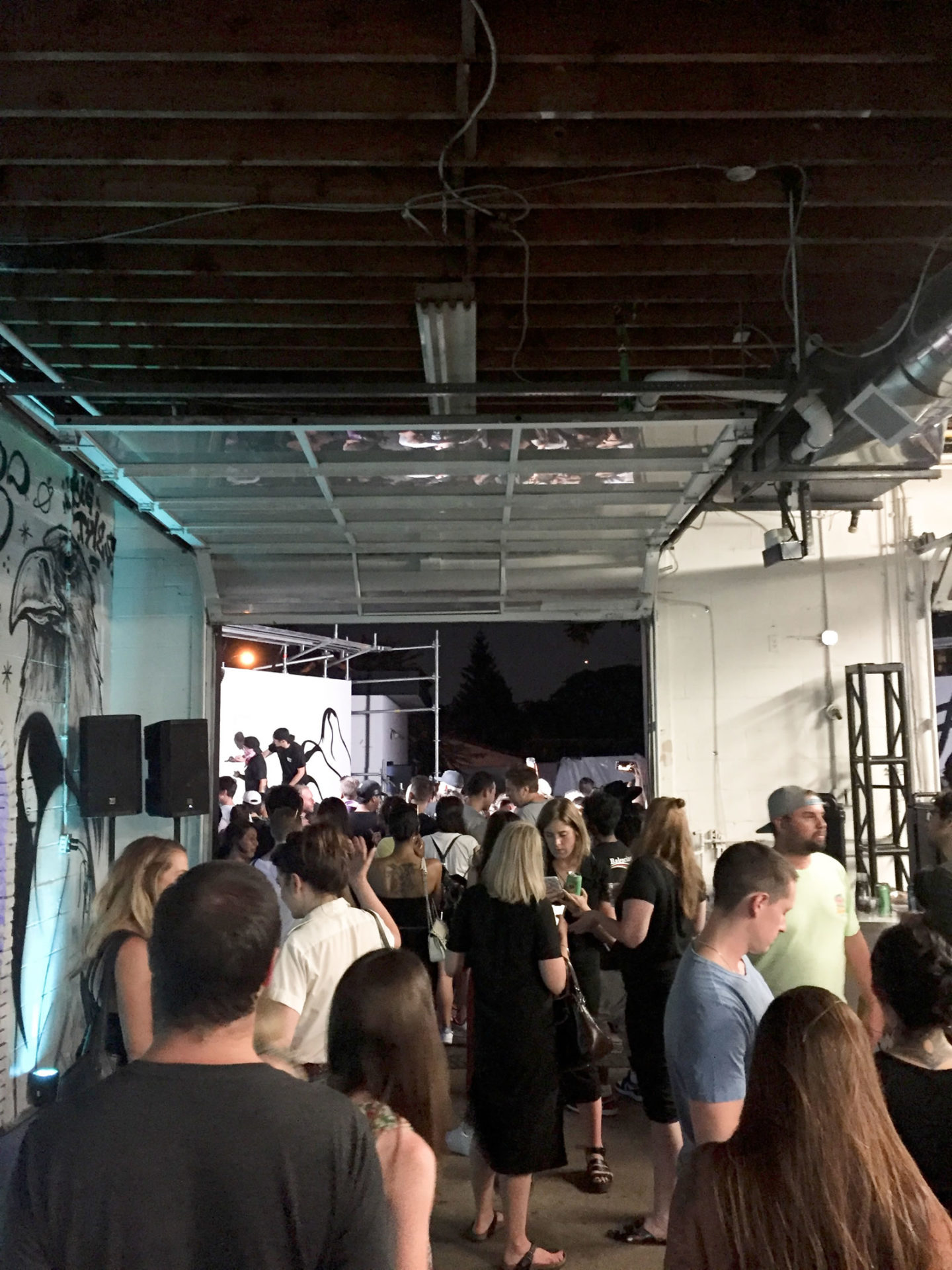 Secret Walls brought global, and unparalleled live illustration battles to the creative terrain of Shoreditch in 2006. The cool simplicity of a monochrome palette mixed with the invigorating effects of time constraint has proven to be a winning concept. Today, over one thousand shows have been witnessed by the masses in almost every continent."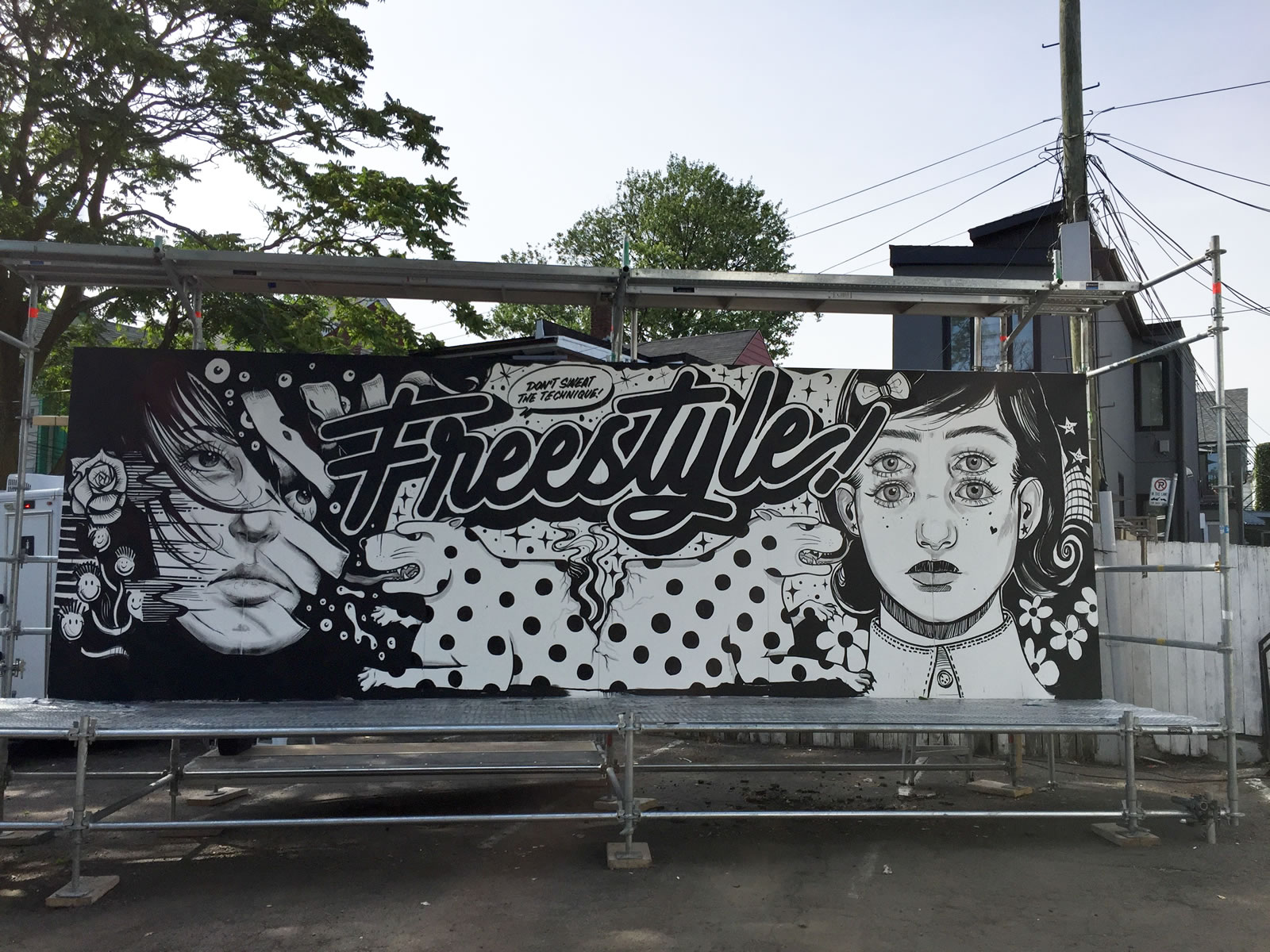 Paul Jackson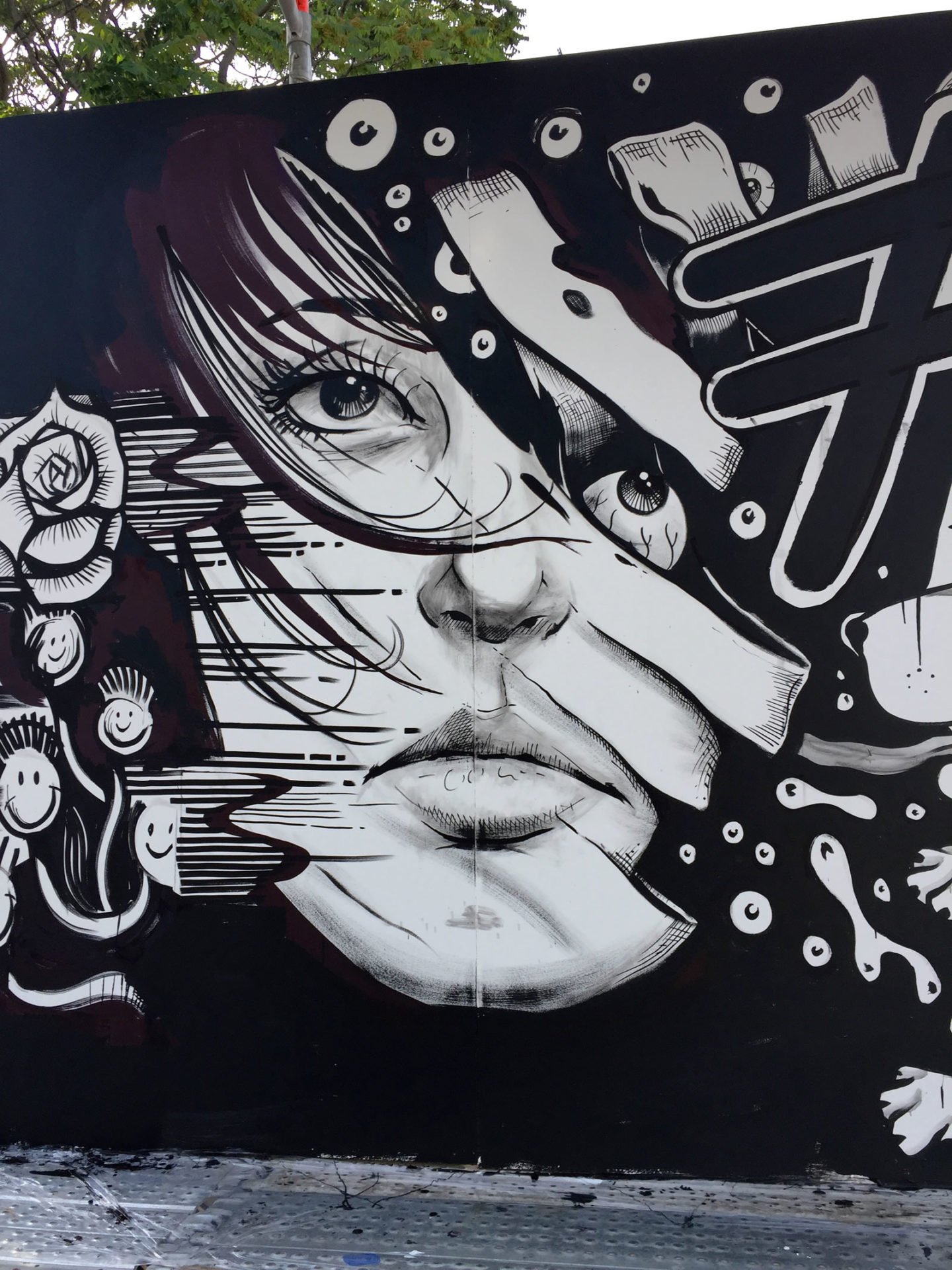 "Paul Jackson's unique take on popular culture has gotten him noticed across the world. Inspired by everything surreal and sci-fi – he remixes the world to his vision. "
Lillipore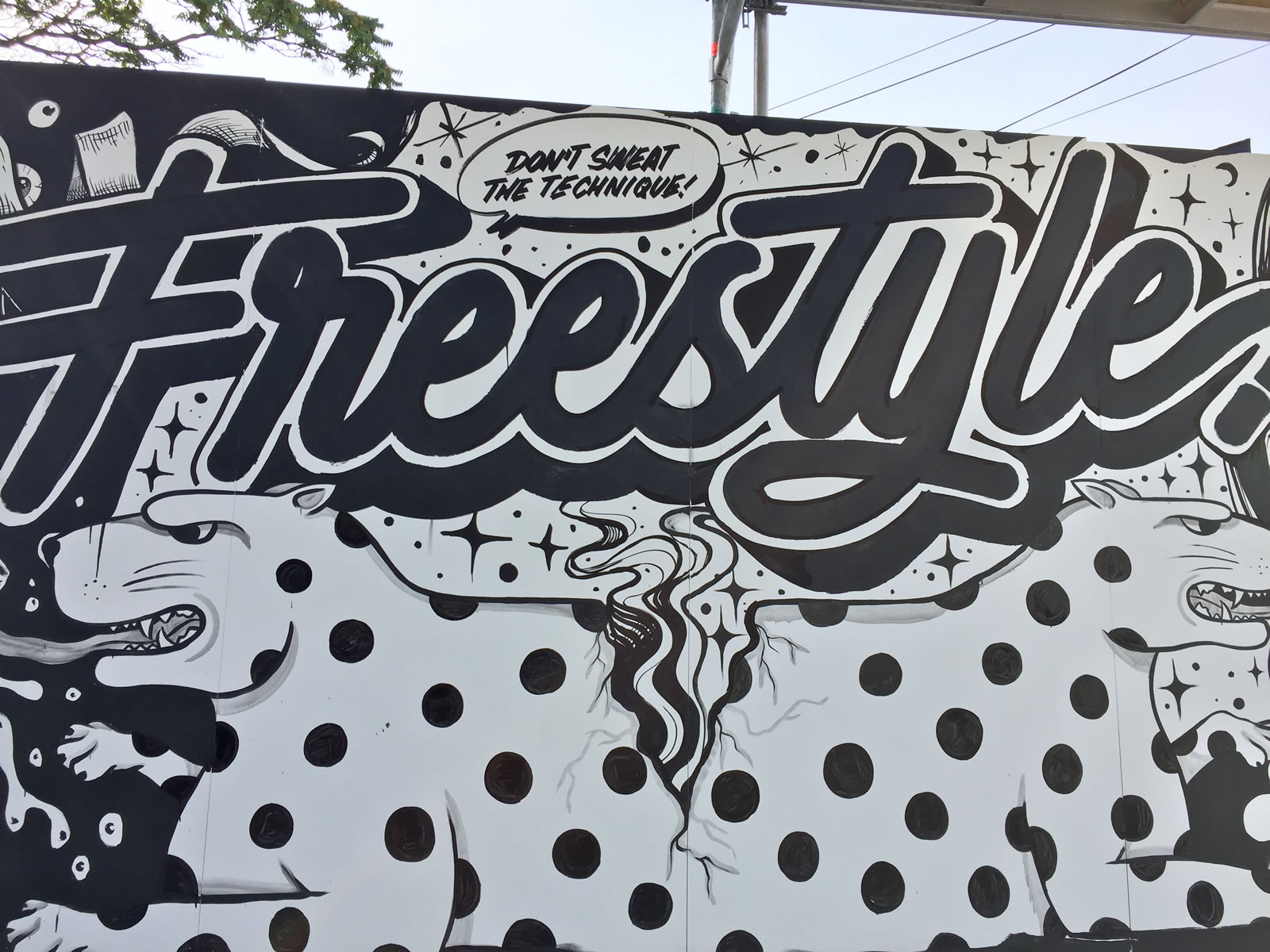 "Lillipore is a contemporary artist with a deep fondness for the color and nostalgia. Her work is strongly influenced by dreams, the 80's, being in love and the female figure. Originally from Colorado, she now resides in Los Angeles, California. "
IT'S A LIVING
IT'S A LIVING is not just a statement but it is also a life philosophy for Ricardo Gonzalez, a designer, and artist from Durango México currently living in Brooklyn. His signature script style can be easily recognized from large scale murals to commercial work for some of the biggest brands to a simple sticker in the streets.
Alex Garant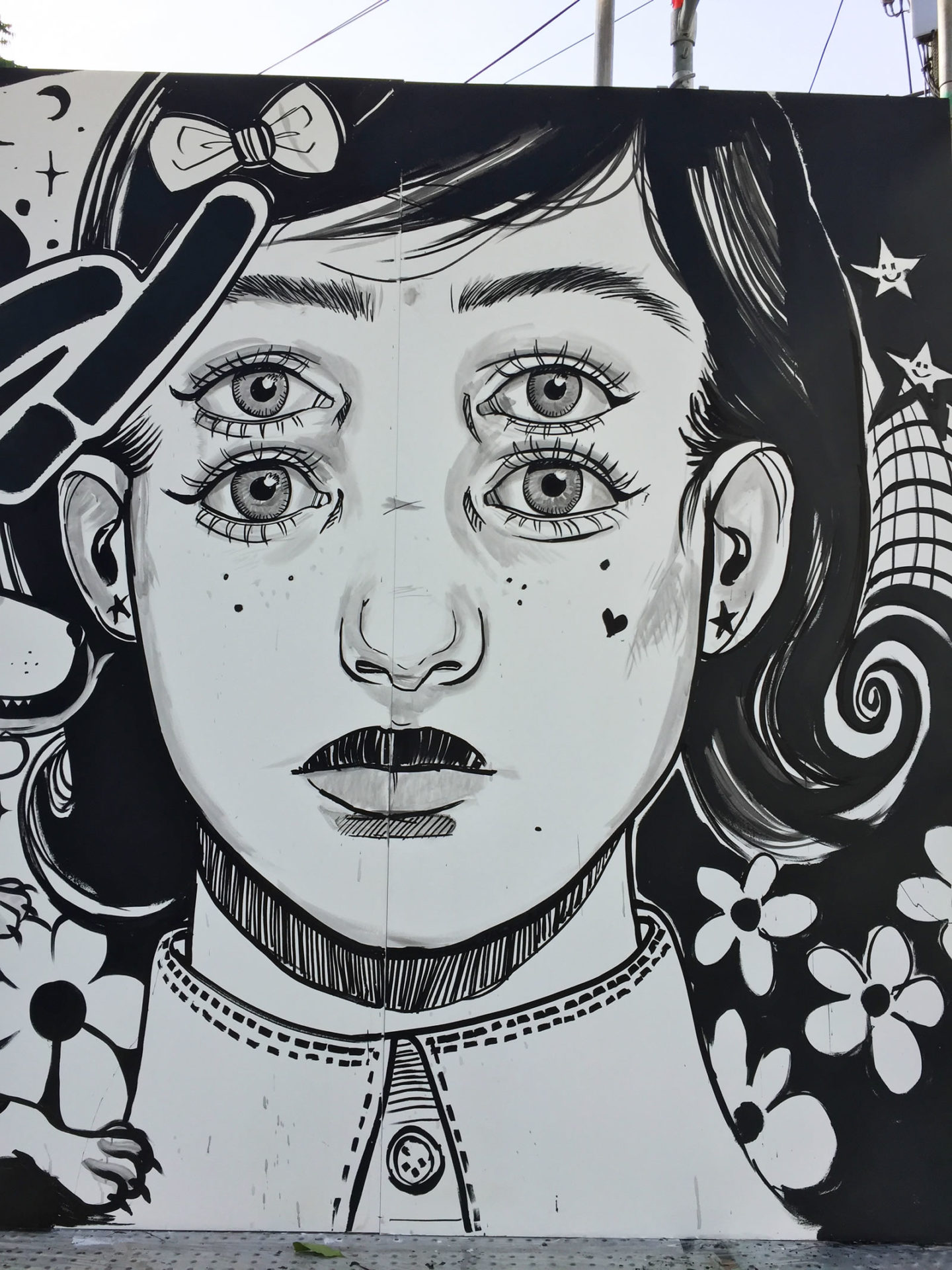 "Internationally renown as the Queen of Double Eyes, Alex Garant studied visual arts at Notre-Dame–De-Foy College just outside Quebec City."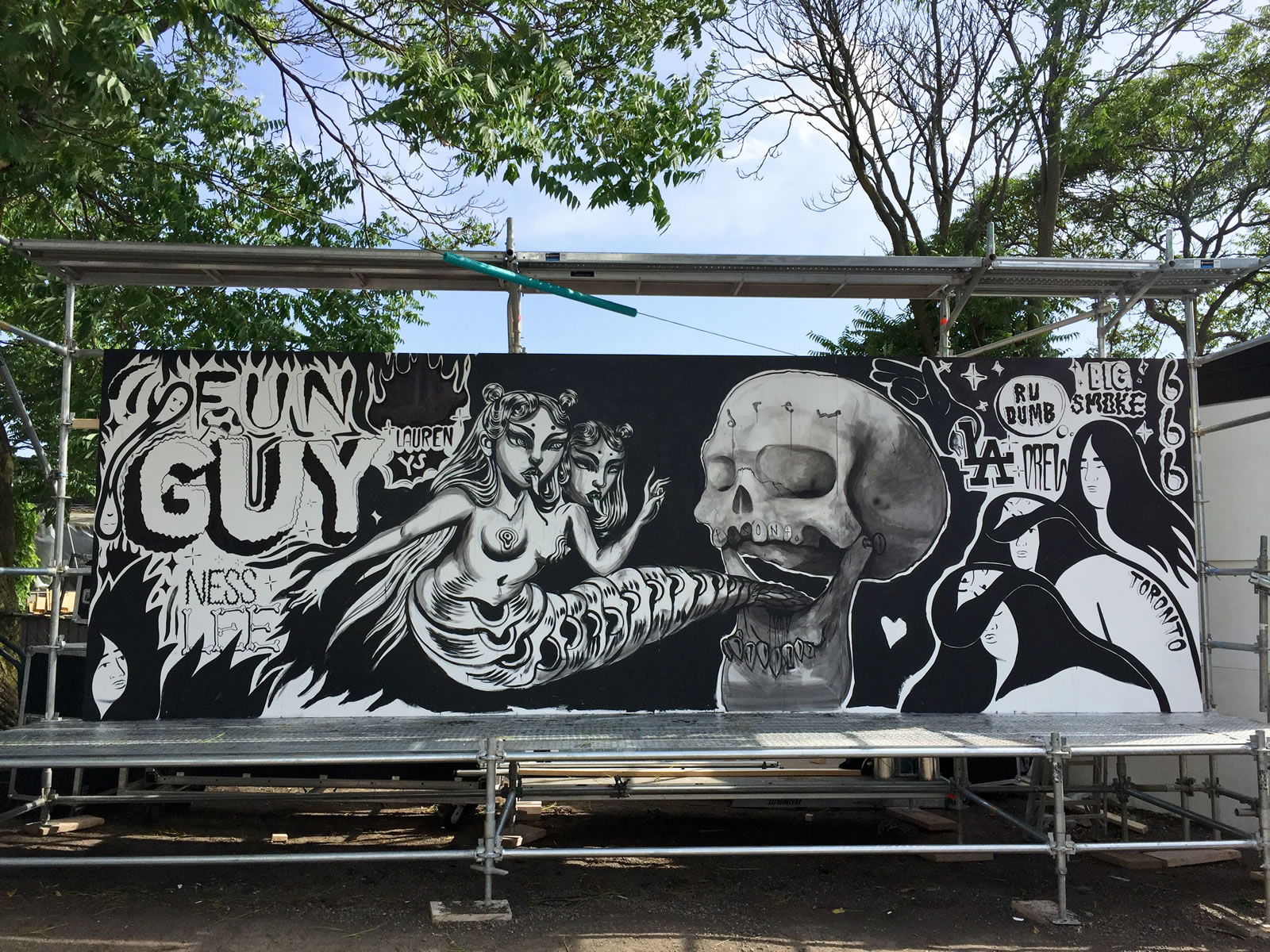 Ben Johnston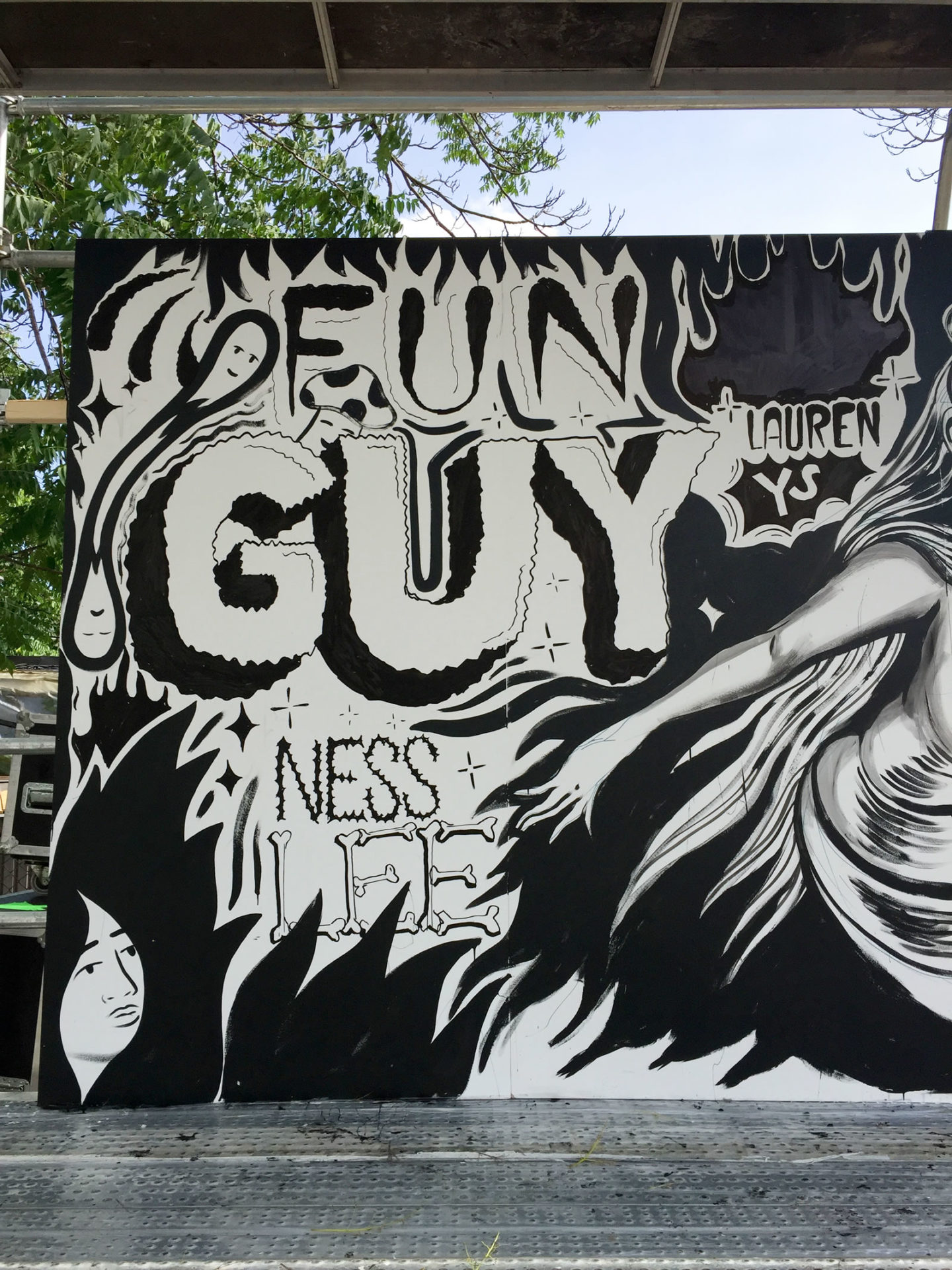 "With an undying desire to push what is possible with typography & lettering, Ben Johnston is a multi-disciplinary artist & designer that believes in a hand-crafted approach to all his design endeavors."
LAUREN YS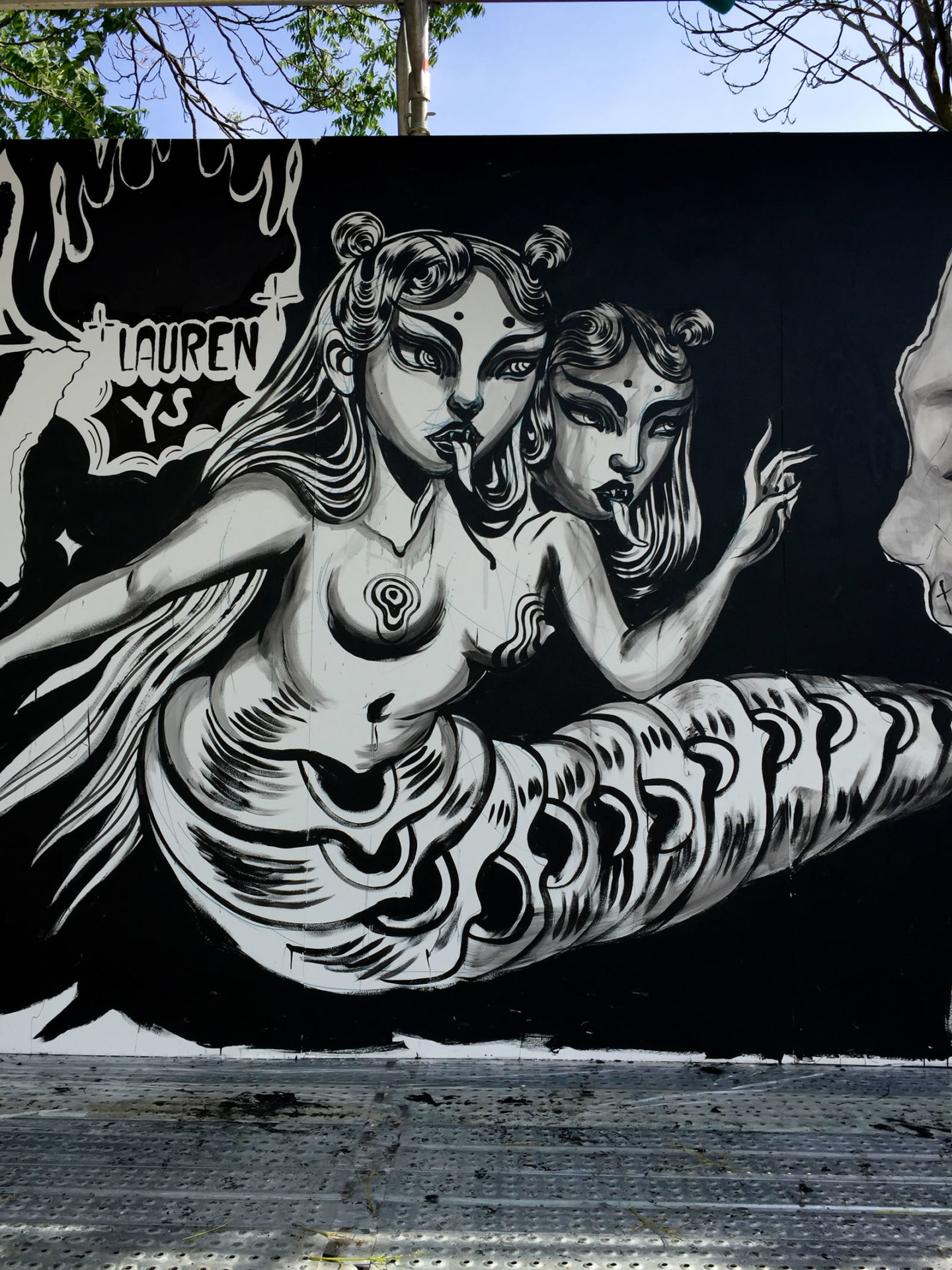 "Lauren YS is a Los Angeles-based artist whose work is influenced by multiple stages of focus, both geographically and in practice. With dynamic bouts in academics, literature and writing, teaching, illustration, and animation leading up to her arrival in the urban art sphere, the influences of these phases of her own career add up to a robust style of murals and fine art."
Drew Merritt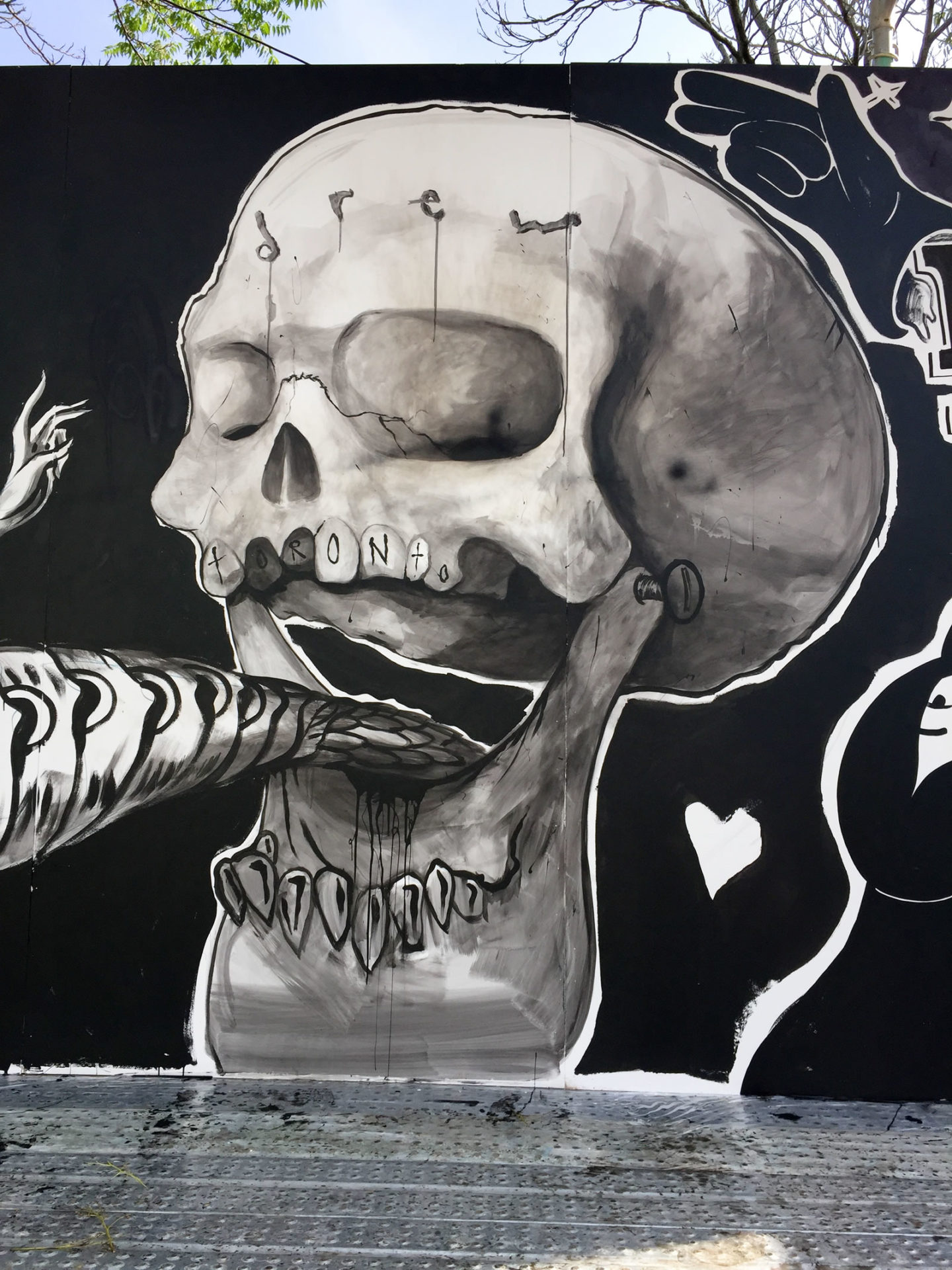 statement:
"i don't want to talk about it."
Ness Lee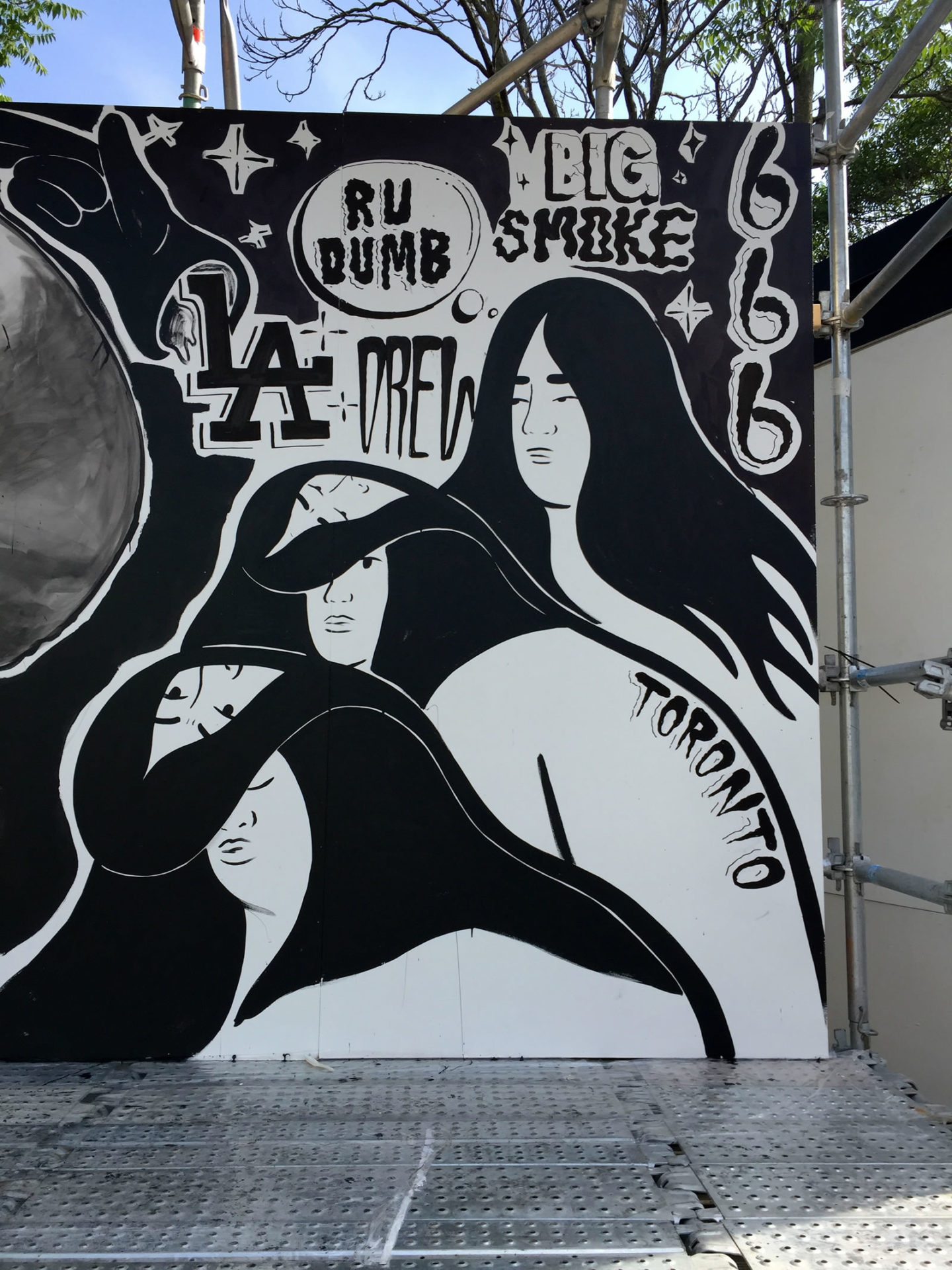 "Ness Lee is a noodle lovin' pot stickin' some of a bun from Toronto!"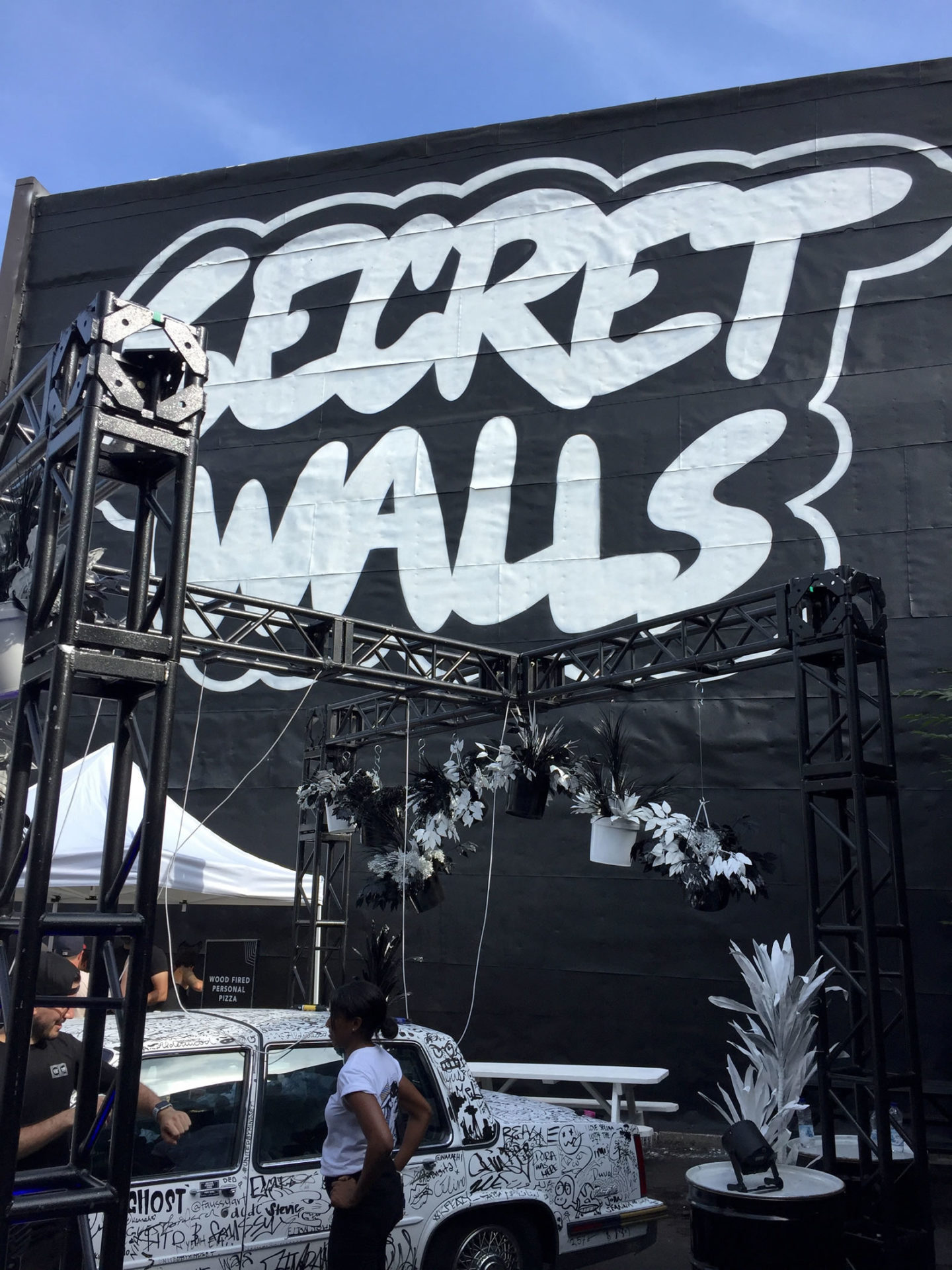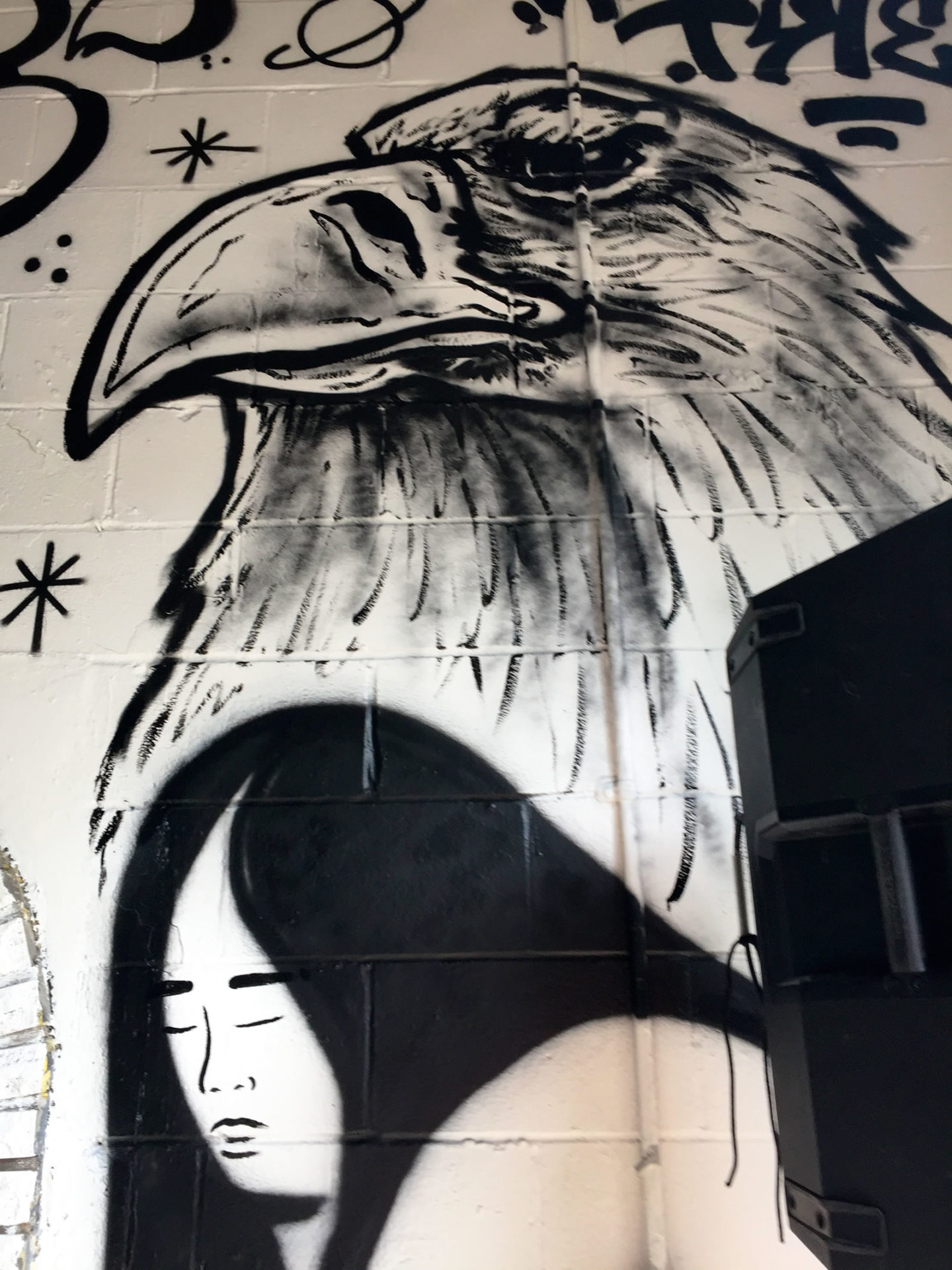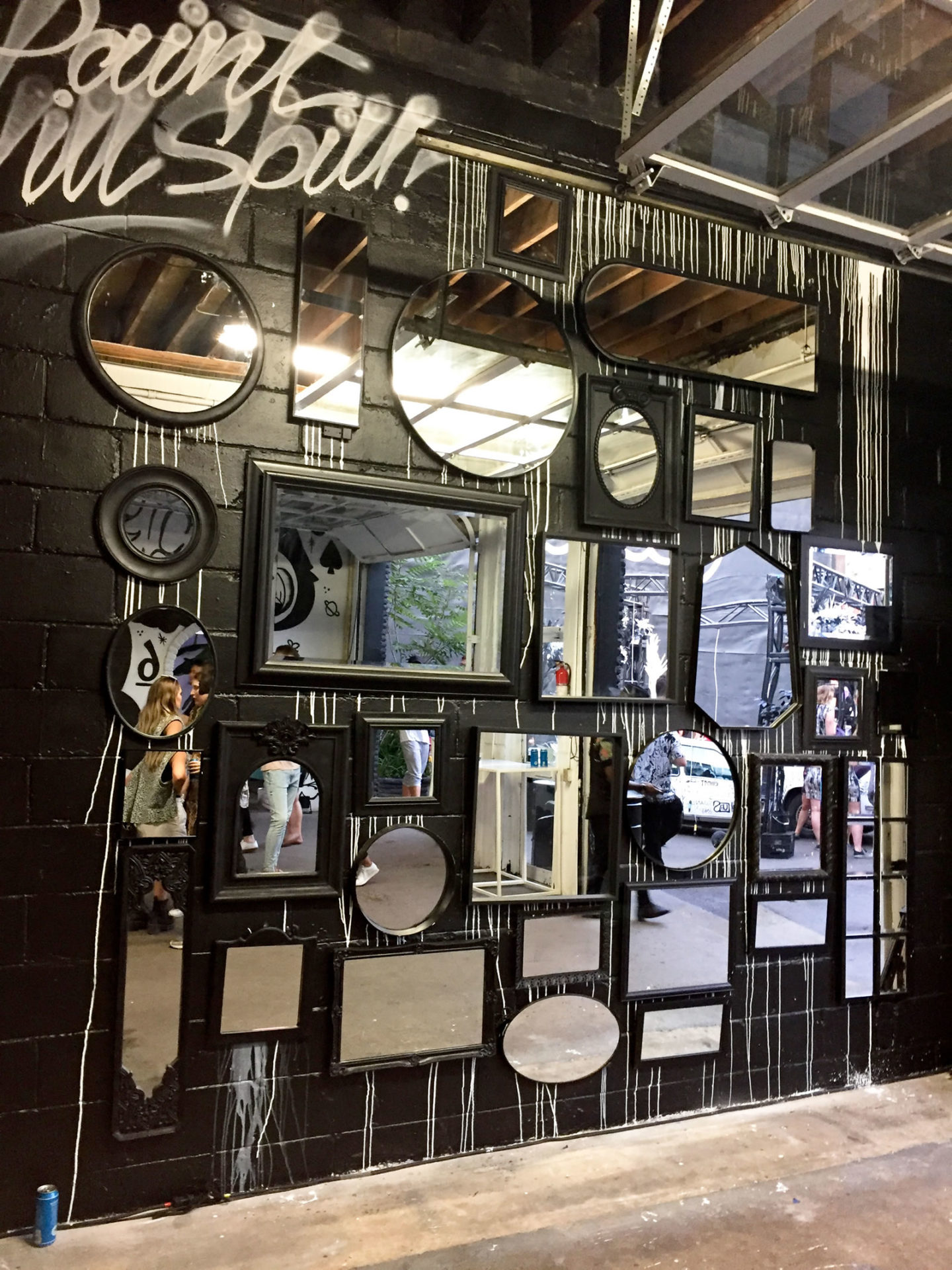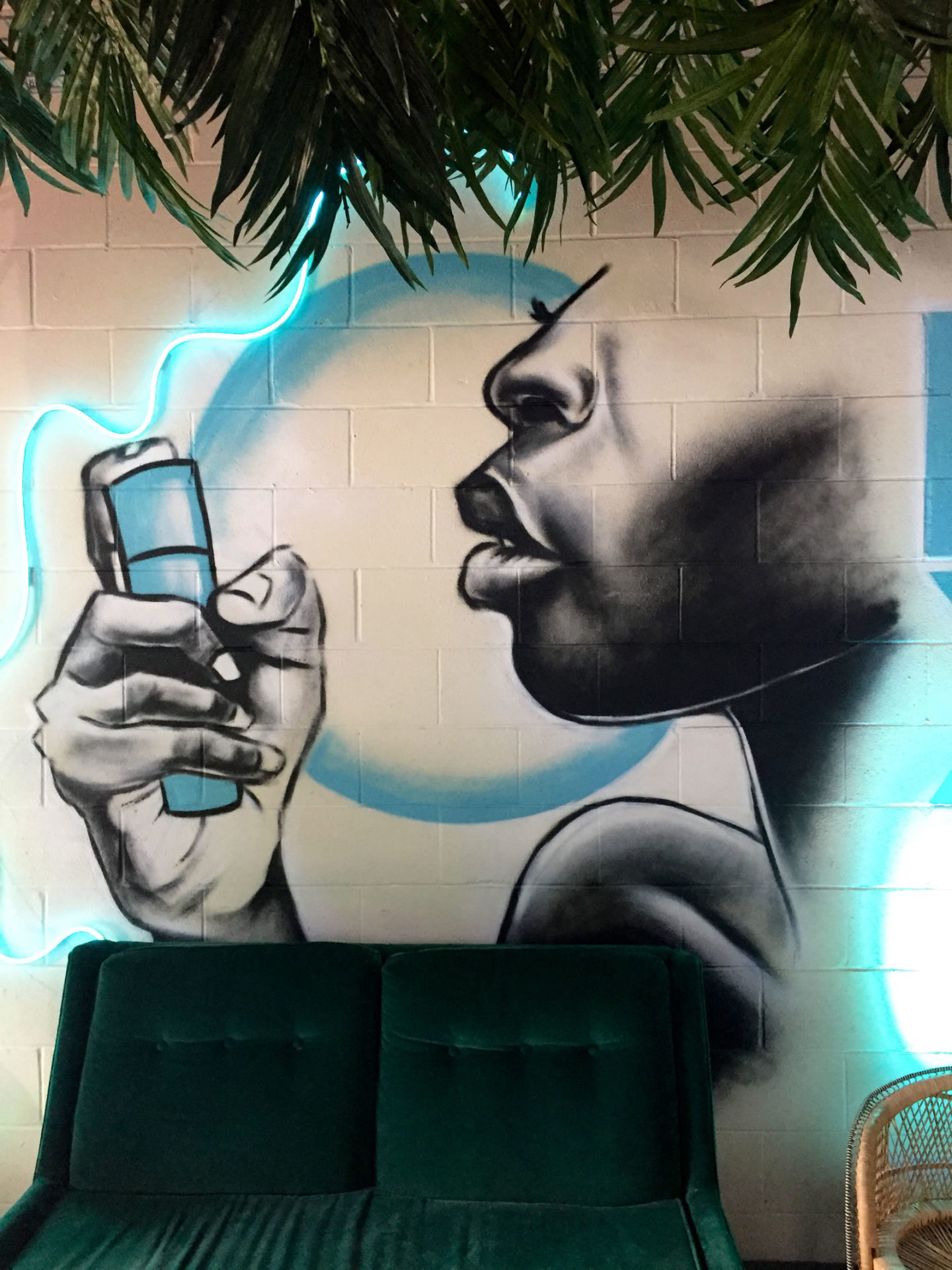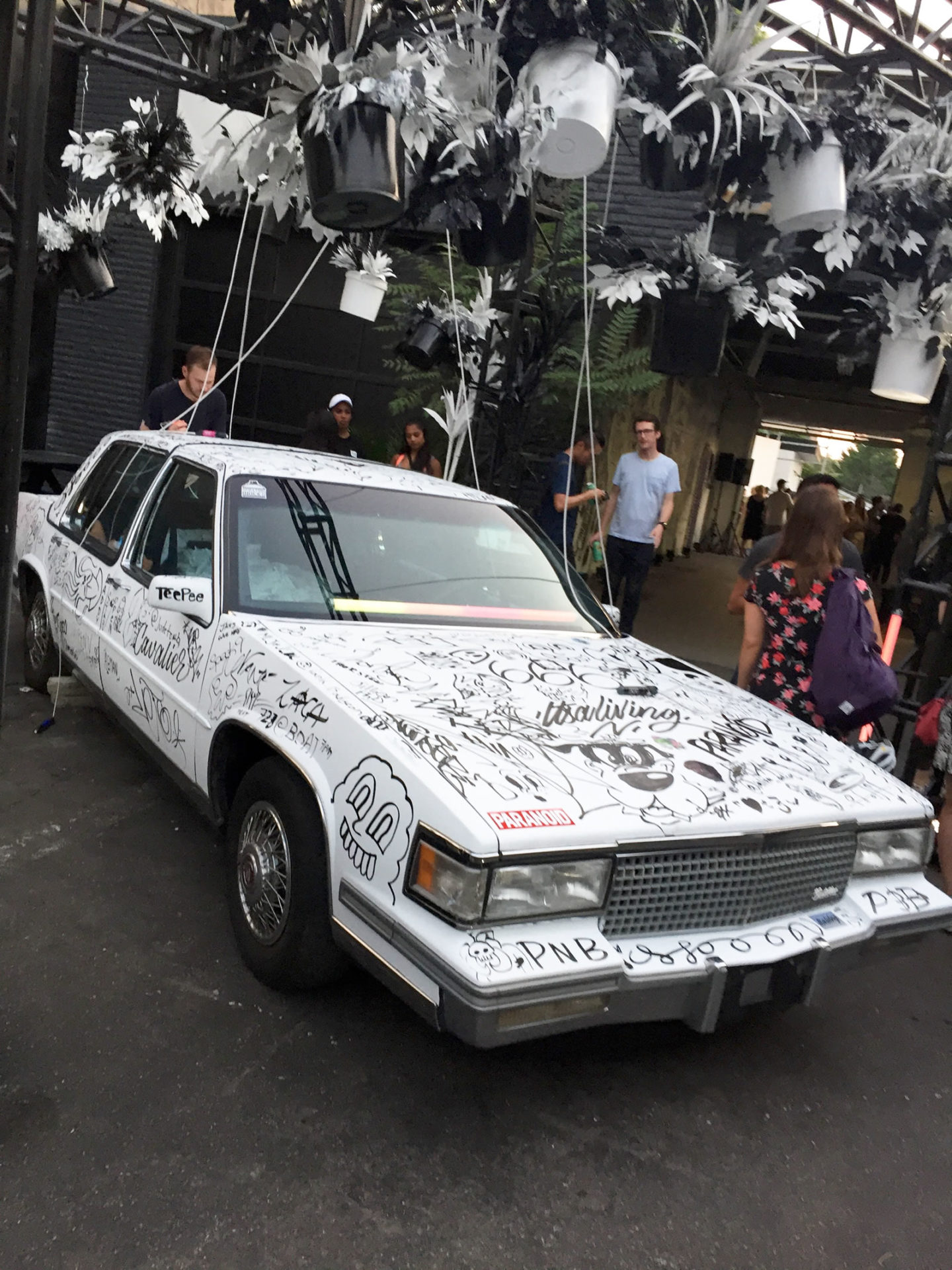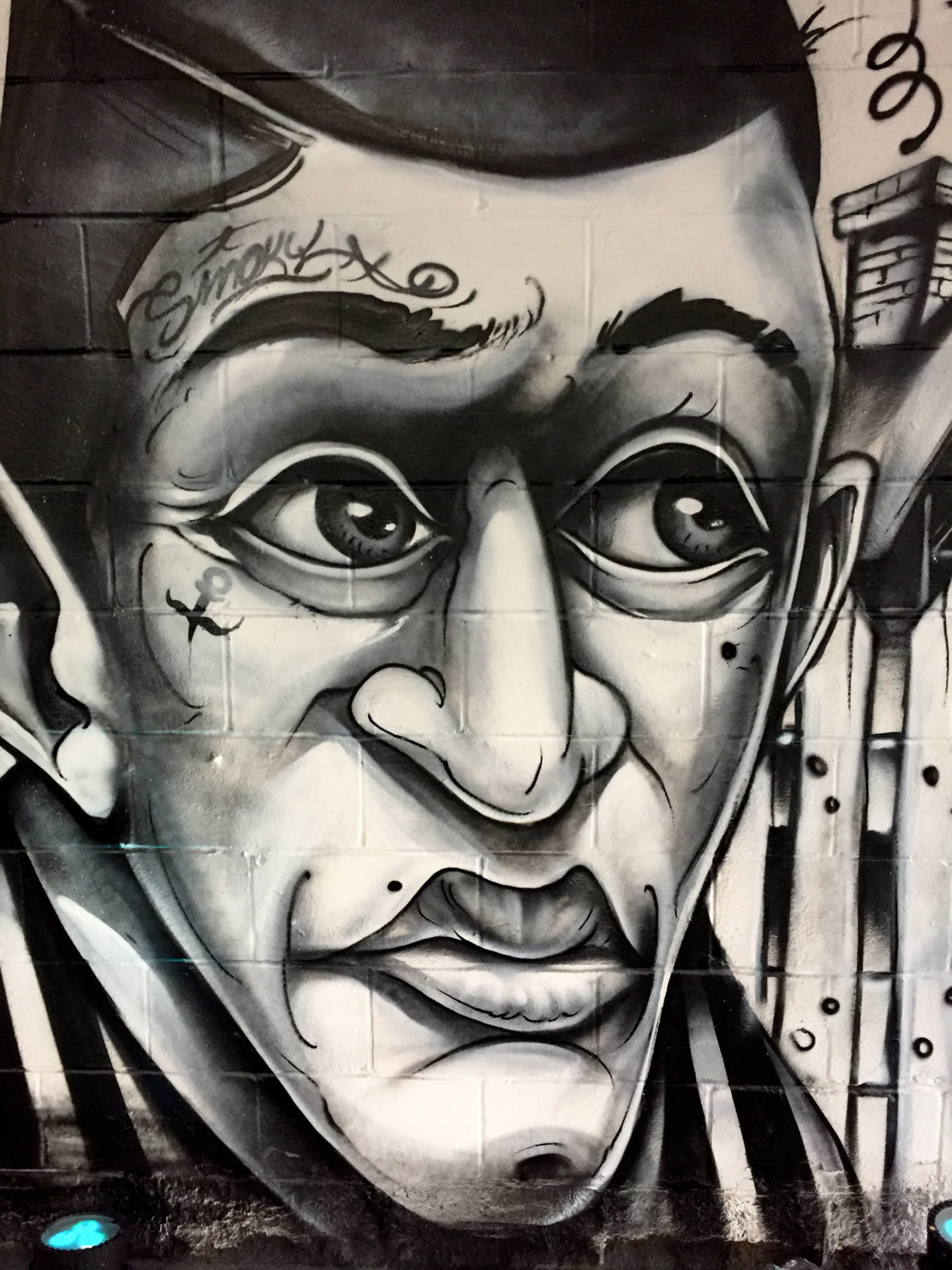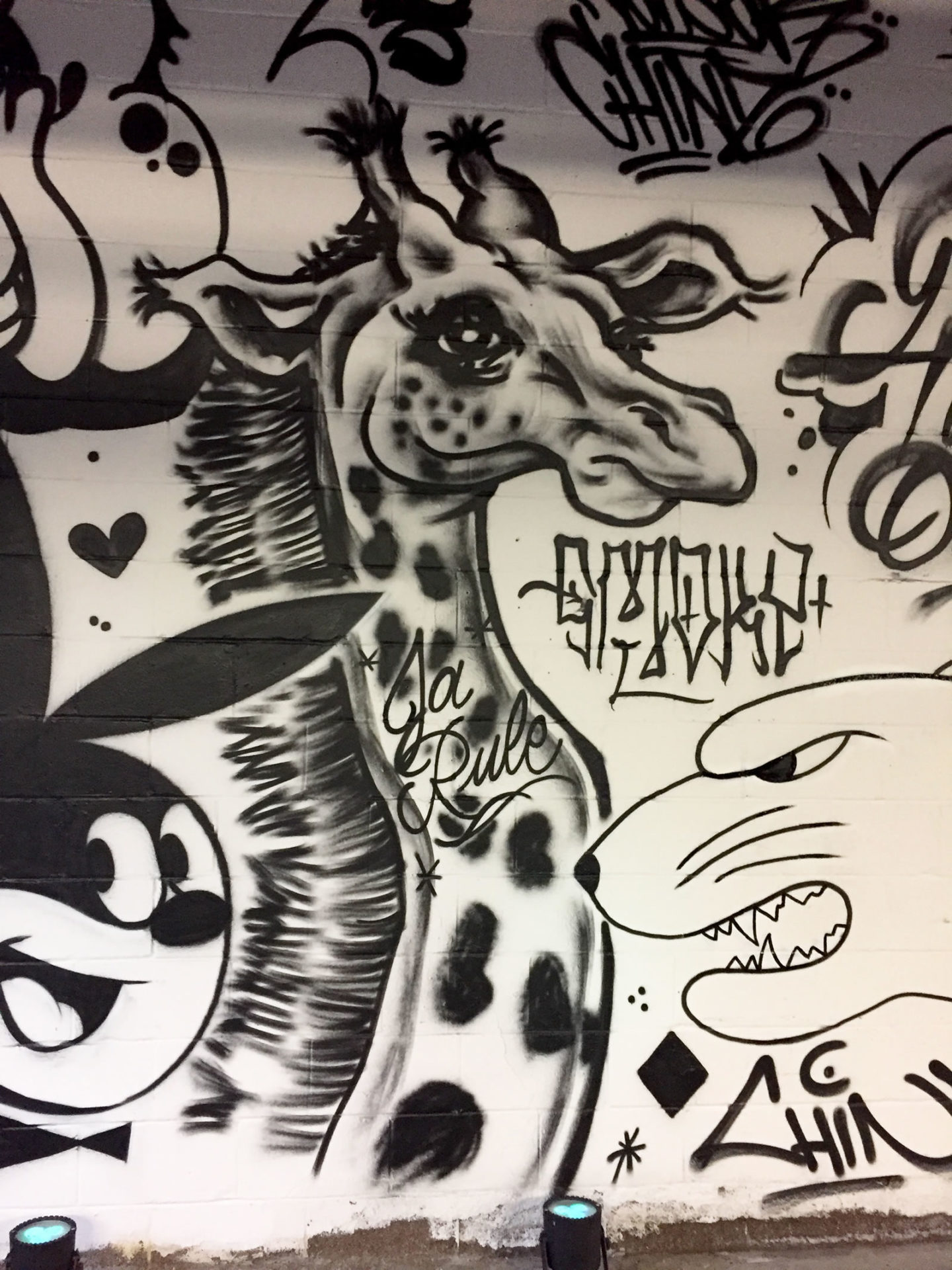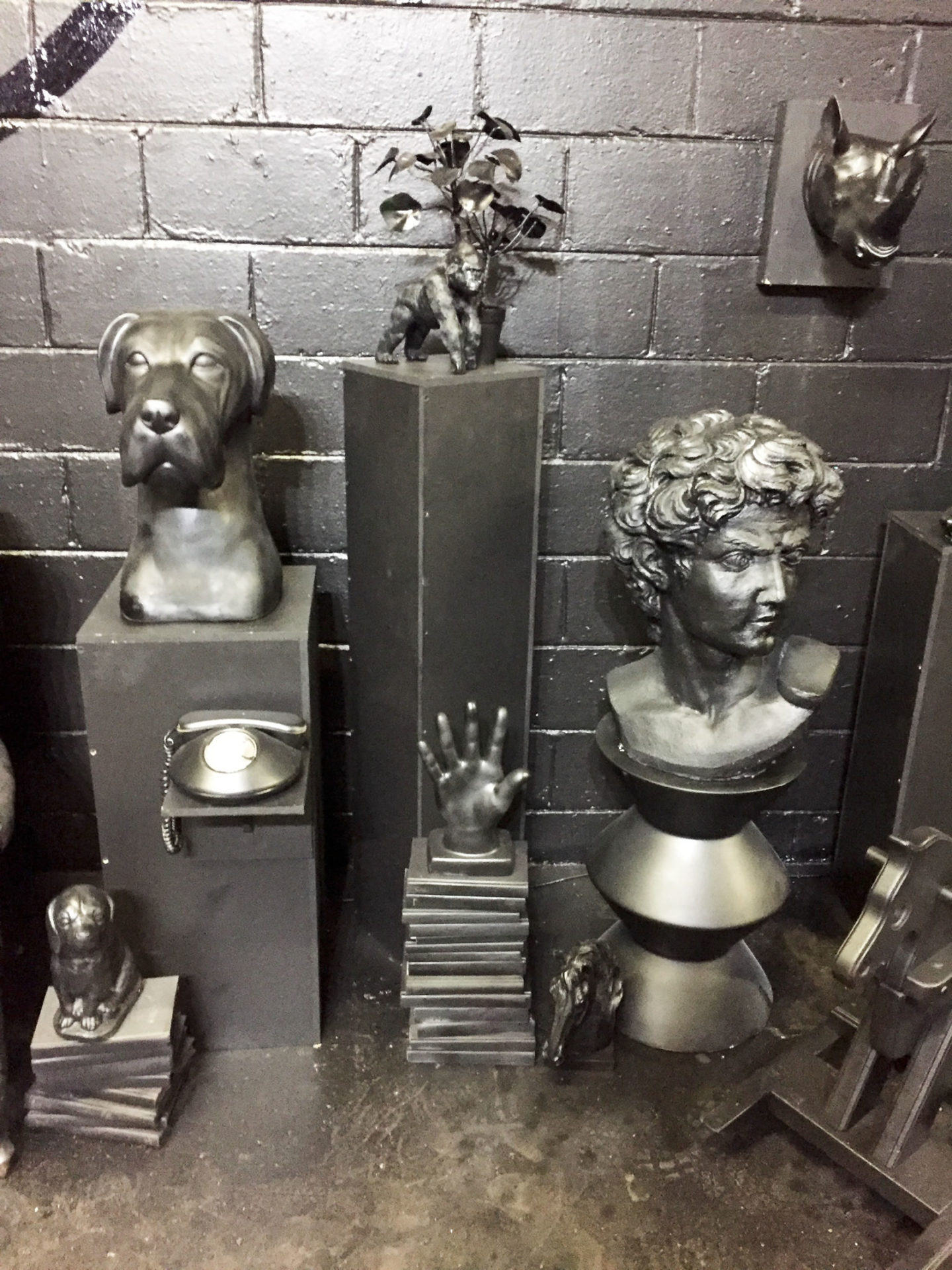 The inside and outside was painted for the event as well.
Toronto Street Art Graffiti Found Here: